How to Prevent Gum Recession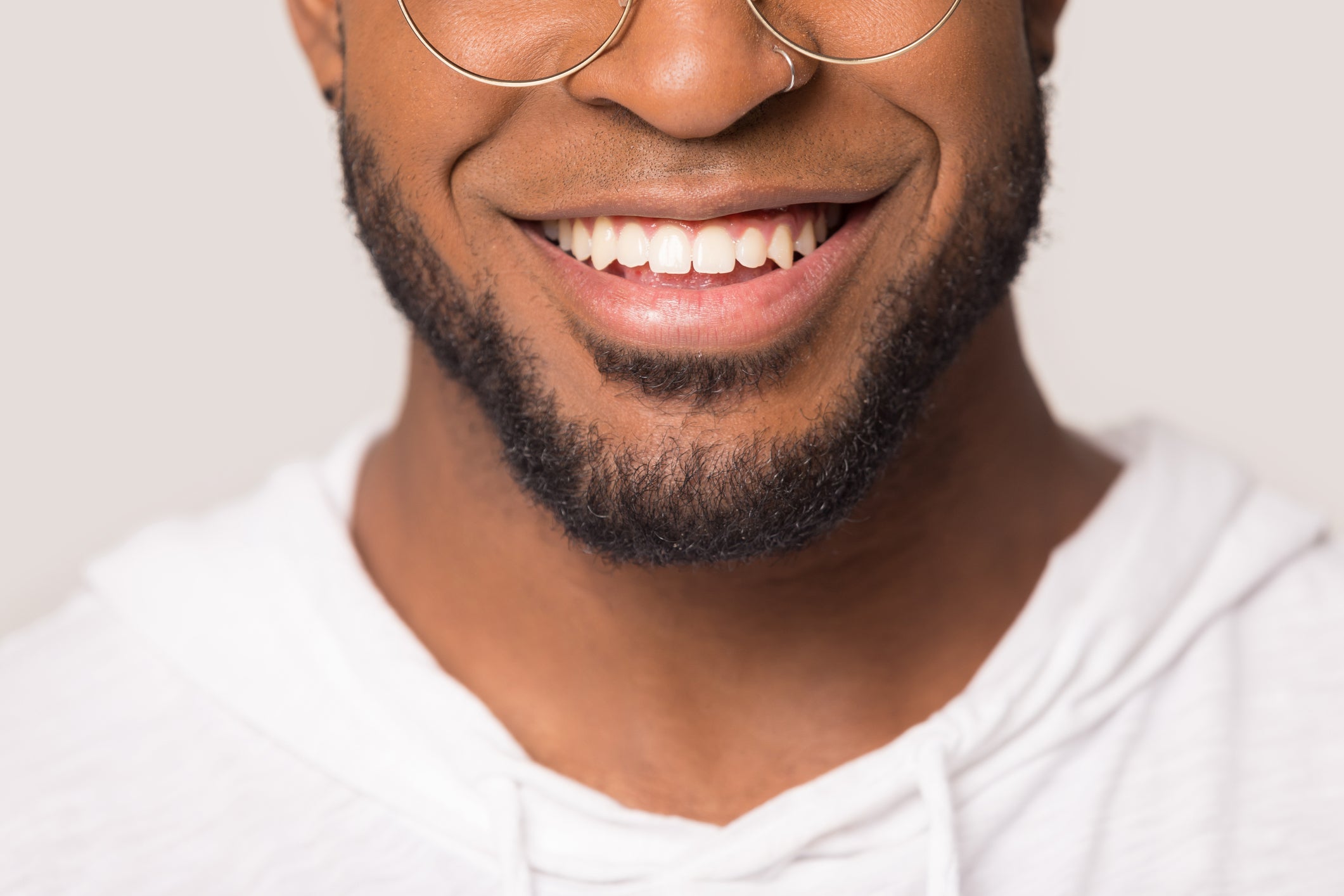 Receding gums are a common oral health problem. You know your gums are receding if you have less gum tissue than you used to and your teeth look longer than normal. What you're seeing is the exposed tooth root, which may be sensitive to hot and cold temperatures. Gum tissue doesn't grow back, so it's important to prevent gum recession before it's too late.
Brush your teeth gently: It's a misconception that the more aggressively you brush, the cleaner your teeth become. Not only does vigorous brushing wear down tooth enamel, but it also irritates your gums. Switch to a soft-bristled toothbrush, and be careful about how much pressure you use when brushing each morning and night.
Floss daily: Flossing targets the hard-to-reach places between your teeth and along the gum line. Scraping away plaque and stubborn food particles from these areas is critical to keep your gums healthy and prevent them from receding.
Stop smoking: Tobacco use of any kind is horrible for your oral health. It leaves a sticky film in your mouth that can cause gum recession if not removed thoroughly. Stop smoking to promote gum health, prevent tooth stains, and reduce the risk of oral cancer.
Eat a nutritious diet: Gum tissue, like the rest of your body, needs adequate vitamins and minerals for optimum health. Some of the best foods for a healthy smile include apples, carrots, leafy greens, plain yogurt, and almonds.
Wear a mouthguard: Do you grind your teeth at night? If you're not sure, your dentist can diagnose this condition, known as bruxism. Then, you can look into getting a custom mouthguard to protect your teeth and gums while you sleep.
Straighten your smile: Crooked teeth and a misaligned bite place excess pressure on your jawbone and gums, making gum recession more likely. Invisalign is the invisible way to straighten your teeth and keep your gums healthy.
Avoid mouth piercings: Lip and tongue rings are a surefire way to irritate your gums and cause them to recede. So play it safe and stick to ear piercings to keep your mouth free of foreign objects.
Visit the dentist: The American Dental Association recommends that most people visit the dentist every six months for a checkup and cleaning. During your exam, a hygienist will remove tartar and plaque from your teeth that can irritate the gums. Your dentist will also check for signs of recession and offer personalized tips to prevent the problem from getting any worse.
If you notice receding gums or other signs of gum disease, reach out to Park 56 Dental. We've been voted the best dentist in NYC, so you can rest assured that our team will take great care of you. We offer effective treatments to help slow or even reverse gum disease and recession, including root planing and scaling, flap surgery, and bone and tissue grafts. To learn more, please call us at (212) 826-2322 or contact us online today.