Meet Our Hygiene Team
Maritza, RDH
Senior Clinical Hygiene Director
Welcome! We look forward to meeting you! I have been working as a registered dental hygienist with Dr. Spielman for 20 years and with Park 56 Dental Group since its inception in 1997! Our office is a wonderful place to work, and we always do our best to make our patients feel at home here. I live in New Jersey with my wonderful husband, Samuel, and our two boys, Ethan and Elan.Email: maritza@park56dental.com
---
Mercedes Gutierrez, RDH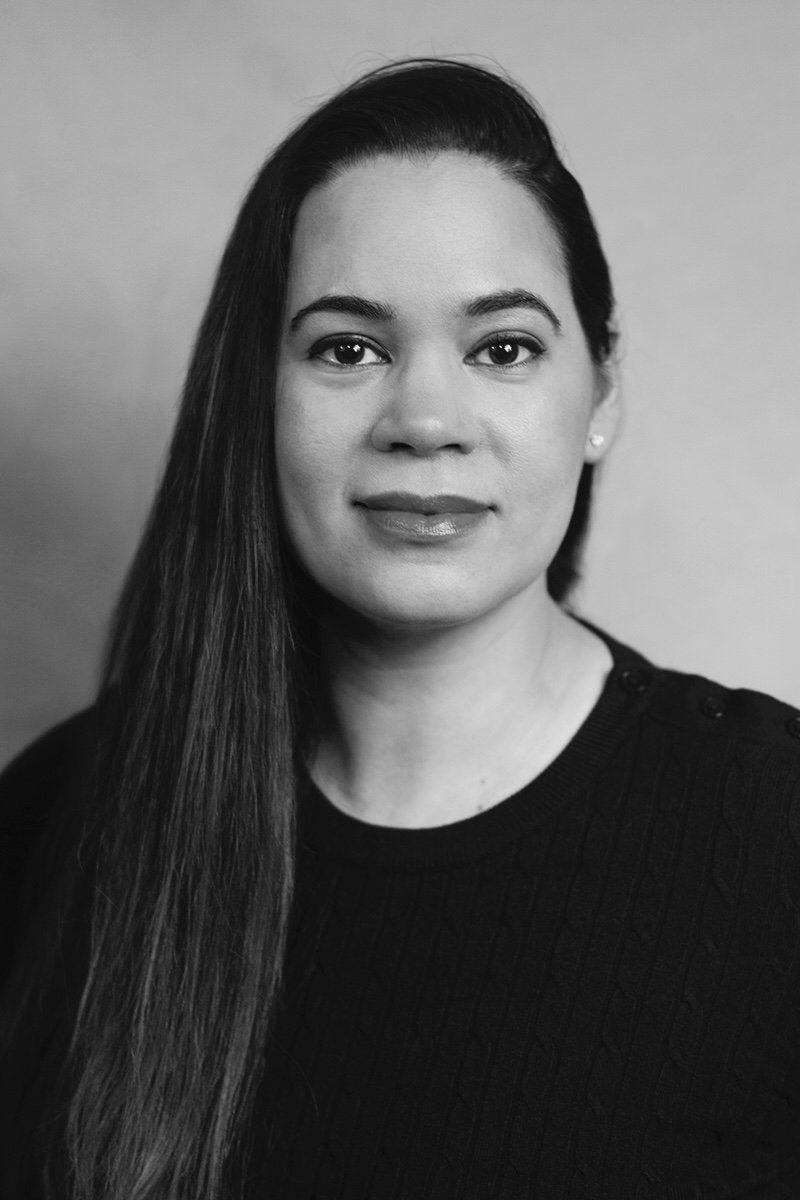 Hello and welcome to our dental home! I am excited to meet you and looking forward to making your dental experience as pleasant and comfortable as possible. I have been part of the Park 56 Dental team here since 1999. I have an associate degree from Fashion Institute of Technology and from New York City College of Technology. I am certified in CPR, Invisalign orthodontics, local anesthesia and nitrous oxide administration. I also have experience in Pediatric Dentistry for children.
---
Nancy Zavala, Senior RDH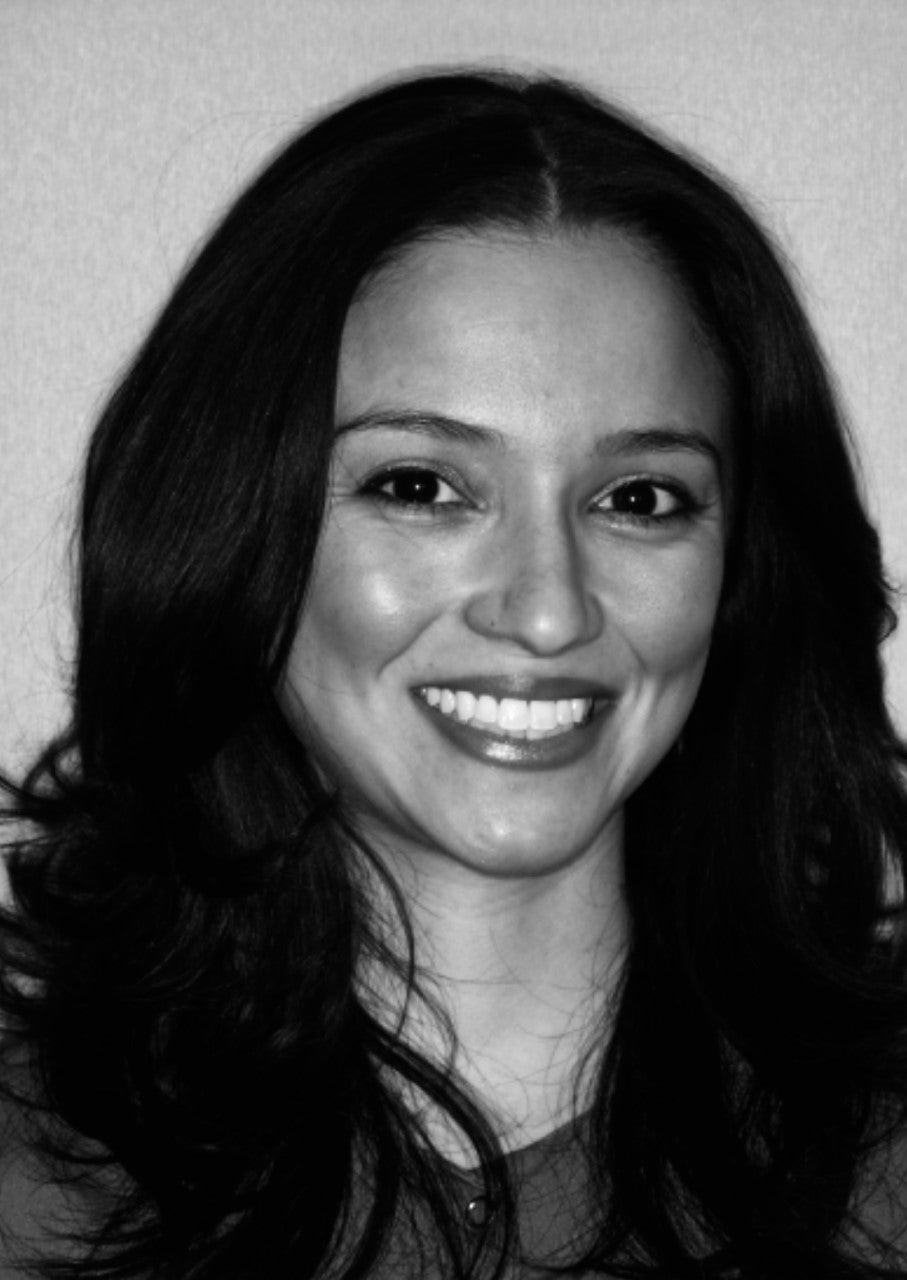 Hello! I am so happy to be returning to see my patients since COVID began! I look forward to catching up and helping my patients feel good about their dental health and smiles! As a senior member of the dental hygiene team, we work together to expertly address your dental concerns in a very personalized approach! If we haven't met yet, I look forward to welcoming you to Park 56 Dental!
---
Razia Uddin, RDH
Hello and thank you for choosing us for your dental care! My name is Razia, I am a proud member of the Dental Hygiene Team here at Park 56 Dental. I am dedicated to making every moment for you in our practice as comfortable as possible. The most enjoyable aspect of my profession is getting to know my patients as I enjoy taking the time to understand my patient's needs and how they are feeling at every visit. I look forward to building a relationship with all my clients. That is why I like being a healthcare partner to all my patients regarding their oral health and how I would recommend caring for them. I encourage each patient to ask any questions or discuss any concerns so that I can make them feel good about their choices. My approach to care is gentle, calming and friendly. Outside of work I enjoy taking long walks, watching movies, and spending time with my family.
---
Roxanna Tudorache, RDH
Roxana was born and raised in Bucharest, Romania, and graduated with a DDS degree from the University of Medicine and Pharmacy "Carol Davila" in Romania. Roxana continued her education in Pennsylvania with an associate "s degree in dental hygiene. Her favorite part of the dental field is helping patients achieve oral health and beautiful smiles. She loves to make her patients feel comfortable and relaxed in the dental chair.
Outside of the office, Roxana enjoys interior design and home staging, as well as fashion and music.
---
Why Choose Us?
NYC's Smile Experts- Cosmetic Dentistry
24 HOUR Emergency & Sedation Care
SAFETY Protocols & Digital Dentistry
Most Insurance Plans Accepted
TOP Invisalign Provider
5 STAR Reviews