Welcome!
.
Your safety and comfort begins before you arrive!
Pre-visit health screening with our dedicated concierge
Contactless check-in and temperature check
Masks and hand sanitizer provided
Social distancing maintained
Staggered visits and zero wait times
Enhanced sterilization equipment & digital dentistry
Anti-viral pre-procedure rinse and pulse oximeter check
Daily health checks of our team and all visitors
Virtual dental visits offered for follow ups or questions
Same-day dentistry with budget plans that work for you!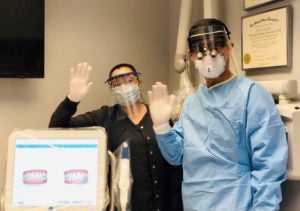 We look forward to seeing you soon!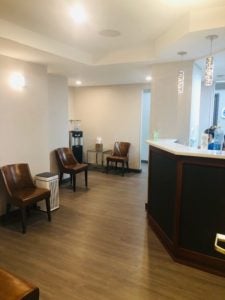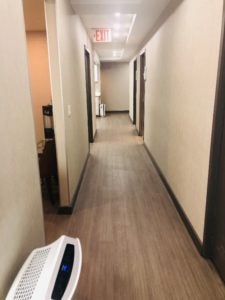 Why Choose Us?
NYC's Smile Experts- Cosmetic Dentistry
24 HOUR Emergency & Sedation Care
SAFETY Protocols & Digital Dentistry
Most Insurance Plans Accepted
TOP Invisalign Provider
5 STAR Reviews