Voted Best Dentist in NYC
Welcome! We have been providing top-quality care in our newly renovated practice since 1997. Our Doctors and Patient Care Team- put patients first! You and your family can receive the highest level of treatment, including pediatric, prosthodontics, endodontics, oral surgery, Invisalign®, emergency, and sedation dentistry. We make it easy and comfortable to visit the dentist! Many insurance plans are accepted!
Doctors Philip S. Abramsky, Howard J. Spielman, Billy Choi, Dmytro Zhurakovskyy, Terry L. Jobe, and Daniel Weiss take the time to treat each patient individually, making sure all of your needs are specifically met. For more than 20 years, we have provided quality dental care to our New York clientele who want to make sure they are getting nothing but the best!
Schedule your complimentary consultation today, and experience the difference between our service and professionalism. We will perform a simple exam and speak to you about your goals for dental treatment. Our staff and doctors will discuss with you our recommendations, helping you make the most educated decision.
Contact the NYC dental office of Park 56 Dental Group to make an appointment. Our hours fit your schedule. After all, our practice is centered on your needs! Call us today.
Providing quality dental care, prosthodontic, and endodontic to Midtown, Central Park, Upper East Side, Park Avenue and all surrounding Manhattan and New York areas.

Park 56 Dentistry Now Offers All-on-4 Implants. Click Here To Learn More!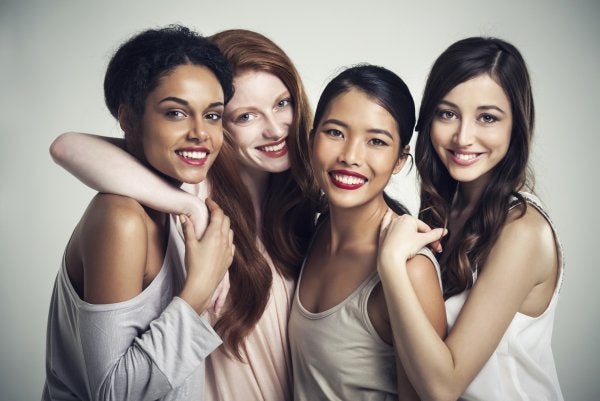 Some Of Our Famous Clients: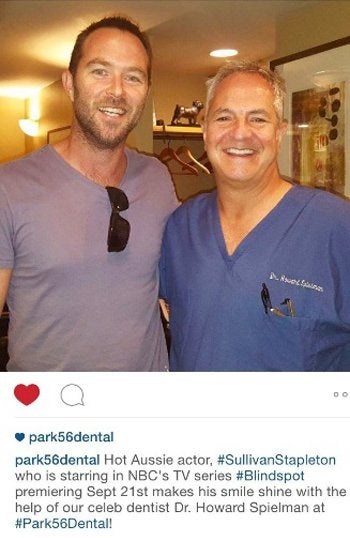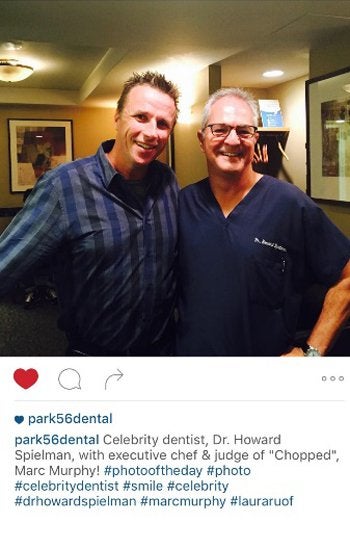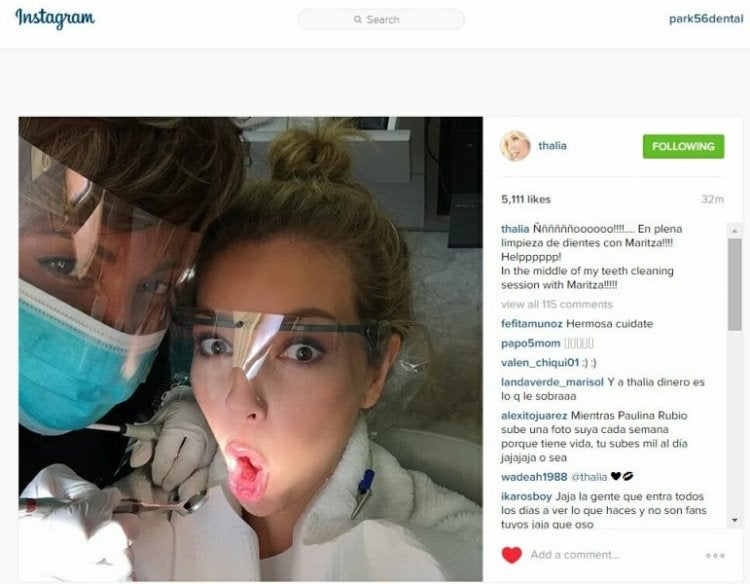 Why Choose Us?
NYC's Smile Experts- Cosmetic Dentistry
24 HOUR Emergency & Sedation Care
SAFETY Protocols & Digital Dentistry
Most Insurance Plans Accepted
TOP Invisalign Provider
5 STAR Reviews