Invisalign in NYC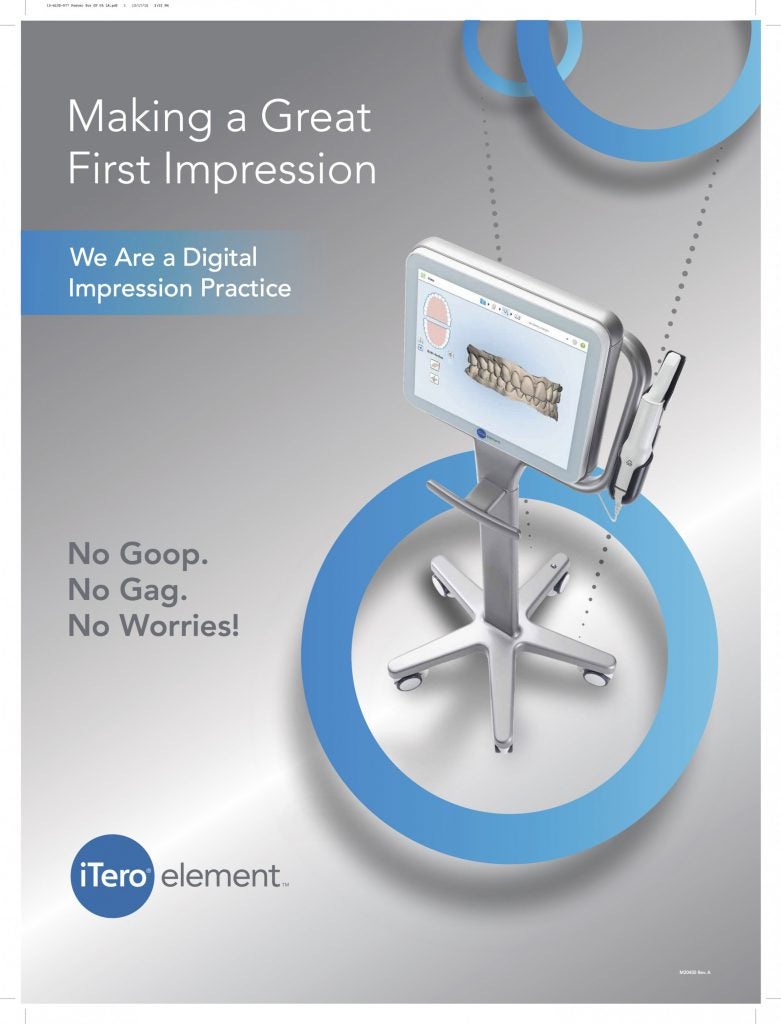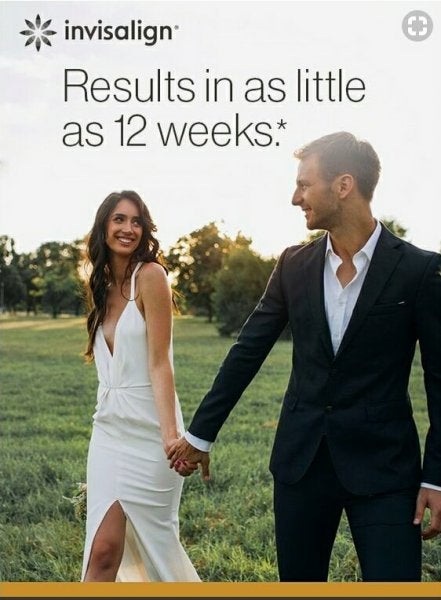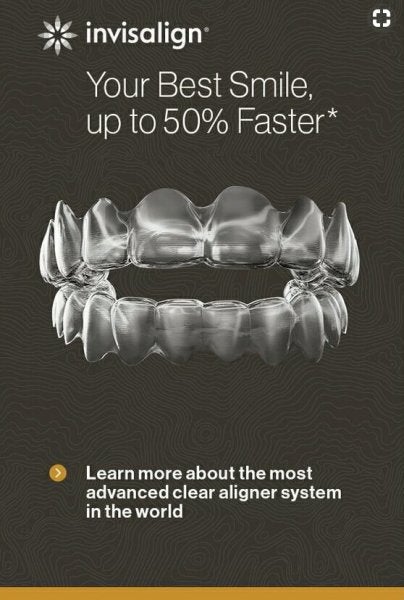 Everyone wants straight teeth. However, no one wants to wear braces. Invisalign is the perfect solution for adults who are ashamed of their crooked teeth but even more ashamed of the idea of a mouth full of metal. With a series of custom-made clear plastic aligners, Invisalign inconspicuously straightens teeth little by little. If you're curious about Invisalign, don't hesitate to set up an initial consultation at Park 56 Dental of NYC.
Invisalign Process
Before you come in for a consultation, it's a good idea to learn more about Invisalign so you can determine whether it's the right treatment for you. Here's a quick look at what you can expect from Invisalign treatment.
Initial Examination: During your initial visit, your dentist will carefully examine your teeth and put together a treatment plan. He will then take a detailed 3D image of your mouth to make sure your custom aligners are well designed.
Aligner Creation: Your dentist will send the 3D imaging off to a lab, where all your plastic aligners will be manufactured. You can expect your aligners to arrive within a few weeks.
Orthodontic Treatment: You will begin treatment once the plastic trays arrive, and receive new trays once every couple weeks. Within a matter of months, your teeth will be completely straight.
Benefits of Invisalign
Invisalign is the orthodontic treatment of choice for millions of adults. Here are some of the benefits you will enjoy by choosing Invisalign instead of traditional metal braces.
Discreet Treatment: Perhaps the biggest advantage of Invisalign is that the plastic aligner trays are hardly noticeable. You won't feel the need to hide your smile during treatment, and no one will know that you're undergoing orthodontic treatment unless you tell them.
Minimal Discomfort: Metal braces are notoriously uncomfortable. Invisalign, on the other hand, is extremely gentle. Throughout the treatment process, you won't have to worry about painful metal jabbing into your gums, cheeks, and tongue.
No Diet Limitations: Since you can remove your Invisalign trays at any time, you won't need to limit your diet in any way. Invisalign also makes it incredibly easy to floss and brush your teeth, as you won't have to work around the wires and brackets.
For more information about Invisalign, don't hesitate to call Park 56 Dental. Our NYC dentists are dedicated to helping NYC residents improve their smiles through a number of cosmetic and restorative dentistry techniques. Call (646) 783-3529 to set up an appointment at our NYC dental office.
Why Choose Us?
NYC's Smile Experts- Cosmetic Dentistry
24 HOUR Emergency & Sedation Care
SAFETY Protocols & Digital Dentistry
Most Insurance Plans Accepted
TOP Invisalign Provider
5 STAR Reviews