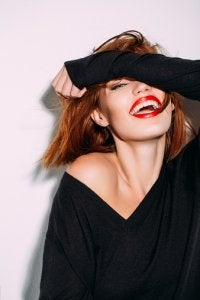 If you need immediate attention after hours, please call our emergency phone number at (917) 566-9419 and our on-call doctor will help you. If you are unable to reach us during an emergency, dial 911.
We are here to help you, any time, any day, and when your dental health is at risk, we'll do everything we can to make sure that you're treated as soon as possible. While dental emergencies are rare, they can happen, and it's important to know how to take care of your teeth no matter what. Common dental emergencies include:
A bitten lip or tongue
Broken or cracked tooth/teeth
Broken jaw
Permanent tooth that has been knocked out
Object caught between teeth
Severe toothache
Why Choose Us?
24 Hour Emergency Service
100+ Years of Combined Experience
Invisalign Premier Provider
Offering Sedation Services
Work with Most Insurance Plans
Flexible Payment Options