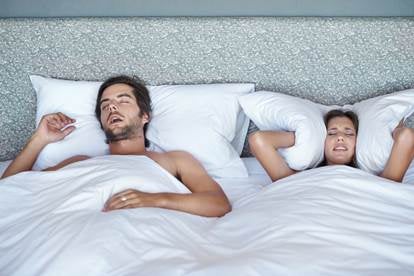 SNORING SOLUTIONS FOR BETTER SLEEP!
Our sleep is critical to our health. Unfortunately, people can suffer from broken sleep without ever realizing it. Snoring and sleep related Breathing Disorders (including Sleep Apnea) are fairly common conditions that cause restless, broken sleep, sometimes without ever fully waking the patient up. The result is difficulty getting out of bed in the morning, concentration problems, tiredness and morning headaches. While snoring and sleep apnea can contribute to a decreased quality of life, they are highly treatable conditions with the expertise of our "Sleep Better" Team!
WHAT CAUSES SNORING?
Snoring can be the result of several factors. Typically, snoring is caused by the relaxing of the muscles and soft tissues in the throat and mouth, making the air passage smaller. The decrease in space through the airway makes it harder for each breath to get through, and when it does get through, it moves over the soft tissues in the mouth and throat and causes a vibration that results in the snoring sound. Other causes of snoring may include:
Excess body weight
Alcohol consumption
Certain sleep aides or sedatives
Obstructive Sleep Apnea (OSA)
CONSEQUENCES OF SLEEP DISORDERS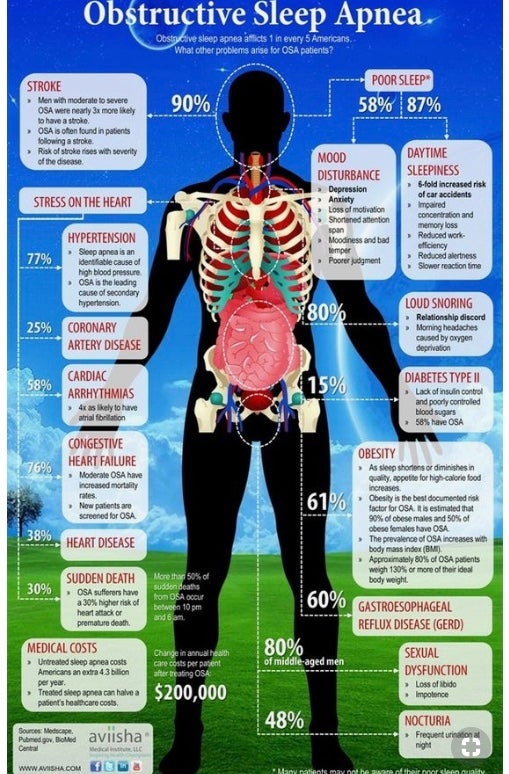 SIMPLE SOLUTIONS FOR BETTER SLEEP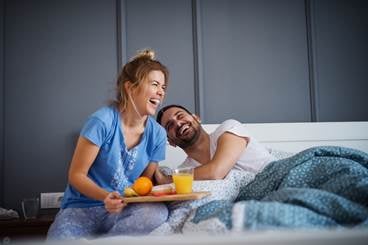 There are many treatments for sleep breathing disorders and snoring. Dr. Abramsky wants to deliver the most effective snoring and sleep disorder treatment that NYC offers, so he is meticulous about finding the right treatment for you.
Treatment will depend on the exact cause of your snoring or sleep disorder (with some disorders referred to as "sleep apnea"). Dr. Abramsky will first perform a series of examinations to diagnose the cause, allowing him to recommend proper treatment. Sometimes, the solutions are quick and simple, by the use of a custom-made sleep appliance* worn at night and suggested lifestyle enhancements to be healthier!

*sleep appliance example
Click below to Schedule a Complimentary Consultation Now:

Why Choose Us?
NYC's Smile Experts- Cosmetic Dentistry
24 HOUR Emergency & Sedation Care
SAFETY Protocols & Digital Dentistry
Most Insurance Plans Accepted
TOP Invisalign Provider
5 STAR Reviews