Would you like to leave the office with no fear about returning to the dentist again?
You can!
We provide a great experience not only through our analgesics and anesthetics but also with a friendly staff and relaxed atmosphere. As soon as you walk through our doors, your comfort is our top priority. Your time with us will be calm, comfortable and pain-free from beginning to end.
WHAT IS SLEEP DENTISTRY?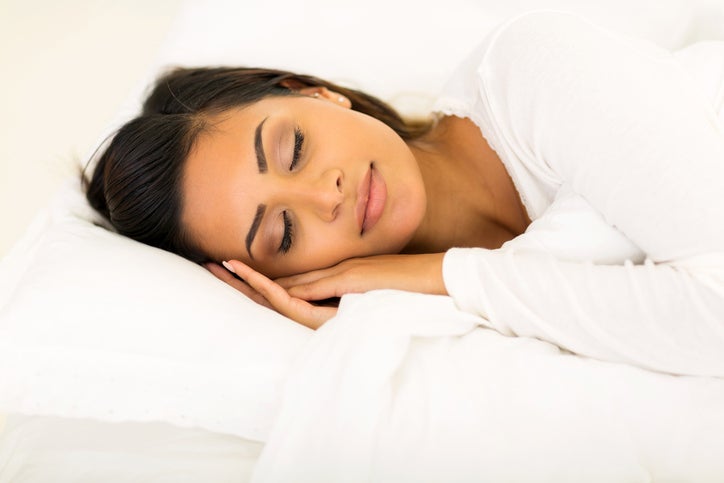 Sedation dentistry, also known as sleep dentistry, is the best way to reduce stress and anxiety associated with dental visits. Many of our patients are so relaxed that they actually fall asleep during their procedure. Although you will not remember any of the procedure and it will seem you were completely asleep, sleep dentistry is a conscious state. This means that you will be breathing for yourself and still have all of the important reflexes in place which makes this type of sedation dentistry extremely safe. Our Board-certified Anesthesiologist, Dr. Sanjay Tewari, will work with you to understand your unique needs, allowing you to comfortably relax and wake up when it's all over. All of our patients who choose sedation dentistry have a relaxing and enjoyable experience with less fear and anxiety.
SEDATION DENTISTRY IS GREAT FOR:
Fear of Dentistry
High sensitivity to pain
High Anxiety
Long procedures that usually require multiple visits
Wisdom Teeth Extractions
Oral Surgery
Dental Implants
Deep Cleanings
Sensitivity to Gagging
SEDATION DENTISTRY (SLEEP DENTISTRY) TECHNIQUES
Depending on your unique situation, we can use a combination of sedation dentistry techniques to make sure you are as comfortable as possible:
Nitrous Oxide "Laughing Gas"
Oral Sedation
Intravenous "IV" Conscious Sedation with our board certified anesthesiologist
ADDITIONAL RESOURCES FOR CALMING DENTAL ANXIETY:
Contact us today to schedule your complimentary consultation to meet the doctor and discuss how sleep dentistry might benefit you: 212.826.2322.
Why Choose Us?
NYC's Smile Experts- Cosmetic Dentistry
24 HOUR Emergency & Sedation Care
SAFETY Protocols & Digital Dentistry
Most Insurance Plans Accepted
TOP Invisalign Provider
5 STAR Reviews