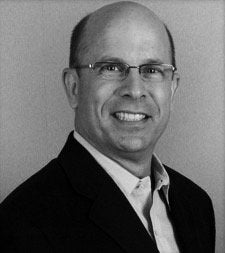 Philip S. Abramsky, DMD, (Founding) Senior Partner
I am thankful for my profession my partners, my staff, and all the great patients who I care for.
For my education, I graduated from Lafayette College before going to the University of Pennsylvania School of Dental medicine, where I earned my degree in 1981. I then went to the Mount Sinai Medical Center Residency Program. I taught there for over fifteen years, five of which as a Department Chief. I enjoy all aspects of dentistry. In addition to being an Invislaign Gold Plus provider, I treat patients with Sleep Obstruction Disorders to improve their quality of life.
Need help with a snoring or sleep breathing disorder: Click here to learn more
For more than 25 years, I have been an active member of the International Health Emissaries. We volunteer and travel to developing countries delivering free dental health care to children. I treated the Kekchi Indians in the jungles of Guatemala, farmers in the northern mountains of Mexico, school children of Cambodia, and the needy in Quito, Ecuador. My family and I returned to Cambodia and treated over 325 children in the rural villages. Kenya is our next destination.
I am originally from the northeast and am grateful to live and work in the best city in the world. My wife, Kathy, is a speech, language and learning specialist. We have two young adult children, Sarah and Samuel, who both have now graduated college. I am a professional Magician since age 12 and donate my talents to charity events only. All my patients can also experience some magic if we agree for it to be part of our plan.
Schedule your visit today:
https://www.zocdoc.com/dentist/philip-s-abramsky-dmd-1451
NBC's Al Roker "Do Something Award" presented to Dr. Philip Abramsky, Park 56 Dental Group
Why Choose Us?
NYC's Smile Experts- Cosmetic Dentistry
24 HOUR Emergency & Sedation Care
SAFETY Protocols & Digital Dentistry
Most Insurance Plans Accepted
TOP Invisalign Provider
5 STAR Reviews