How to Care for Yourself After a Dental Procedure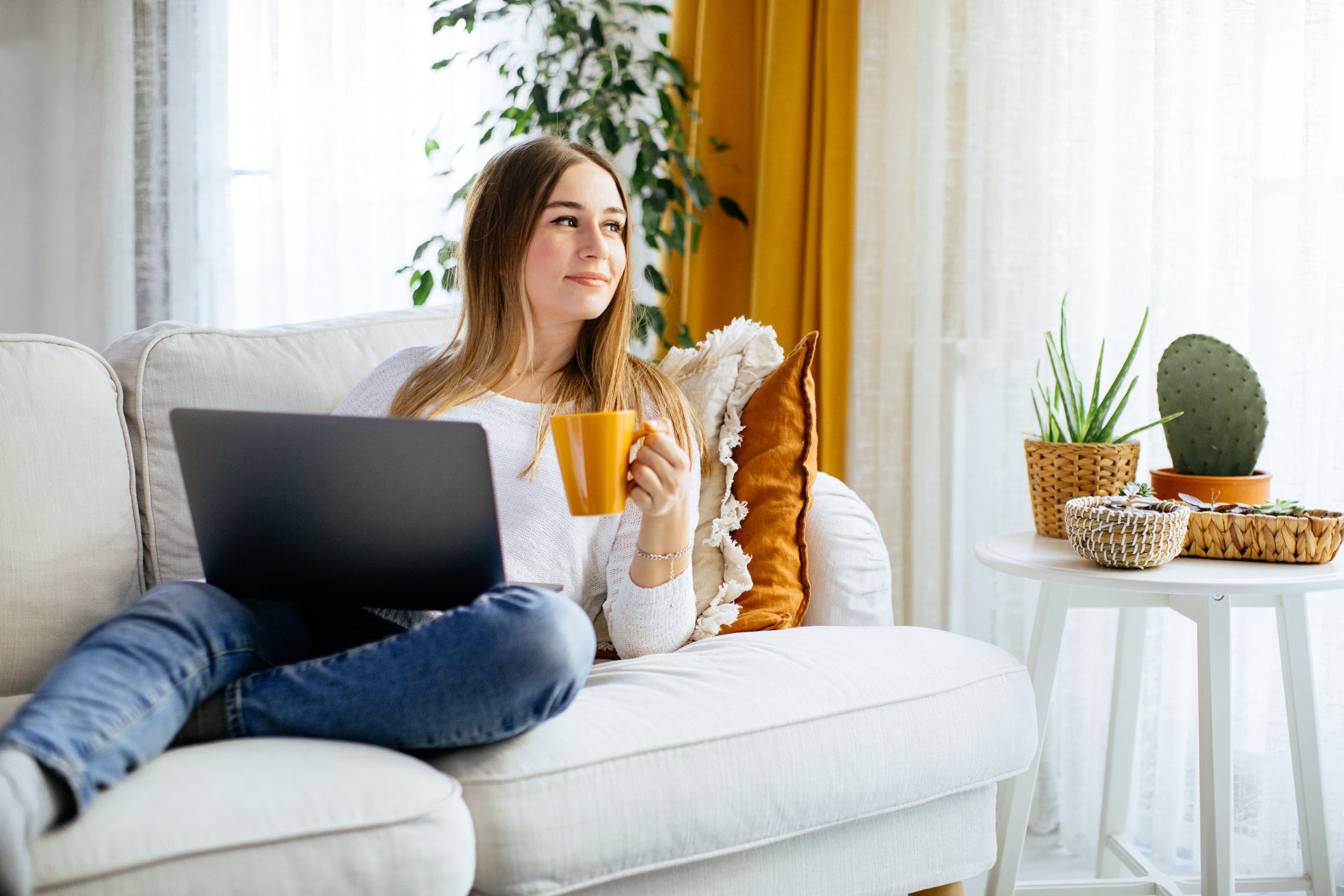 Root canals, tooth extractions, and dental implants are common smile restorations that require some recovery time. Choosing an experienced oral surgeon is the first step toward ensuring a comfortable recovery.
At Park 56 Dental, we offer sedation dentistry to make your time in the dentist's chair as comfortable as possible. We also review the recommended aftercare with you before you undergo any procedure, so you know exactly what to expect during your recovery. And if you have any urgent questions for us, rest assured that we answer emergency calls 24 hours a day.
Here are some general aftercare tips we recommend to take care of yourself after a dental procedure.
Take it easy: Take time off school or work and rest at home. Avoid physical exertion for two to three days, and keep your head propped up with pillows to reduce inflammation.
Apply ice packs: Ice helps to numb any localized pain and brings the swelling down. Throughout the first recovery day, apply a towel-wrapped ice pack for 15 minutes on, 15 minutes off.
Leave gauze pads in place: Wait for three or four hours to remove any gauze pads your oral surgeon put in your mouth. This helps minimize bleeding and helps the surgical area clot properly.
Eat soft food: Stick to a liquid or soft-food diet for a few days. Chilled soup, mashed potatoes, scrambled eggs, yogurt, smoothies, milkshakes, and ice cream are all good options.
Avoid hot foods and drinks: Wait until the local anesthesia wears off completely to eat or drink anything hot so you don't accidentally burn your tongue or the roof of your mouth.
Don't drink through a straw: Suction in the mouth can dislodge the blood clot from the treated area, leading to a painful condition called dry socket. To prevent this, don't drink from a straw for three days after oral surgery.
Take medication: Over-the-counter pain relievers can help make your recovery more comfortable. If your oral surgeon prescribes antibiotics, take those as directed as well.
Rinse with salt water: 24 hours after your procedure, rinse gently with warm saltwater. A good ratio is one-half teaspoon salt per one-half cup of water. Rinse after every meal and snack to help remove food particles from around the surgical area.
Brush carefully: Avoid brushing the treated area until it has fully healed, but continue to brush the rest of your teeth.
Don't smoke or drink alcohol: These habits can interfere with the healing process, so avoid them for at least 24 hours. Better yet, quit smoking and always limit your alcohol intake to improve your overall health.
If you're looking for skilled dental care and oral surgery in NYC, you've come to the right place. Park 56 Dental has been voted NYC's best dentist, so why would you go anywhere else for your next dental procedure? To learn more about our services, please call us at (212) 826-2322 or contact us online today.