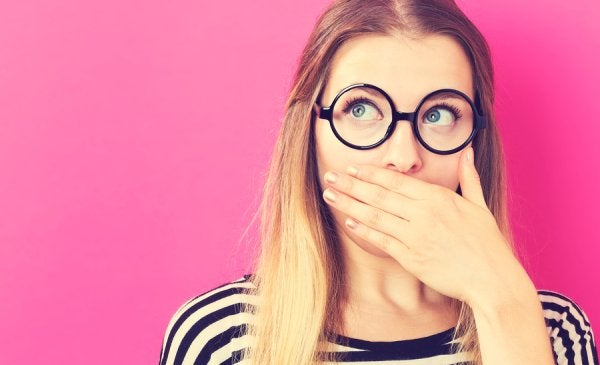 Dental implants are a great solution for missing or extremely damaged teeth. If you are missing several teeth, however, you may want to talk to your dentist about the benefits of all-on-4 implants. A top dentist in NYC will be able to provide you with safe and effective all-on-4 implants that will allow you to replace a whole arch of teeth in a single procedure. Let's review what you need to know about all-on-4 implants.
The All-on-4 Implant Process
Unlike a conventional implant procedure, which will require your dentist to replace a single tooth at a time, all-on-4 implants allow your dentist to replace up to six or even eight teeth at once. The all-on-4 implant process allows your dentist to insert an implant bridge on your upper or lower jaw. The procedure is completed without bone grafting or other invasive techniques.
The Benefits of All-on-4 Implants
All-on-4 implants offer many benefits over conventional implants. With all-on-4 implants, your new dental bridge or arch will be supported by four sturdy posts that are inserted into your jaw. Since an all-on-4 implant can be placed in one procedure, this type of implant will save you time and money on your dental services.
The Results of All-on-4 Implants
Patients who receive all-on-4 implants are typically thrilled with their results. You can expect your all-on-4 implants to last for many years before they need adjustments or other major dental procedures. You will also find that your all-on-4 implants integrate seamlessly with your natural smile. With proper oral hygiene and care, your new implants can last for your lifetime.
For answers to your questions about dental implants in NYC , contact the Park 56 Dental offices by calling (646) 783-3529. From veneers to implants and more, we provide our patients with a full range of safe and effective cosmetic dentistry procedure. We are looking forward to working with you to help you create the beautiful smile that you have always wanted.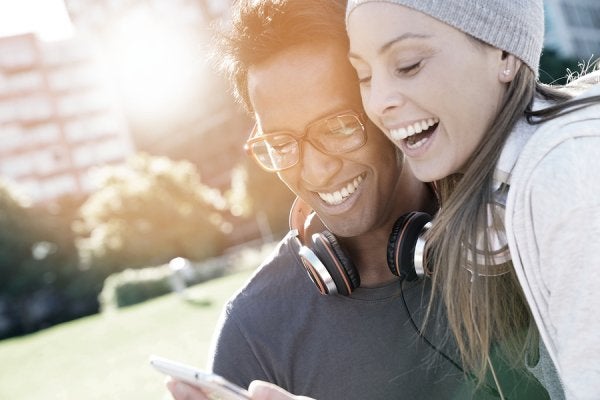 If you are feeling self-conscious about your smile, now is the time to make an appointment with the best dentist in New York. Your top rated dentist can offer you a wide range of cosmetic dentistry procedures that will improve the overall health and appearance of your smile. From veneers to implants and more, there are many procedures that may be offered by your dental clinic. Let's review some of the most popular cosmetic procedures that you may want to consider for your smile.
Dental Implants
Dental implants are popular for patients who are missing one or several teeth. A gap in your teeth can be embarrassing, but, more importantly, missing teeth can compromise your overall oral health. During a dental implant procedure, your dentist will securely graft an implant into your jawbone. After the implant is secured, a replacement tooth will be added to its post.
Dental Bridges
There are a few reasons why you may be considering a dental bridge. Your dentist can recommend a bridge to restore several missing teeth, or to improve the overall shape of your smile. When a bridge is implanted, it is secured to your natural teeth, creating a strong and durable bond.
Veneers
Veneers are commonly used to correct minor chips, cracks, stains, and other types of damage to the teeth. Veneers are also incredibly durable, so you will be able to eat and drink like you normally would. Your dentist will customize your veneers to your natural teeth, which create a seamless transition in your smile.
At Park 56 Dental, we are pleased to offer cosmetic dentistry procedures and veneers serving NYC. When you are seeking quality smile restoration services , look no further than our top dentist. To schedule a consultation for your upcoming cosmetic dentistry appointment, give our offices a call at (646) 783-3529.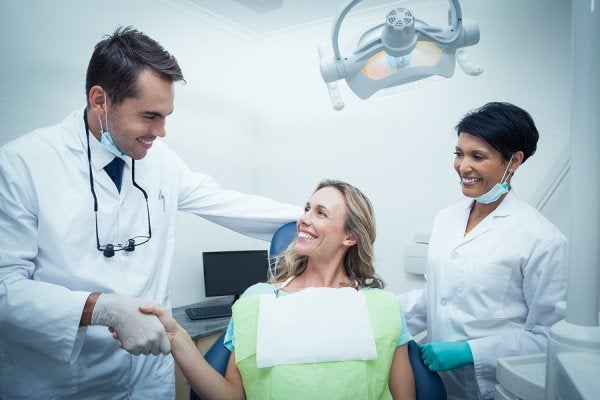 A successful dental implant can turn your oral health around , but how do you make sure your treatment goes well? During your initial consultation with your dentist, he or she will tell you how to prepare and what to do during recovery. Here's a closer look at how to prepare for dental implants.
Consultation and Evaluation
You'll never get a dental implant without first talking to your dentist about a treatment plan. Thus, the first step in preparing for your dental implant procedure will be to meet with your dentist for a consultation. Your dentist will take a look at your gums and natural teeth to see if dental implants will fit your needs. This usually includes some exams and imaging techniques, as your dentist needs a good look at your mouth to decide if dental implants are warranted or not.
Follow Instructions
When you talk to your dentist about dental implants, he or she will let you know what you should do in order to prepare for the procedure. Your dentist might prescribe medication or give you a diet plan to follow, and he or she will also recommend that you stop using tobacco products to help the healing process along. If you have any questions about how to prepare in the days leading up to your dental implant procedure, your dentist would be happy to advise you.
Get Ready for Recovery
There will be a recovery period after you take on dental implants, and it makes sense to get the supplies you'll need beforehand. You may need gauze to bite down on, ice to keep the swelling down, and medication to alleviate your pain. It's wise to assemble these materials in advance so that you don't have to run errands while you're recovering from your surgery.
If you have any questions about dental implants near NYC, please contact the team at Park 56 Dental . We can help with root canal symptoms, veneers, and emergency dental care. Take a look at our website or give us a call at (646) 783-3529 for more information.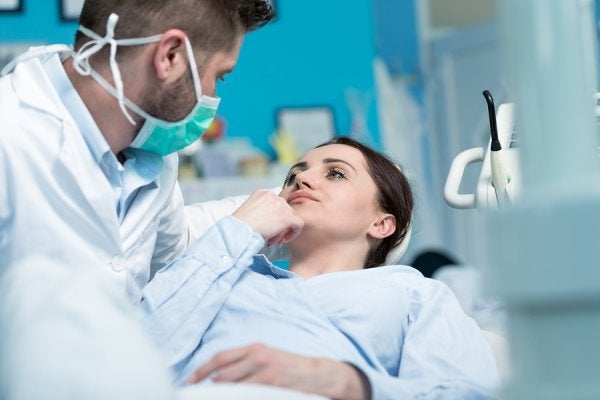 If you're ever wondering if it's worth it to go to your dentist appointment or not, think about the risks you could incur by skipping an oral cancer screening. Even if you don't need a root canal or any other restorative procedure, regular checkups still have their benefits . Read on to see how important oral cancer screenings really are.
Sometimes it's difficult to notice the symptoms of oral cancer in your own mouth. That's one of the many reasons that it's a good idea to see your dentist on a regular basis for oral cancer screenings. These procedures don't take long, and they're typically part of a normal dental checkup. Noticing symptoms of oral cancer early on will help to maximize your chances of overcoming the illness and making a full recovery. Don't forget to make and keep your dental appointments to avoid oral cancer.
Timely oral cancer screenings can help you start recovering as soon as possible, so don't wait to call Park 56 Dental at (646) 783-3529. Our practice is home to some of the best dentists in NYC. Head to our website or visit our offices to see what we can do for you.