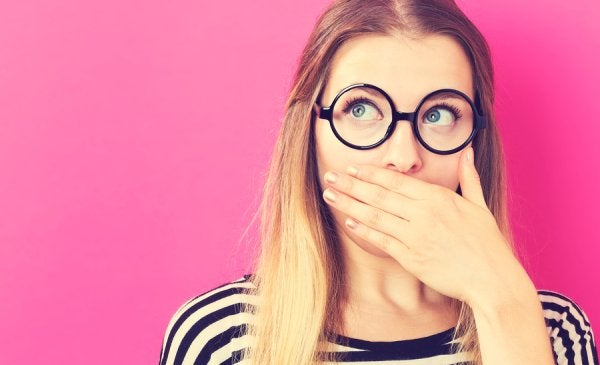 Dental implants are a great solution for missing or extremely damaged teeth. If you are missing several teeth, however, you may want to talk to your dentist about the benefits of all-on-4 implants. A top dentist in NYC will be able to provide you with safe and effective all-on-4 implants that will allow you to replace a whole arch of teeth in a single procedure. Let's review what you need to know about all-on-4 implants.
The All-on-4 Implant Process
Unlike a conventional implant procedure, which will require your dentist to replace a single tooth at a time, all-on-4 implants allow your dentist to replace up to six or even eight teeth at once. The all-on-4 implant process allows your dentist to insert an implant bridge on your upper or lower jaw. The procedure is completed without bone grafting or other invasive techniques.
The Benefits of All-on-4 Implants
All-on-4 implants offer many benefits over conventional implants. With all-on-4 implants, your new dental bridge or arch will be supported by four sturdy posts that are inserted into your jaw. Since an all-on-4 implant can be placed in one procedure, this type of implant will save you time and money on your dental services.
The Results of All-on-4 Implants
Patients who receive all-on-4 implants are typically thrilled with their results. You can expect your all-on-4 implants to last for many years before they need adjustments or other major dental procedures. You will also find that your all-on-4 implants integrate seamlessly with your natural smile. With proper oral hygiene and care, your new implants can last for your lifetime.
For answers to your questions about dental implants in NYC , contact the Park 56 Dental offices by calling (646) 783-3529. From veneers to implants and more, we provide our patients with a full range of safe and effective cosmetic dentistry procedure. We are looking forward to working with you to help you create the beautiful smile that you have always wanted.