Gum recession is something that the best dentists in NYC look for during checkups and appointments. Because this condition can lead to tooth loss, it is critical that care takes place as soon as possible. Watch this video to learn more about why gums recede.
As you'll learn, many things can cause gum recession, including trauma, heredity, tooth position, and periodontal disease. Since prevention is key to curtailing more serious problems, make sure you brush and floss daily and see a top dentist twice a year. If you do develop gum recession, ask your dentist about the procedures to correct the problem before tooth loss occurs.
At Park 56 Dental , our dentists work hard to keep your teeth in the best possible condition. From routine dental care to cosmetic procedures to emergency dentistry, we offer a full range of oral health services. Schedule your appointment today by calling our office at (212) 826-2322.

Cosmetic dentists in NYC often recommend Invisalign to their adult patients. Have you ever wondered why? It's because the top dentists know how amazing this orthodontic treatment option is. Here are some of the reason more adults are turning to Invisalign to straighten their teeth:
Oral Hygiene
Invisalign's removable trays allow you to maintain good oral hygiene. You can still brush and floss as recommended by your dentist without the need for any special steps or equipment. You won't be prone to more cavities, and you won't develop plaque or gingivitis as a result of improper brushing since brushing isn't difficult as it is with traditional braces. Your teeth will stay clean and healthy while you get the smile you've always wanted.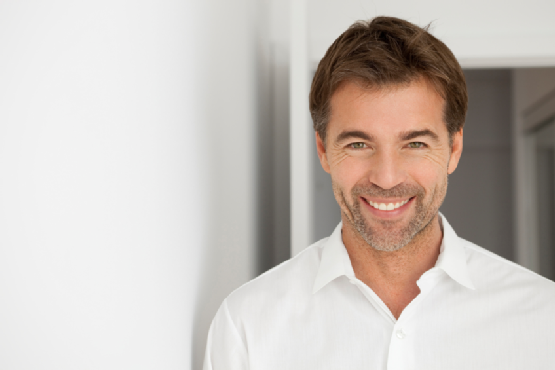 Invisibility
While teens may see braces as a rite of passage, many professional adults do not. Since Invisalign trays are nearly invisible, no one will notice them. You can lead your normal life, from work to dating to downtime, without metal braces changing the way you look—or how you feel. No one will notice that you're getting straighter teeth until the results are visible. No matter what kind of work you do, you can have confidence that your work won't be impeded by your choice to obtain a more beautiful smile.
Live a Normal Life
With very few restrictions, Invisalign gives you the freedom to enjoy life without being hindered by your cosmetic changes. You can eat what you want. You don't have to worry about breaking a bracket or a wire coming loose. You can participate in any activity you normally would without fear of cutting your lips or gums on metal. Bedtime isn't a huge oral ordeal. Invisalign makes your life so simple while giving you a stunning smile.
To find out more about Invisalign, visit the top dentists in NYC at Park 56 Dental . Our cosmetic dentists can help you decide if Invisalign is right for you. We also provide routine and emergency dental care. For an appointment, call us at (212) 826-2322 today.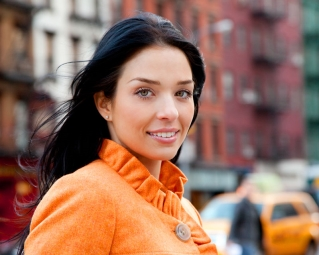 One of the top dentists in NYC is Park 56 Dental's own Dr. Laura Ruof. Her wonderful personality and training in emergency dentistry make her a vital asset to our practice.
After growing up in Buffalo, Dr. Ruof moved to Manhattan in 2006. She was chief resident at Brooklyn Hospital during her residency and earned a Doctorate of Dental Surgery from the University of Buffalo School of Dentistry. Even now, she works hard to stay current on the latest developments in dentistry. Dr. Ruof loves interacting with her patients, and looks forward to seeing people each day. In her spare time, she enjoys playing tennis, knitting, and reading, and volunteers with an autism awareness group.
To make an appointment with Dr. Ruof or any of the other top dentists at Park 56 Dental , call our office at (212) 826-2322. All of our staff is compassionate and personable, which makes your visit a pleasant experience. Let us take care of your routine, cosmetic, and emergency dental care needs.

Inside every tooth is some pulp that houses the nerve, which allows you to feel different sensations and temperatures on your teeth. If decay or infection reaches the pulp, it causes intense pain. Without the proper treatment, this can lead to an abscess that might eventually affect the jaw and the rest of your health. Root canal therapy can get rid of the damaged or infected pulp and save the tooth. Keep reading to learn more about the procedure:
Cleaning Out the Tooth
When you first visit the dentist's office, he or she will take an X-ray to see if the infection has reached the surrounding bone. If it has not and the dentist decides to go ahead with the root canal, he or she will start the procedure by cleaning out the tooth. The dentist drills a small hole into the tooth. He or she then removes the damaged pulp, any existing bacteria, and other debris from the center of the tooth.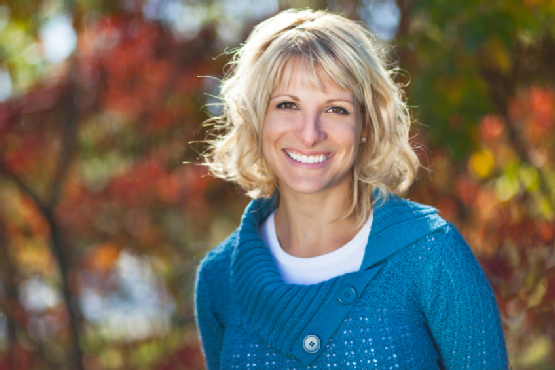 Sealing the Tooth
Once all of the pulp and bacteria are removed from the tooth , the dentist can temporarily seal it to prevent any further decay from developing inside. This ensures that the tooth is safe from contaminants while you wait for your permanent filling or crown.
Placing a Crown
If there is significant damage to the tooth, the dentist might want to add a permanent crown to prevent any further damage. This crown gives you back the aesthetic appeal and the function of your natural tooth so you do not have deal with a weakened tooth. As long as you properly care for it, the crown will be a comfortable and durable addition to your mouth.
At Park 56 Dental, our dental team does everything possible to ensure that you get the oral care you need. From root canals to emergency dentistry, we are here to help you get the healthiest, most attractive smile. To learn more about our services or why we are considered the best cosmetic dentist in New York City, visit us online or call (212) 826-2322.