Cosmetic dentists in NYC often recommend Invisalign to their adult patients. Have you ever wondered why? It's because the top dentists know how amazing this orthodontic treatment option is. Here are some of the reason more adults are turning to Invisalign to straighten their teeth:
Oral Hygiene
Invisalign's removable trays allow you to maintain good oral hygiene. You can still brush and floss as recommended by your dentist without the need for any special steps or equipment. You won't be prone to more cavities, and you won't develop plaque or gingivitis as a result of improper brushing since brushing isn't difficult as it is with traditional braces. Your teeth will stay clean and healthy while you get the smile you've always wanted.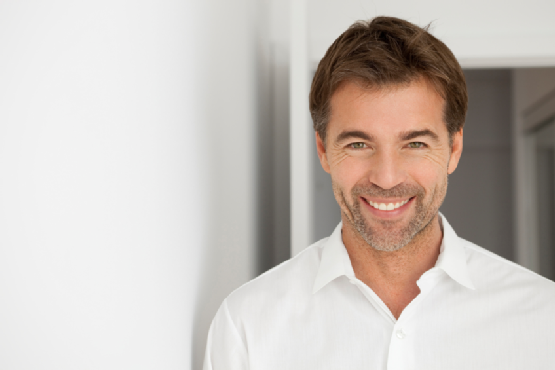 Invisibility
While teens may see braces as a rite of passage, many professional adults do not. Since Invisalign trays are nearly invisible, no one will notice them. You can lead your normal life, from work to dating to downtime, without metal braces changing the way you look—or how you feel. No one will notice that you're getting straighter teeth until the results are visible. No matter what kind of work you do, you can have confidence that your work won't be impeded by your choice to obtain a more beautiful smile.
Live a Normal Life
With very few restrictions, Invisalign gives you the freedom to enjoy life without being hindered by your cosmetic changes. You can eat what you want. You don't have to worry about breaking a bracket or a wire coming loose. You can participate in any activity you normally would without fear of cutting your lips or gums on metal. Bedtime isn't a huge oral ordeal. Invisalign makes your life so simple while giving you a stunning smile.
To find out more about Invisalign, visit the top dentists in NYC at Park 56 Dental . Our cosmetic dentists can help you decide if Invisalign is right for you. We also provide routine and emergency dental care. For an appointment, call us at (212) 826-2322 today.