If you have been putting off the dental cleanings and checkups you need to maintain a healthy smile, it may be time to reconsider you perception about the dentist's office. The modern dentist's office features a number of services dedicated to patients with dental anxiety so that these individuals are able to care for their pearly whites without the stress of pre-appointment jitters.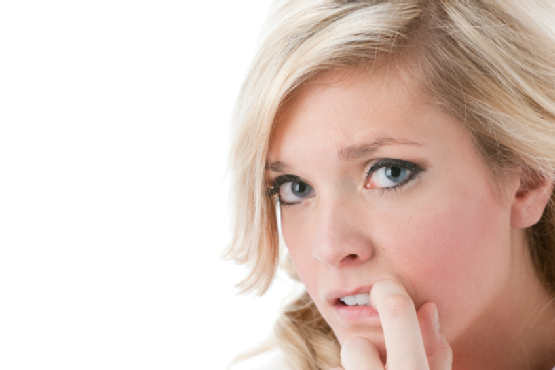 Sedation Dentistry
You are probably aware that dental anesthesia is available for complex procedures such as fillings and root canals, but there are also gentle types of anesthesia available for checkups and cleanings to help you sit back and relax. Oral sedation with medication like valium and inhalation of  nitrous oxide  are the two most common sedation techniques, and these are sufficient for most patients with dental anxiety.
Innovative Treatment Technologies
Dental anxiety is often seen in older adults who have not been to the dentist in years and therefore are not aware of how modern dentistry differs from painful procedures of the past. Root canals, for example, are generally painless procedures with today's advanced restorative techniques, but the procedure still holds a bad reputation because of antiquated treatment technologies used in the past.
Caring Dentists and Hygienists
Because dental anxiety is such a common problem, dentists are willing to work closely with patients to find solutions that will make the entire visit more comfortable. Simply telling your dentist that you have fear or anxiety before your appointments will help you start customizing your treatment so that you can eliminate your negative feelings and take charge of your dental care.
At  Park 56 Dental , we offer sedation dentistry with all levels of sedation to fit the unique needs of each and every one of our patients. Learn more about your sedation dentistry options at our New York City practice by scheduling an initial consultation through our website or at (212) 826-2322. 
If you think that you don't need to see the dentist because you are not experiencing any pain or visible problems in your smile, you should be aware that regular checkups are important for all patients—even if you have never had a cavity. Seeing the dentist on a six month basis will not only ensure that problems are not lurking below the surface of your teeth, but it will also help to prevent common dental issues from ever developing in the first place. For a more detailed look at why you should be scheduling regular appointments at the dentist's office, watch this short clip from the American Dental Association.
Park 56 Dental can offer the regular care you need to maintain a healthy smile in a comfortable, technology rich environment. We pair the most advanced treatment methods with compassionate and personalized care for positive patient experiences that will keep you coming back for the preventive care you need. Schedule your first appointment with the top NYC dentists today by visiting our website or calling us at (212) 826-2322.

Whether you are new to Manhattan or you are simply not happy with your current dentist, there are a number of factors to consider when you are in search of a dental practice in New York City . Before you make your decision about your new dental care provider, you should make a list of the most important qualities you are looking for in your new dentist. Below is a look at just a few of the best ones to consider so that you make an informed decision about your care.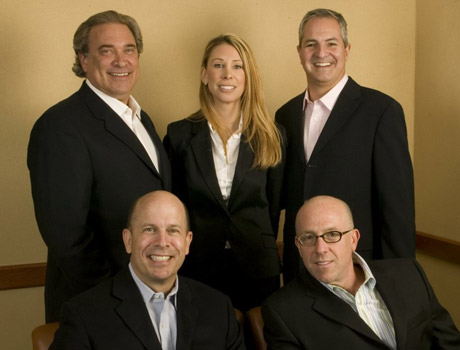 Updated Dental Technologies
The technology used for dental care is constantly evolving to improve clinical outcomes and patient experiences, so you should make sure that your dentist is committed to investing in new office equipment to stay current in the world of dentistry. The most important technologies to look for today are laser dental procedures, digital radiography, and Invisalign orthodontics.
Compassionate Office Staff
Each time you go to the  dentist's office , you will interact with several dental professionals including the receptionist, hygienist, and dental assistant. It is important that the practice you choose emphasizes a team approach among these members of the office so that you are given streamlined, compassionate treatment at every single appointment.
Multi-Specialty Services
Selecting a practice with a larger dental care team can provide you with access to a multitude of dental services under one roof. Therefore, if you need a specialized procedure such as a restoration, pediatric dentist, or dental implants, you can easily find the care you need in an environment you are already comfortable with.
At Park 56 Dental, you will find all of these exceptional qualities in our practice with care available for the entire family. To make an appointment for a  complimentary consultation  at our office, call (212) 826-2322 or check out our website today. 

Dental restorations repair damaged enamel and restore the shape and function of your teeth. I nlays and onlays may be used in cases where other fillings may not be ideal. They can restore larger areas of the tooth without compromising its structural stability, strengthening the tooth and providing protection against the chewing forces of everyday use. Inlays are indirect reconstructions that fill in areas of tooth enamel between the cusps, or points, of the tooth. Onlays are used to restore one or more of a tooth's cusps following damage or decay. Both inlays and onlays can be made from porcelain or gold and fit seamlessly into the healthy tooth structure, efficiently preventing cavity recurrence. Inlays and onlays can also replace older fillings that have deteriorated, and porcelain offers invisible restoration to preserve the cosmetic appearance of your smile.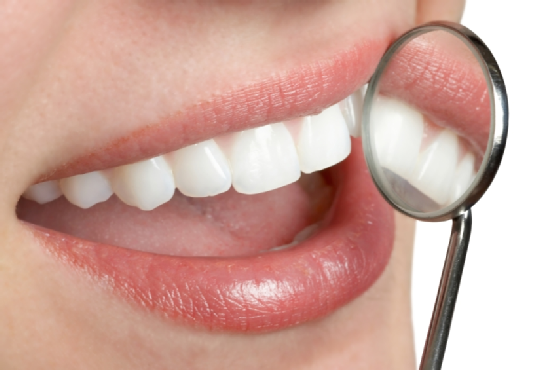 Park 56 Dental offers inlays and onlays in addition to traditional filling methods to restore your smile to its natural beauty.  Contact our NYC dental office  by calling (212) 826-2322 to ask about your options for general or cosmetic dental care. Our blog provides more information on your dental restoration options.