If you have been putting off the dental cleanings and checkups you need to maintain a healthy smile, it may be time to reconsider you perception about the dentist's office. The modern dentist's office features a number of services dedicated to patients with dental anxiety so that these individuals are able to care for their pearly whites without the stress of pre-appointment jitters.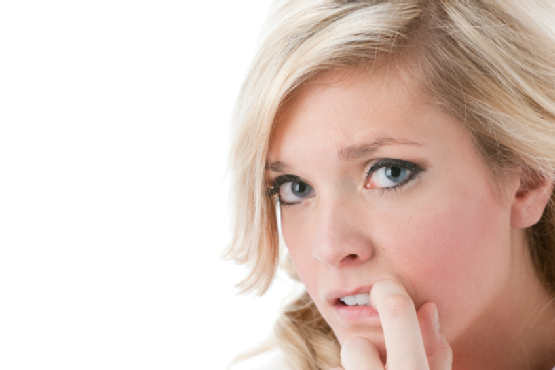 Sedation Dentistry
You are probably aware that dental anesthesia is available for complex procedures such as fillings and root canals, but there are also gentle types of anesthesia available for checkups and cleanings to help you sit back and relax. Oral sedation with medication like valium and inhalation of  nitrous oxide  are the two most common sedation techniques, and these are sufficient for most patients with dental anxiety.
Innovative Treatment Technologies
Dental anxiety is often seen in older adults who have not been to the dentist in years and therefore are not aware of how modern dentistry differs from painful procedures of the past. Root canals, for example, are generally painless procedures with today's advanced restorative techniques, but the procedure still holds a bad reputation because of antiquated treatment technologies used in the past.
Caring Dentists and Hygienists
Because dental anxiety is such a common problem, dentists are willing to work closely with patients to find solutions that will make the entire visit more comfortable. Simply telling your dentist that you have fear or anxiety before your appointments will help you start customizing your treatment so that you can eliminate your negative feelings and take charge of your dental care.
At  Park 56 Dental , we offer sedation dentistry with all levels of sedation to fit the unique needs of each and every one of our patients. Learn more about your sedation dentistry options at our New York City practice by scheduling an initial consultation through our website or at (212) 826-2322.