Whether you are new to Manhattan or you are simply not happy with your current dentist, there are a number of factors to consider when you are in search of a dental practice in New York City . Before you make your decision about your new dental care provider, you should make a list of the most important qualities you are looking for in your new dentist. Below is a look at just a few of the best ones to consider so that you make an informed decision about your care.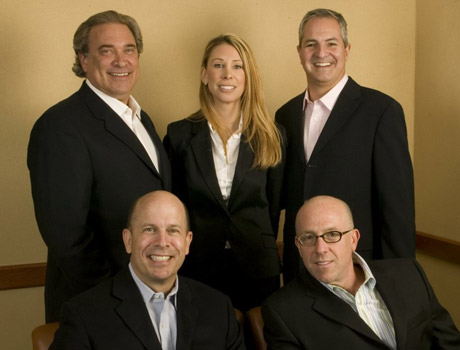 Updated Dental Technologies
The technology used for dental care is constantly evolving to improve clinical outcomes and patient experiences, so you should make sure that your dentist is committed to investing in new office equipment to stay current in the world of dentistry. The most important technologies to look for today are laser dental procedures, digital radiography, and Invisalign orthodontics.
Compassionate Office Staff
Each time you go to the  dentist's office , you will interact with several dental professionals including the receptionist, hygienist, and dental assistant. It is important that the practice you choose emphasizes a team approach among these members of the office so that you are given streamlined, compassionate treatment at every single appointment.
Multi-Specialty Services
Selecting a practice with a larger dental care team can provide you with access to a multitude of dental services under one roof. Therefore, if you need a specialized procedure such as a restoration, pediatric dentist, or dental implants, you can easily find the care you need in an environment you are already comfortable with.
At Park 56 Dental, you will find all of these exceptional qualities in our practice with care available for the entire family. To make an appointment for a  complimentary consultation  at our office, call (212) 826-2322 or check out our website today.