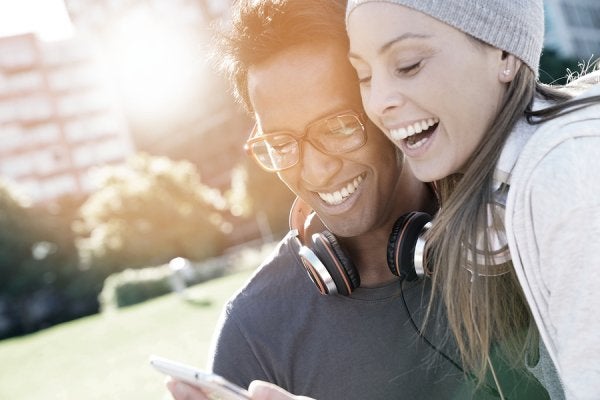 If you are feeling self-conscious about your smile, now is the time to make an appointment with the best dentist in New York. Your top rated dentist can offer you a wide range of cosmetic dentistry procedures that will improve the overall health and appearance of your smile. From veneers to implants and more, there are many procedures that may be offered by your dental clinic. Let's review some of the most popular cosmetic procedures that you may want to consider for your smile.
Dental Implants
Dental implants are popular for patients who are missing one or several teeth. A gap in your teeth can be embarrassing, but, more importantly, missing teeth can compromise your overall oral health. During a dental implant procedure, your dentist will securely graft an implant into your jawbone. After the implant is secured, a replacement tooth will be added to its post.
Dental Bridges
There are a few reasons why you may be considering a dental bridge. Your dentist can recommend a bridge to restore several missing teeth, or to improve the overall shape of your smile. When a bridge is implanted, it is secured to your natural teeth, creating a strong and durable bond.
Veneers
Veneers are commonly used to correct minor chips, cracks, stains, and other types of damage to the teeth. Veneers are also incredibly durable, so you will be able to eat and drink like you normally would. Your dentist will customize your veneers to your natural teeth, which create a seamless transition in your smile.
At Park 56 Dental, we are pleased to offer cosmetic dentistry procedures and veneers serving NYC. When you are seeking quality smile restoration services , look no further than our top dentist. To schedule a consultation for your upcoming cosmetic dentistry appointment, give our offices a call at (646) 783-3529.