Why Should You See a Cosmetic Dentist?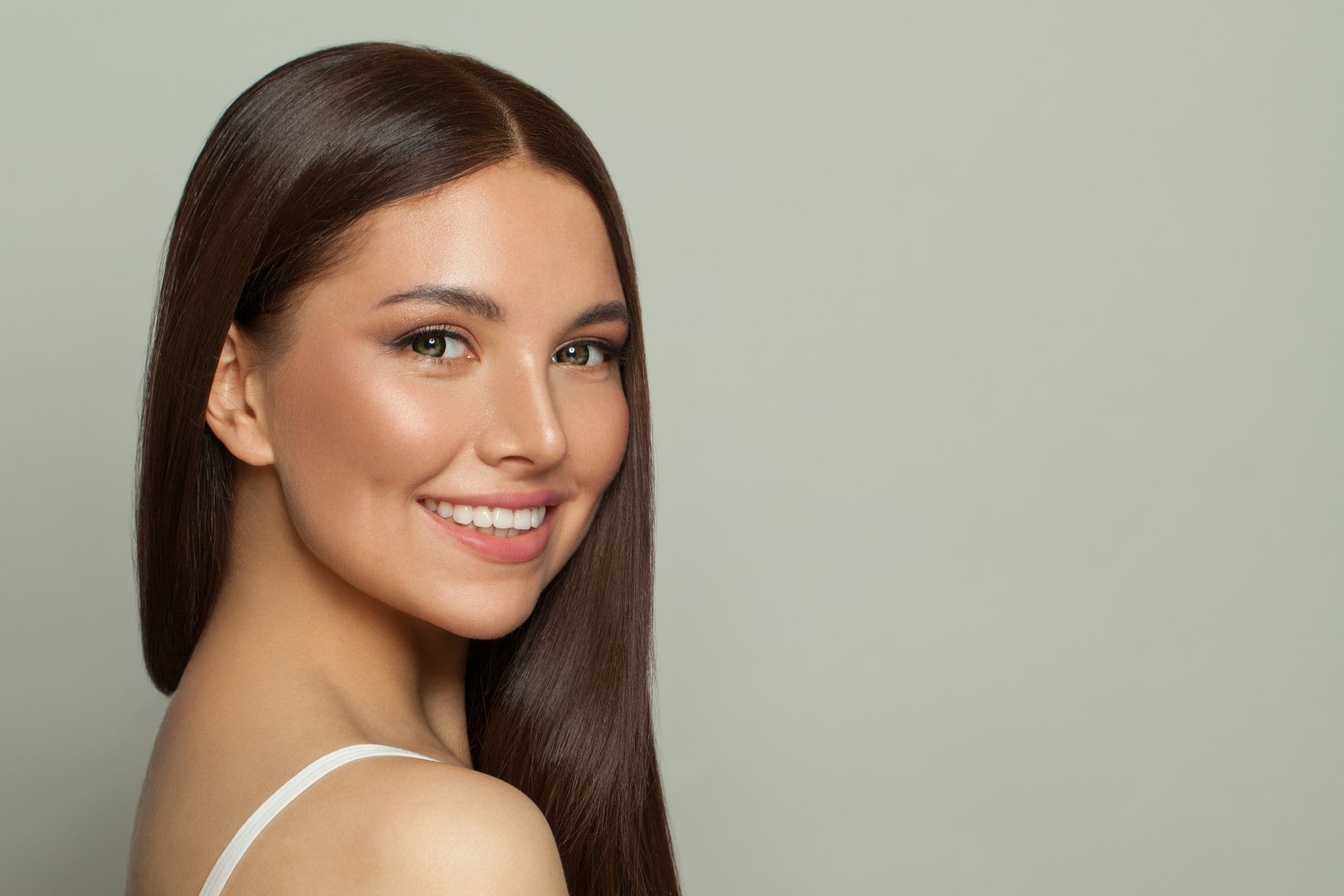 Are you unhappy with your teeth? If you find yourself covering your mouth when you laugh and smiling with closed lips for photos, you could benefit from seeing a cosmetic dentist. While general dentistry aims to preserve oral health, a cosmetic dentist focuses on improving the way your smile looks and feels. Here are the top reasons to see a cosmetic dentist.
Yellow, stained teeth: Years of eating and drinking tooth-staining foods and beverages can leave your teeth looking yellow and dull. Fortunately, extrinsic stains like these are easy to remove with Zoom!® in-office whitening. In less than an hour, your teeth will be several shades whiter. Use at-home whitening products between visits to help your look last as long as possible.
Discoloration: Intrinsic tooth discoloration can't be corrected with whitening. Fortunately, you still have options! Veneers, or tooth-colored shells adhered to the front of your teeth, may be the best choice for giving your smile a bright new look.
Uneven teeth: If your teeth have worn unevenly, they may now appear pointy, jagged, or misshapen. They may even be different sizes or lengths. Tooth reshaping/contouring is the cosmetic dentistry solution to this problem. With a specially designed tool, the dentist can gently reshape your uneven teeth for a more aesthetically pleasing smile.
Missing teeth: Whether you had an infected tooth extracted or a traumatic injury left you with a gap in your smile, you can fill the hole with dental bridges or implants. A bridge anchors to dental crowns installed on the two adjacent teeth, while implants are self-supporting fixtures that mount directly to your jawbone.
Broken, chipped, or fractured tooth: When a tooth is damaged, it's important to act quickly to save it. Your options include dental crowns, veneers, and bonding (applying composite resin to the surface of the tooth to repair it).
Cavities: Tooth decay can lead to cavities, which require a filling. If you currently have amalgam (metal) fillings, you can replace them with tooth-colored fillings made of composite or porcelain. This way, you can smile as wide as you want without anyone noticing your dental restorations.
Crooked teeth: If you want a straighter smile, but you don't want metal braces, consider what Invisalign® has to offer! The clear, plastic aligners are virtually invisible, gradually shifting your teeth into the desired position without anyone even knowing you have braces.
Gummy smile: Excess gum tissue can affect your self-confidence and discourage you from smiling. Luckily, this condition is treatable using techniques such as dental crown lengthening, orthodontics, and oral surgery.
If you're ready to enhance your smile, visit Park 56 Dental, the best cosmetic dentist in New York. We provide an array of personalized treatments designed to restore your self-confidence, many of which can be completed in one office visit. For more information about cosmetic dentistry, or to schedule a free consultation, please call us at (212) 826-2322 or contact us online today.