How to Prevent Gum Disease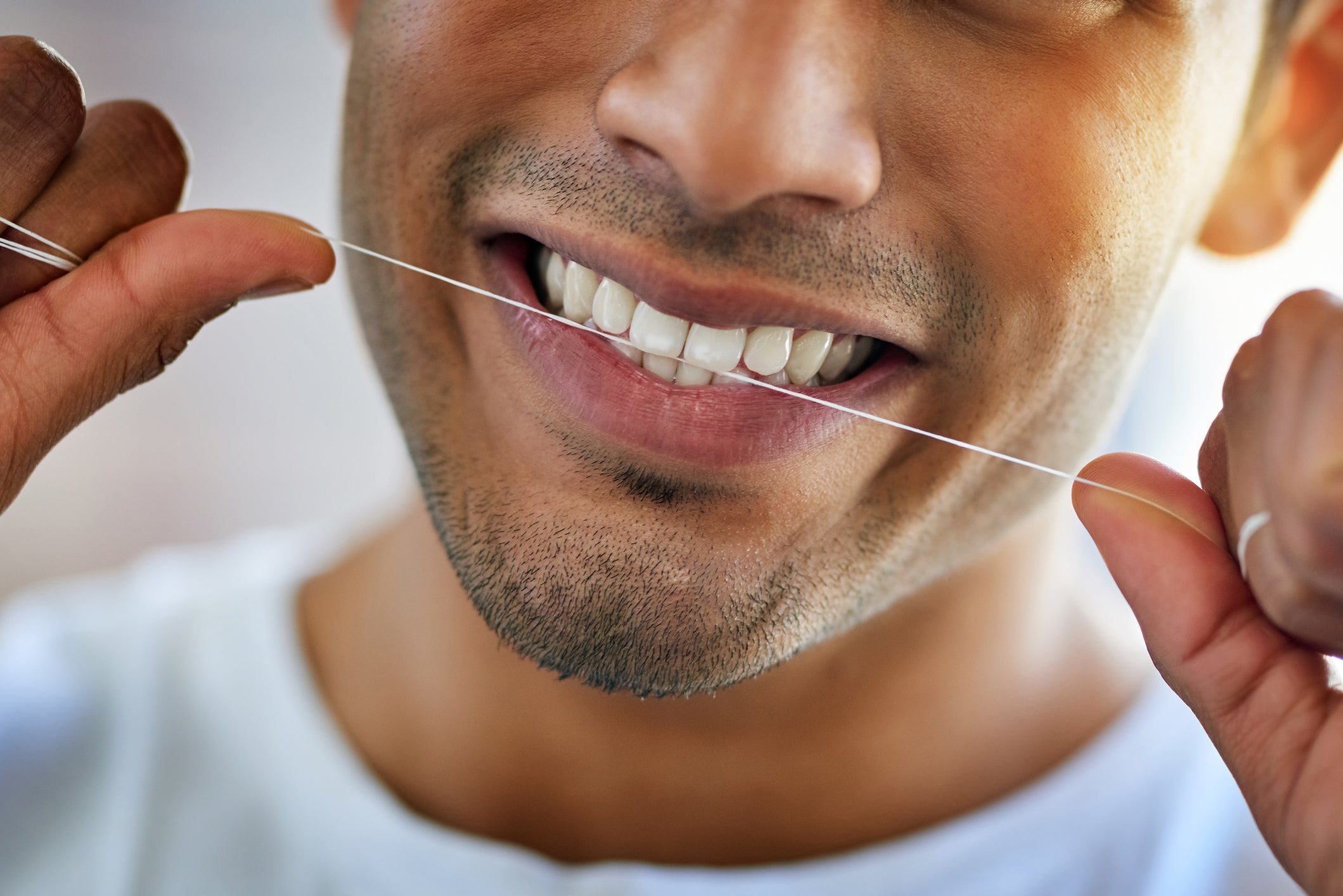 The technical name for gum disease is periodontitis or periodontal disease. This is a common infection that, according to a recent CDC report, affects nearly half of all American adults age 30 and older.
The mildest form of this disease is called gingivitis. Early symptoms include tender and swollen gums, gums that bleed when you brush your teeth, and a receding gum line. If left untreated, periodontal disease can become painful, lead to pussy discharge, and even result in tooth loss. Advanced gum disease can also increase the risk of stroke, heart attack, and other health problems.
Protect yourself from gum disease and the associated side effects by following these preventative tips.
Brush with fluoride toothpaste. Make this a habit every morning and evening, no matter how busy or tired you are. Use toothpaste that contains fluoride and has the ADA Seal of Acceptance. Choose a soft toothbrush, and brush thoroughly but gently to avoid irritating your gums. Brush for two full minutes, and hold your toothbrush at a 45-degree angle along the gum line so it sweeps away the bacteria hiding there.
Floss every day. When it comes to preventing gum disease, flossing is arguably more important than brushing because it stimulates the gums and removes debris from between your teeth. The American Dental Association says it doesn't matter when you floss—do it in the morning, at night, or after lunch—just do it!
Swish with a medicated mouthwash. All mouthwash products offer some benefits, but some promote gum health better than others. Shop for a version that reduces plaque buildup, slows tartar formation, fights gingivitis, or all three! Remember, mouthwash complements brushing and flossing—it doesn't replace it.
Consider and address your risks. Some people are more likely than others to get gum disease. Risk factors include advancing age, genetics, AIDS, cancer, and hormonal changes in females. While many risk factors are out of your control, others can be addressed. For instance, you can reduce your risk if you quit smoking and control associated health conditions, such as diabetes.
Get your teeth cleaned regularly. Gum disease develops rather quickly, and the earlier you begin treatment, the better. Therefore, children and adults of all ages should schedule a dental exam and professional cleaning every six months or as recommended by their dentist. If you already have gum disease, you may need more frequent visits to maintain your gums and prevent them from getting any worse.
At Park 56 Dental, our team of qualified dental professionals can help your smile stay healthy and beautiful. We encourage you to visit us twice a year for preventative care. Then, if you notice signs of gum disease or other oral health problems, reach out to us right away. We'll help you slow or even reverse gum disease with effective treatments such as root planing and scaling, flap surgery, and bone and tissue grafts. Contact us online or call us at (212) 826-2322 to learn more.