How Oral Health Affects Diabetes Management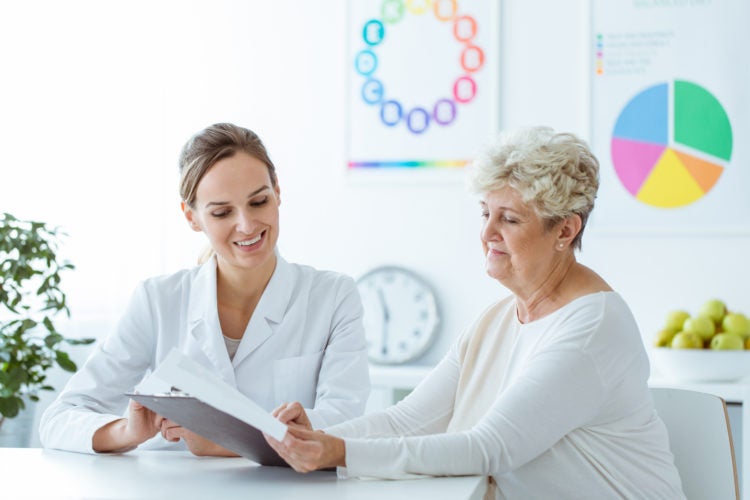 Did you know that your dentist can help you manage your diabetes? By visiting your dentist at least every six months for a checkup, you're reducing your risk of developing gum disease. That's critically important for diabetics since this disease can make you three times more likely to develop gum disease. 
You can hear more about the diabetes-gum disease connection when you watch the accompanying video. It explains that gum disease can lead to higher blood sugar, which can increase the likelihood of diabetic complications. The good news is that taking good care of your oral health can help you manage diabetes more effectively. 
Looking for a warm and friendly dental clinic in NYC that offers complete oral health services? Look no further than Park 56 Dental! Call (646) 783-3529 for an appointment.