Considering Cosmetic Dentistry? Here Are the Facts You Need to Know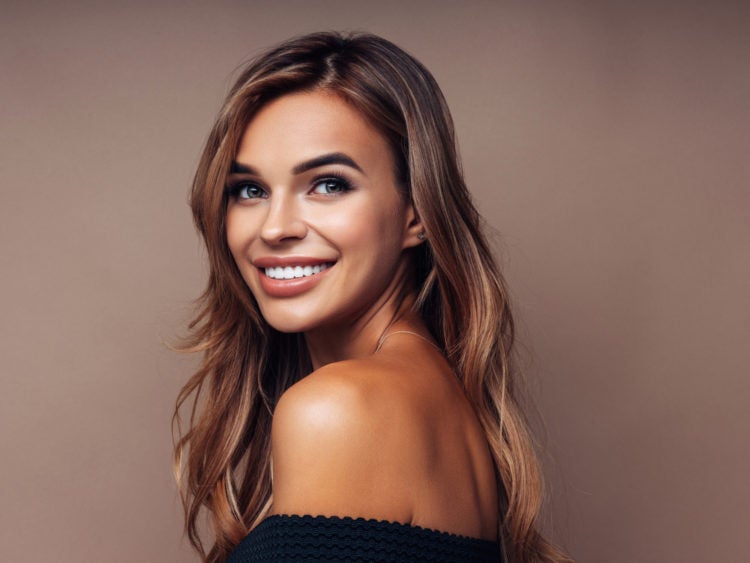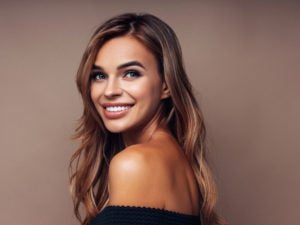 There are different types of services your dentist may provide. General dentistry refers to any care that is primarily intended to improve or maintain the health of your teeth and gums. Cosmetic dentistry is primarily intended to improve the appearance of your smile. These two approaches go hand-in-hand, since having a smile that's both healthy and beautiful is important for one's self-confidence. 
Cosmetic dentistry can help support your oral health.  
Although cosmetic dentistry emphasizes the aesthetics of your smile, some of these treatments can also improve your oral health. Take the example of Invisalign aligners. These enable patients to straighten their crooked teeth without having to resort to aesthetically displeasing metal braces. A crooked smile isn't only a cosmetic concern, however. Crooked teeth can also be more difficult to keep clean, even if you diligently brush twice daily and floss once daily. By straightening your teeth with Invisalign, it'll be easier for you to get rid of food particles and plaque. Another example is dental implants. Tooth implants replace missing teeth, which is definitely cosmetically preferable to an incomplete smile. However, they can also help you maintain the health of your jawbone by preventing the loss of bone density. 
Cosmetic dentistry treatment plans are individually tailored. 
No two patients are alike. When you visit a dentist to talk about cosmetic options, he or she will take the time to listen carefully to your concerns and goals. Then, the dentist will develop an individual treatment plan based on your preferences. Your treatment plan may include any of the following: 
Teeth whitening

 

Invisalign

 

Veneers

 

Dental implants

 

Bonding

 
Some cosmetic dentistry treatments provide rapid results. 
Patients often want rapid results from cosmetic dentistry treatments. Some of them do take a while to produce results, such as Invisalign, while others take effect right away. If you have an important event coming up, for example, you might ask your dentist about teeth whitening. Your teeth will be several shades lighter by the time you leave the office! 
You'll find a complete suite of general and cosmetic dentistry services at Park 56 Dental. Our dental office in NYC is known for providing friendly patient care within a welcoming setting. New and current patients can get in touch at (646) 783-3529 to request a dentist appointment.