Simple Things You Can Do to Keep Your Smile Looking Its Best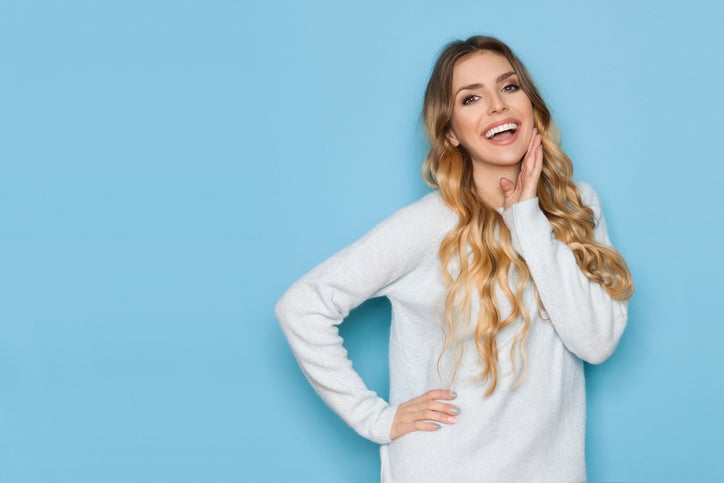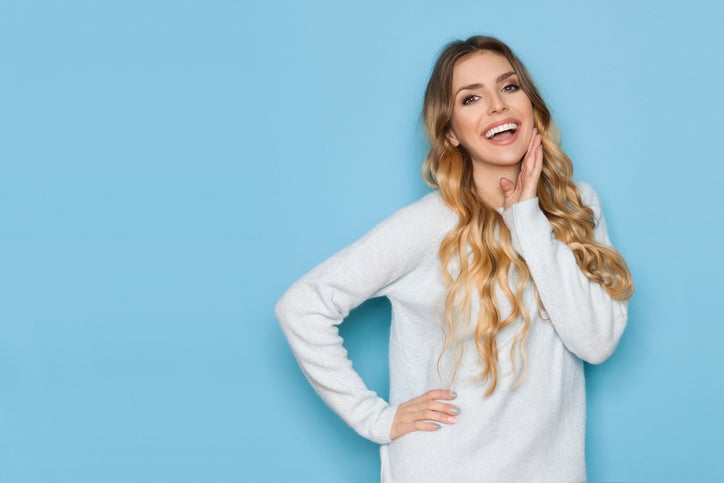 It's common knowledge that seeing a dentist regularly is one of the best ways to maintain a beautiful, healthy smile. The dental hygienist will scrub your teeth until they gleam, and the dentist will diagnose and treat oral health issues before they turn into major problems. But beyond dentist appointments every six months, there are plenty of everyday things you can do to support your oral health.
Learn to love water.
Did you know that athletes are at a high risk of tooth decay and gum disease? It's because sports drinks are often acidic and contain large amounts of sugar. Non-athletes who drink soda and fruit juice also have this problem. One easy way to keep your pearly whites looking their best is to drink plenty of water throughout the day, and skip the soda and fruit juice.
Choose soft-bristled toothbrushes.
Dentists strongly recommend using soft-bristled toothbrushes, even though medium and hard bristles are readily available in stores. Although your enamel is quite hard and durable, hard bristles can gradually wear it down. Hard bristles can also encourage the gum line to recede, which can lead to tooth sensitivity.
Swish mouthwash for the recommended time.
Lots of people use mouthwash, and many of them even double-check the label to make sure it contains cavity-fighting fluoride. But not everyone knows how to use mouthwash correctly. Check the label. Depending on the product, it will likely say to swish the mouthwash vigorously for 30 seconds or one minute, then spit. You'll also be instructed not to eat or drink anything for at least 30 minutes, so refrain from swishing with water after you use mouthwash. Following the directions is important for keeping the cavity-fighting fluoride and any teeth whitening ingredients in contact with your teeth for the recommended time period.
With the cosmetic dentistry services available at Park 56 Dental, you can get a smile you'll be proud to show off. Our friendly staff offers a full suite of dentistry services in NYC, including teeth whitening, dental veneers, implants, and smile makeovers. Call (646) 783-3529.