What to Expect with Oral Dental Sedation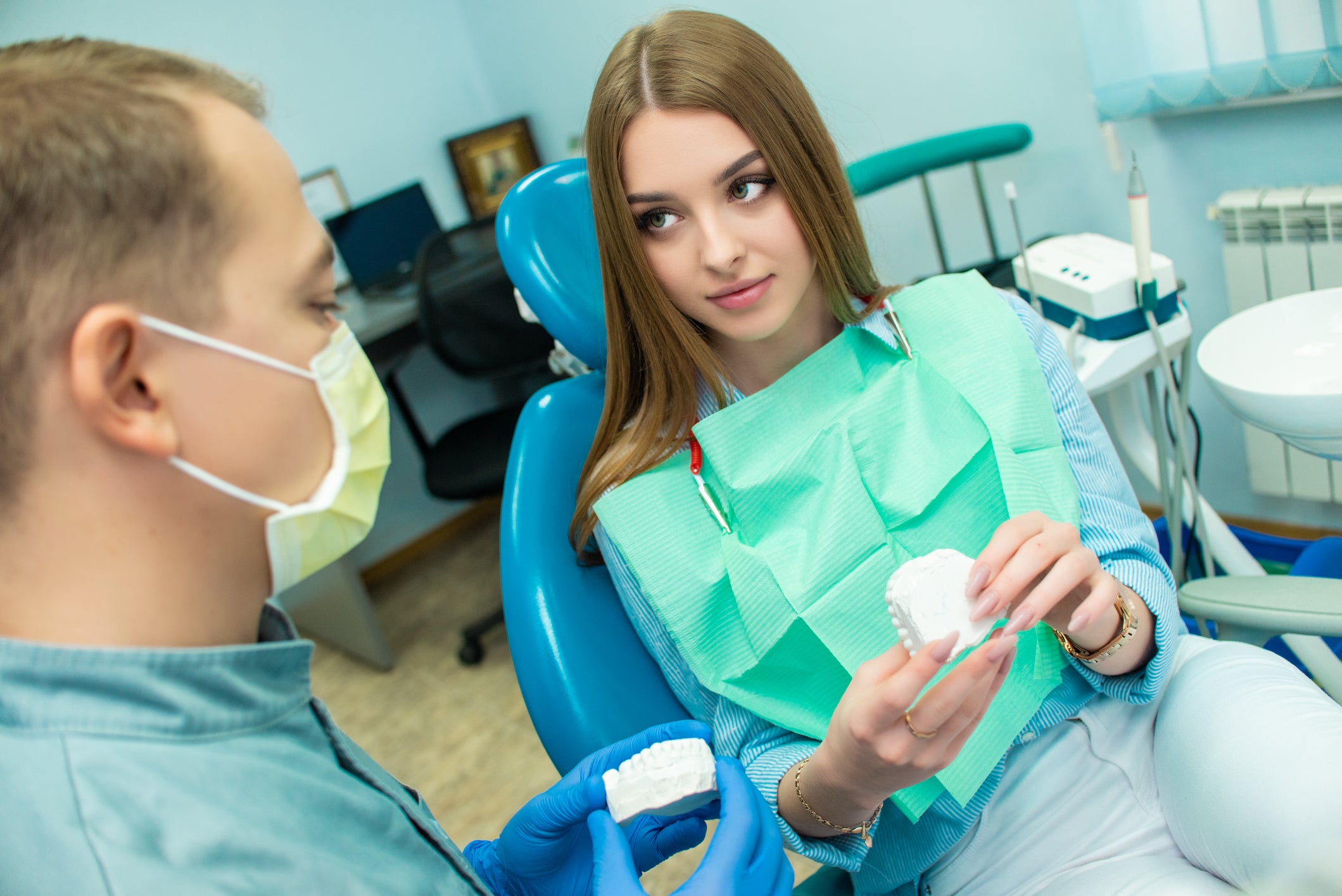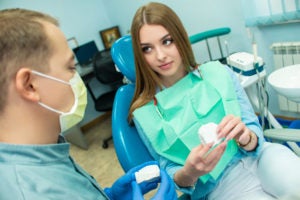 If your dentist determines that you're a good candidate for sedation dentistry, one of your options may be oral conscious sedation. The dentist will give you a prescription for an oral medication ahead of your appointment. You'll need to fill the prescription and take it as directed. Typically, patients are asked to take the pill about an hour before their dental office visit. 
Because the pill needs to be taken ahead of your appointment, a responsible adult will need to drive you there and bring you home afterward. As the medication begins to take effect, you'll feel very relaxed. The pill won't put you to sleep, but you may feel sleepy. During your appointment, time will seem to pass more quickly and you might not remember much of the treatment. 
Park 56 Dental is pleased to offer safe and effective sedation dentistry services in NYC, including oral sedation. Give us a call at (646) 783-3529 and one of our dentists can determine if sedation could be right for you.