What Are the Consequences of Sleep Apnea?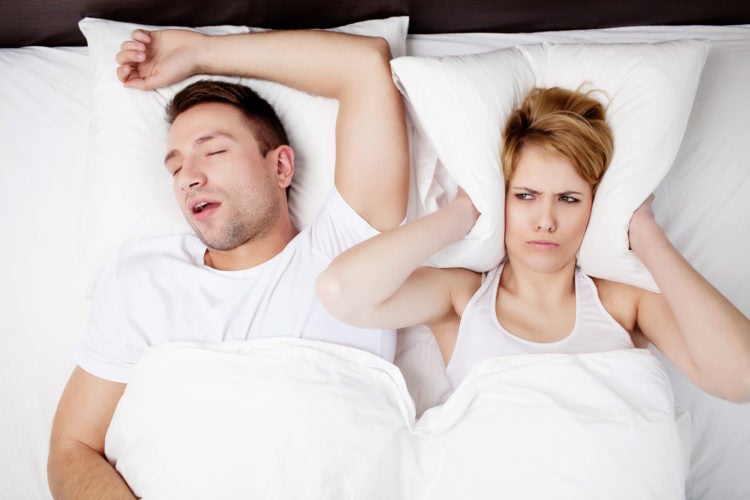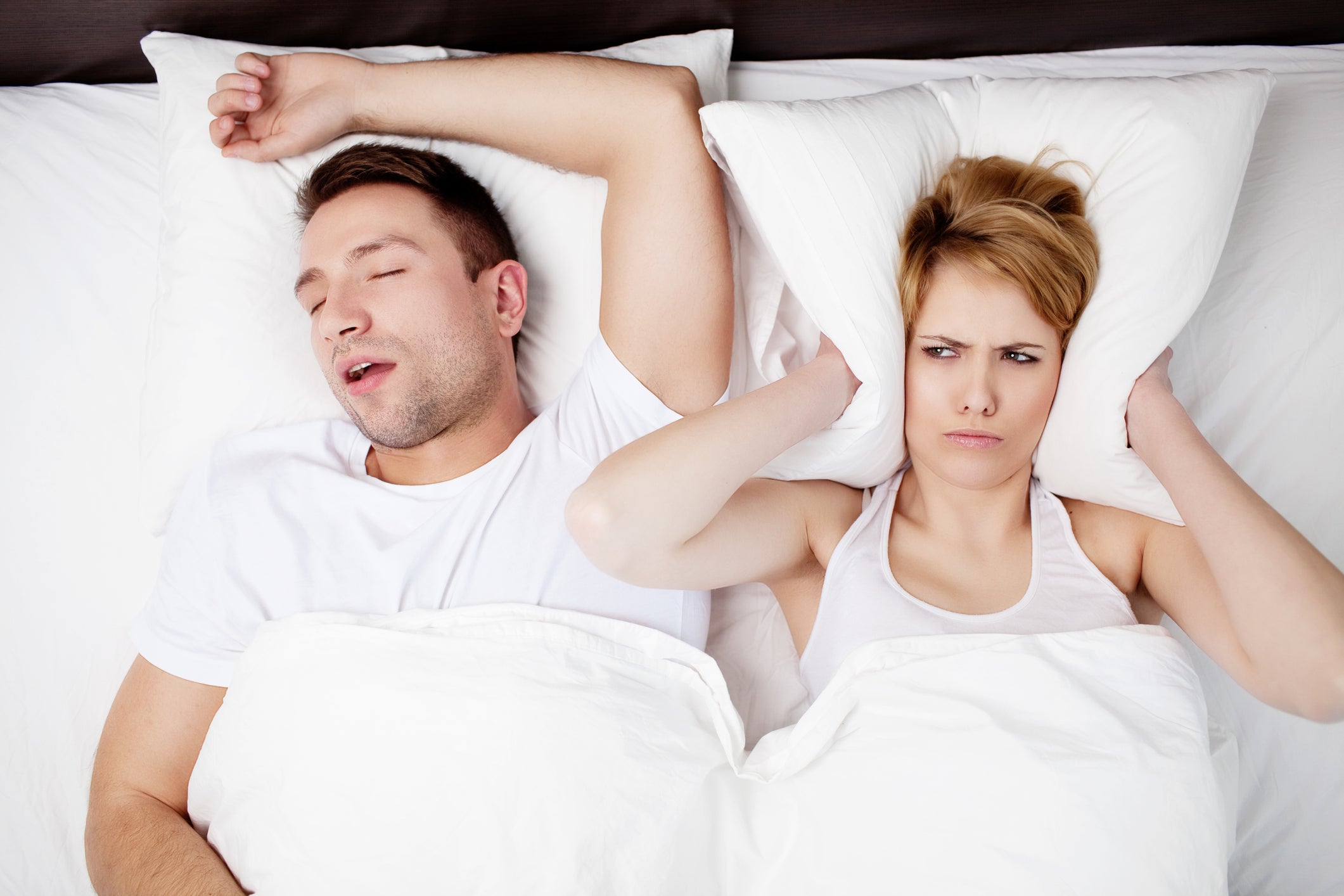 Sleep apnea is a potentially dangerous type of sleep disorder. It's characterized by the frequent and cyclical cessation of breathing during sleep. Typically, the patient doesn't realize that he or she has stopped breathing, as it only lasts a few seconds before the brain causes the person to wake up in order to restart breathing. Although the patient's breathing is only stopped briefly, this pattern of low oxygen can prove deadly in the long run. Fortunately, many sleep apnea patients can find the help they need from their dentist. 
Consequences of Daytime Drowsiness 
Even if the patient isn't aware that he or she is waking up dozens of times each night, the patient will still suffer from daytime drowsiness. Sleep apnea prevents people from entering the stage of deep, restorative sleep. As a result, they're likely to have trouble concentrating and staying awake during the day. Productivity at work or school can suffer. Even worse, sleep apnea patients are at an increased risk of getting into car accidents or being involved in accidents at work. 
Risks of Cardiovascular Disease 
Patients with poorly controlled sleep apnea are at an increased risk of being diagnosed with cardiovascular disease. This includes high blood pressure, irregular heartbeat, heart disease, and heart attack. Stroke is another common type of cardiovascular event that has been linked to uncontrolled sleep apnea. These potentially deadly complications are alarming, but the good news is that patients can manage their risk by getting their sleep apnea symptoms under control. 
Potential for Metabolic Problems 
Research shows that people with obesity are at a higher risk of developing sleep apnea. And of course, people with obesity are also more likely to develop metabolic problems like diabetes and metabolic syndrome. However, this doesn't entirely explain why people with sleep apnea are more likely to be diagnosed with these issues. Researchers have discovered that even sleep apnea patients in a normal weight range are at an increased risk of metabolic problems. 
The dentists at Park 56 Dental offer effective solutions for sleep apnea patients, including custom-made oral appliances that support the airway during sleep. If you or a loved one suffers from sleep apnea, get in touch with our dental clinic in NYC by calling (646) 783-3529. We also offer complete smile restoration services!