Everything You Need to Know About Dental Implants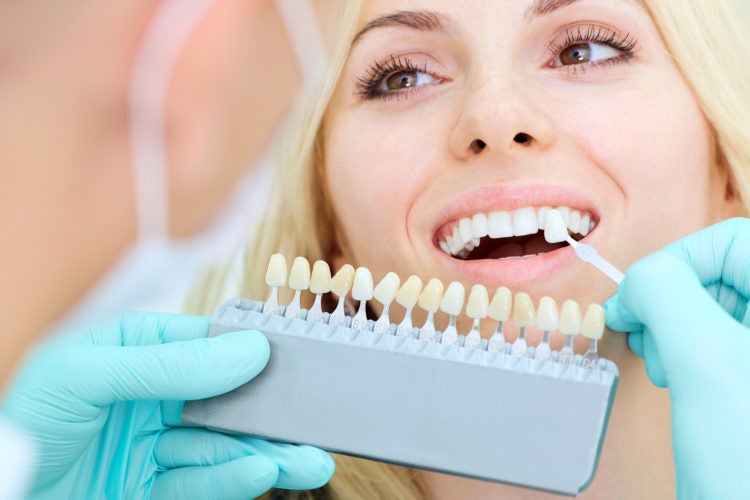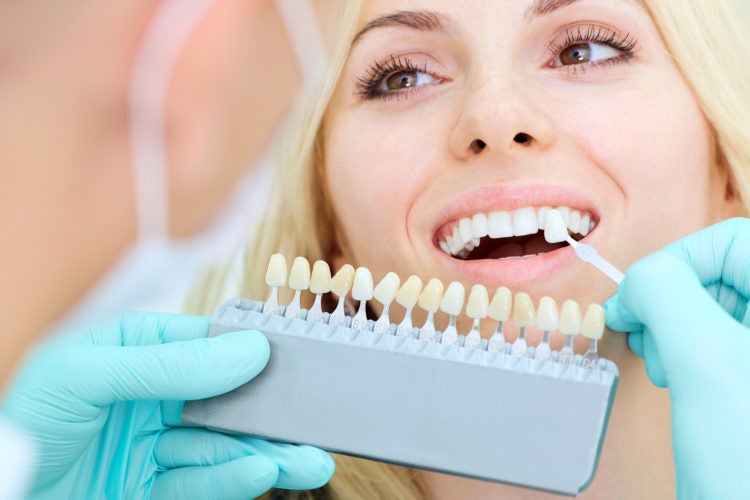 If you have missing, infected, or otherwise damaged teeth, it's important to have them restored as soon as possible. Otherwise, your speech could be affected, or chewing food could destabilize your bite and cause pain. 
Dental implants allow you to confidently eat, smile, talk, laugh and enjoy all your other daily activities without feeling self-conscious about your teeth. If you have ever had a cavity filled and a crown put in, you're familiar with the visible portion of a dental implant. Of course, if the tooth is missing or the root is severely damaged, you must replace that as well. This is where dental implants are helpful. 
If you're interested in this type of restorative dentistry, read on to learn everything you need to know about dental implants. 
What is a Dental Implant? 
Dental implants have three components. The first is an artificial tooth root made of titanium, which is similar in size and shape to a screw. When your dentist implants this in your mouth, it bonds with your jawbone, a process that takes about six months. This creates a stable support for one or more artificial teeth.  
A connector, known as an abutment, goes in next. Your dentist installs this on top of the artificial root once it has fully bonded with your jawbone. Then, after your gums heal around the abutment, the crown is cemented on top. 
The crown component of a dental implant is custom-made out of porcelain to match the color and shape of your original tooth. It looks, feels, and functions exactly the way you would expect, creating a totally natural solution that's indiscernible from the rest of your teeth. When you show off your healthy, beautiful mouth, no one will ever suspect you have a replacement tooth! 
Facts About Dental Implants 
Archeological findings have discovered that people more than 2,000 years ago replaced missing teeth with carved seashells or stones.

 

The 

American Academy of Implant Dentistry

 was formed in 1951, making it the first professional organization dedicated to advancing dental implant technology.

 

In 1952, it was discovered that titanium fuses with bone, making it the go-to metal for dental implants.

 

Modern dental implants have been around for over 30 years. 

 

Dental implants are strong, permanent devices. In fact, they are more durable than your natural teeth!

 

Unlike some other restorative dental procedures, implants preserve your natural bone, stimulating more bone growth and a healthier mouth.

 

100,000 to 300,000 new dental implants

 are placed

 in the US each year

 to restore the smiles of young adults

 

missing

 one permanent tooth

 as well as older adults needing to 

replace an entire arch of missing or damaged teeth

.

 
The NYC dentists at Park 56 Dental are highly skilled and experienced with installing dental implants. If you have a gap in your smile or are dissatisfied with your teeth for another reason, call us at (212) 826-2322 to discuss the possibility of restoring your smile with dental implants.