The Benefits of Porcelain Veneers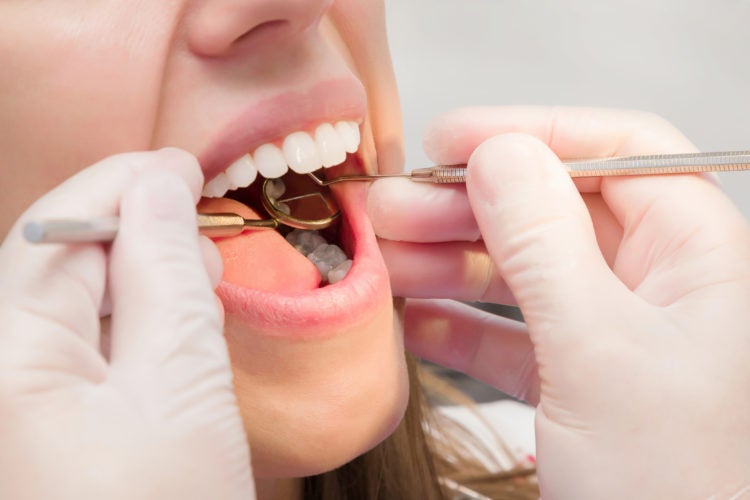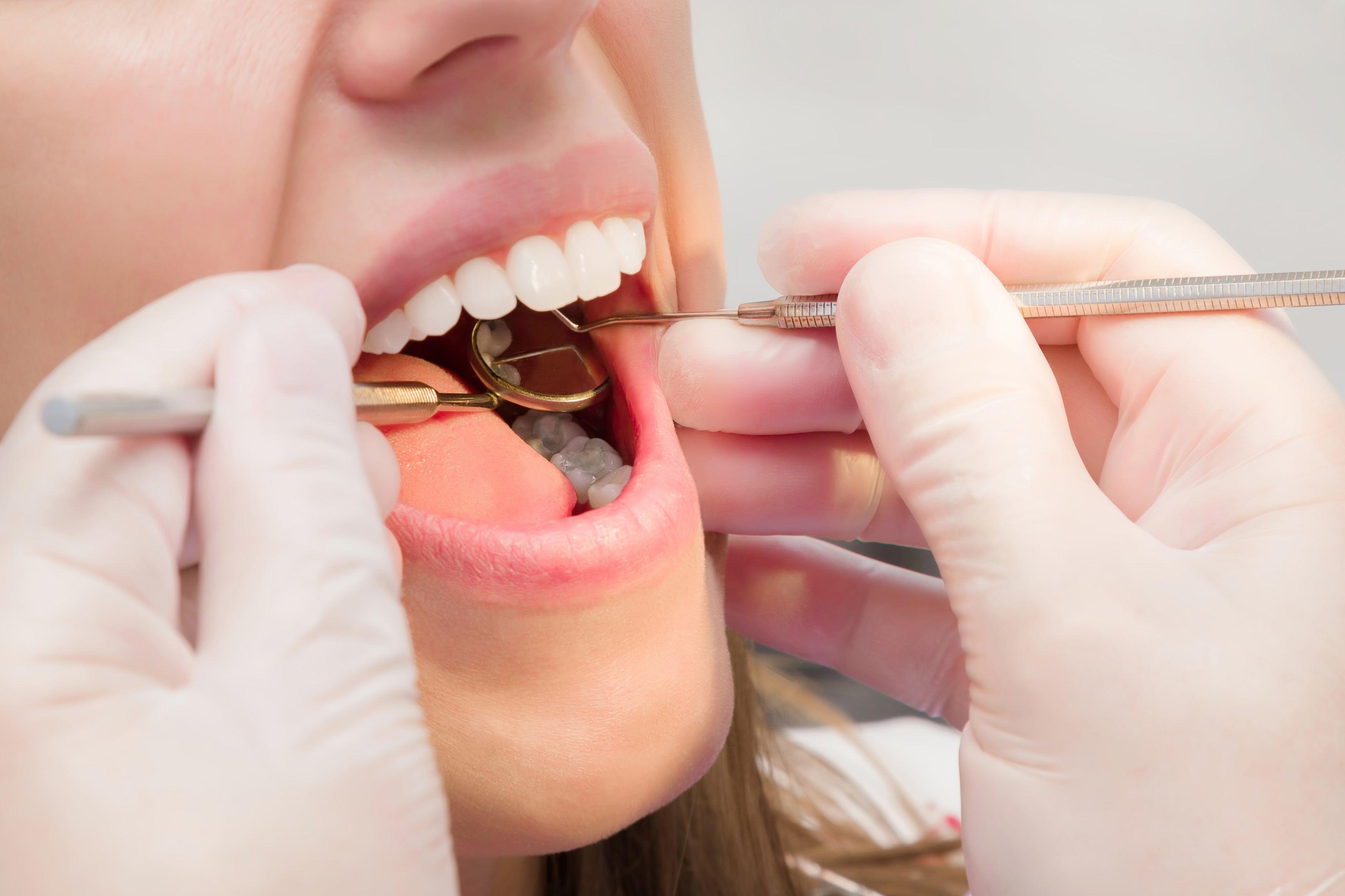 Have you ever felt self-conscious about smiling with your slightly chipped, misshapen, or discolored front teeth? If so, it's time to consider porcelain veneers. These cosmetic corrections hide your teeth's imperfections behind thin, natural-looking shells that blend in perfectly with the rest of your smile. 
Not sure if restorative dentistry is right for you? Consider the benefits of porcelain veneers to help you make the right decision for your oral health. 
Correct a Variety of Cosmetic Flaws 
Veneers are incredibly versatile. You can install one of a slightly different size or shape than your natural tooth to hide small gaps or create the appearance of a straighter smile. The coating can mask tooth discoloration and cosmetic chips or level out the length of mismatched front teeth.  
As long as the underlying tooth is healthy, you can correct its appearance in many ways just by installing a veneer. Don't worry—if the tooth is not healthy, you still have options, such as installing a dental crown or implant instead. Either way, you can find a solution to fix your smile with restorative dentistry! 
Keep More of Your Natural Tooth 
When a dentist installs a crown, most of the natural tooth must be removed to make room for it. With a veneer, only a small amount of the enamel must be shaved off the front to ensure the coating sits flush with the rest of your teeth. This sounds like an uncomfortable procedure, but it's noninvasive and may not even require anesthesia! 
The process takes only two visits to complete. At your first appointment, the dentist removes a portion of your enamel and takes impressions of your teeth to have custom porcelain veneers made. Temporary veneers are installed to protect your teeth until your next appointment, where they are replaced with permanent veneers that look and feel completely natural.  
Smile Confidently for Years to Come 
Having dental veneers requires no additional maintenance, but you should continue to take good care of your smile by brushing, flossing, and visiting the dentist for regular checkups. Whether you have one veneer or several, you can expect them to last about 10 years before needing to be replaced. 
Resist Cavities and Staining 
Veneers protect against decay, making cavities less likely to occur in the teeth they cover. Simply continue to take care of your smile like you normally do, and you shouldn't have any trouble! Veneers are also non-porous, helping them retain their original color. However, it may be best to avoid food and drinks that stain teeth—such as coffee, tea, wine, and tobacco—to maintain the beauty of your smile. 
At Park 56 Dental, our NYC dentists are highly skilled and have years of experience installing dental veneers. If you are displeased with your smile for any reason, feel free to contact us at (212) 826-2322 for a consultation. We'll discuss the possibility of restoring your smile with porcelain veneers and educate you on any other viable options that may suit your needs better.