Being Voted NYC's Best Dentist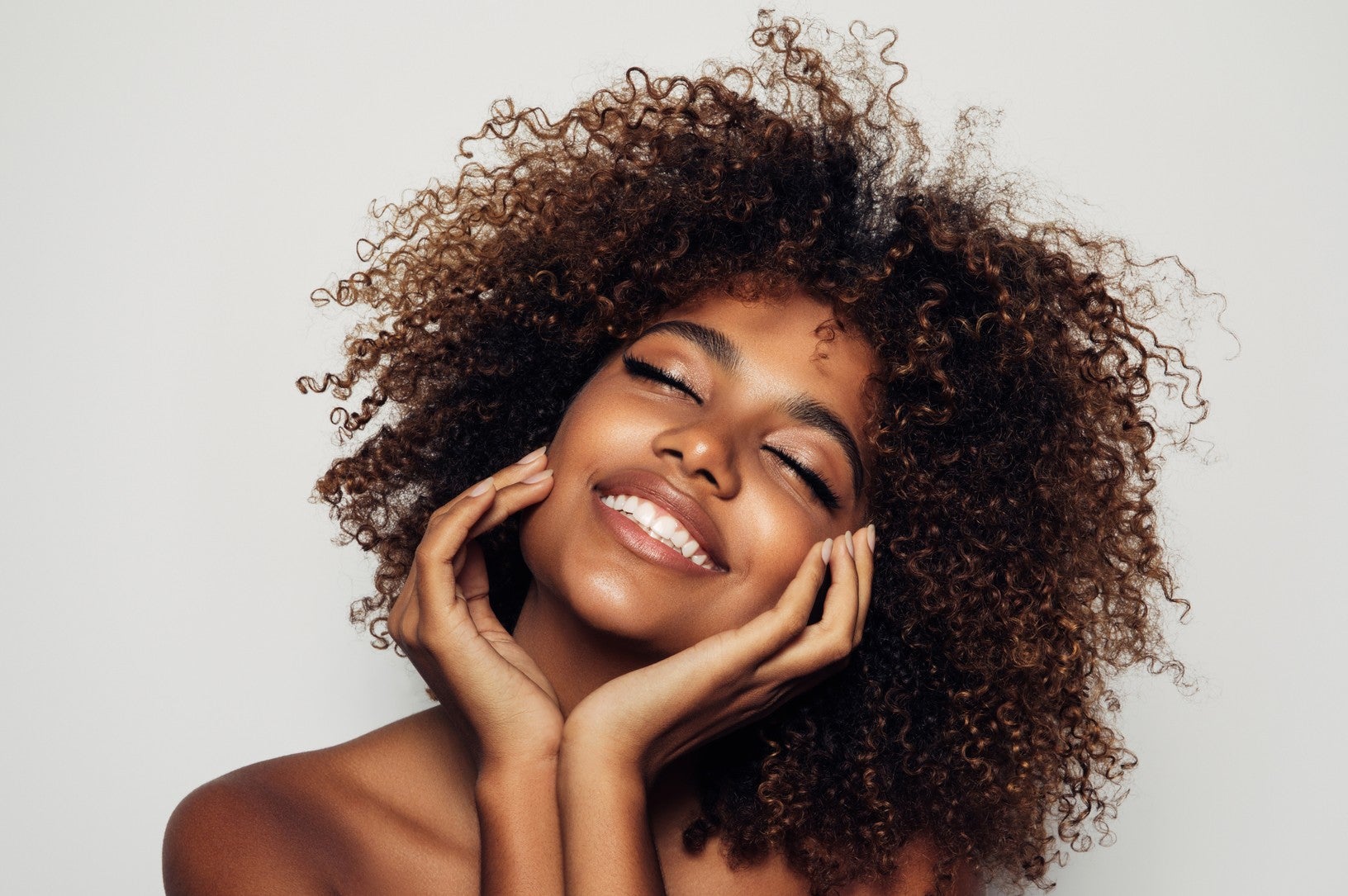 If you're looking for the best dentist in NYC, look no further than Park 56 Dental Group. We've been voted NYC's best dentist, and it's no wonder. We provide personalized, quality dental care to a clientele that appreciates our comfortable, spa-like environment.
Our status as the best dentist is confirmed by our many five-star reviews. Clients say we're "very thoughtful, caring and all around well organized", "kind and wonderful", "compassionate and professional", and that our practice "makes going to the dentist a pleasure". One customer characterized our staff by saying the "entire office was informative, compassionate and worked together like a team." What makes us the best dentist in NYC? We think it's a combination of several factors.
Comprehensive Services: We provide routine dental services and so much more! Taking care of your teeth is an important part of caring for your overall health, so visiting the dentist regularly is vital. We provide oral cancer screenings for your peace of mind, and our cleanings and oral exams can save you from dental care problems and a wide range of health issues. We also offer pediatric, prosthodontics, endodontics, oral surgery, Invisalign®, emergency and sedation dentistry
Expert Cosmetic Dentistry: Our restorative dentistry will improve your smile and boost your confidence. The services we provide include teeth whitening, contouring/tooth reshaping, bonding, bridges, veneers, dental implants, tooth colored fillings, and smile makeovers.
Quality Care in a Comfortable Facility: We're committed to providing your entire family with safe, gentle, high-quality dental care. We're sensitive to your needs and want you to be comfortable while we provide you with the best care possible. Feel free to stop by our office and take a tour of our facilities.
Patient-centered Practice: Our knowledgeable, compassionate dentists and staff excel at providing personalized care, and we'll work together to meet your individual needs. We'll answer any questions you may have, providing expert advice, and we'll help if you struggle with dental anxiety. We want you to feel comfortable, safe, and relaxed at our office, and we even offer sedation dentistry for patients who request it. You can meet our team, take a walk through our office and treatment areas, and learn more about the treatments we provide.
If you want to trust your dental care to the very best dentist in NYC, call Park 56 Dental Group. We offer pediatric, prosthodontics, endodontics, oral surgery, Invisalign®, emergency, and sedation dentistry, all at the highest level of treatment. We serve the Midtown, Central Park, Upper East Side, Park Avenue, and all surrounding Manhattan and New York areas, with a patient-centered practice that has hours to fit your schedule. Schedule your complimentary consultation today by contacting us online or calling us at (212) 826-2322.