Why You Should be Excited about Going to the Dentist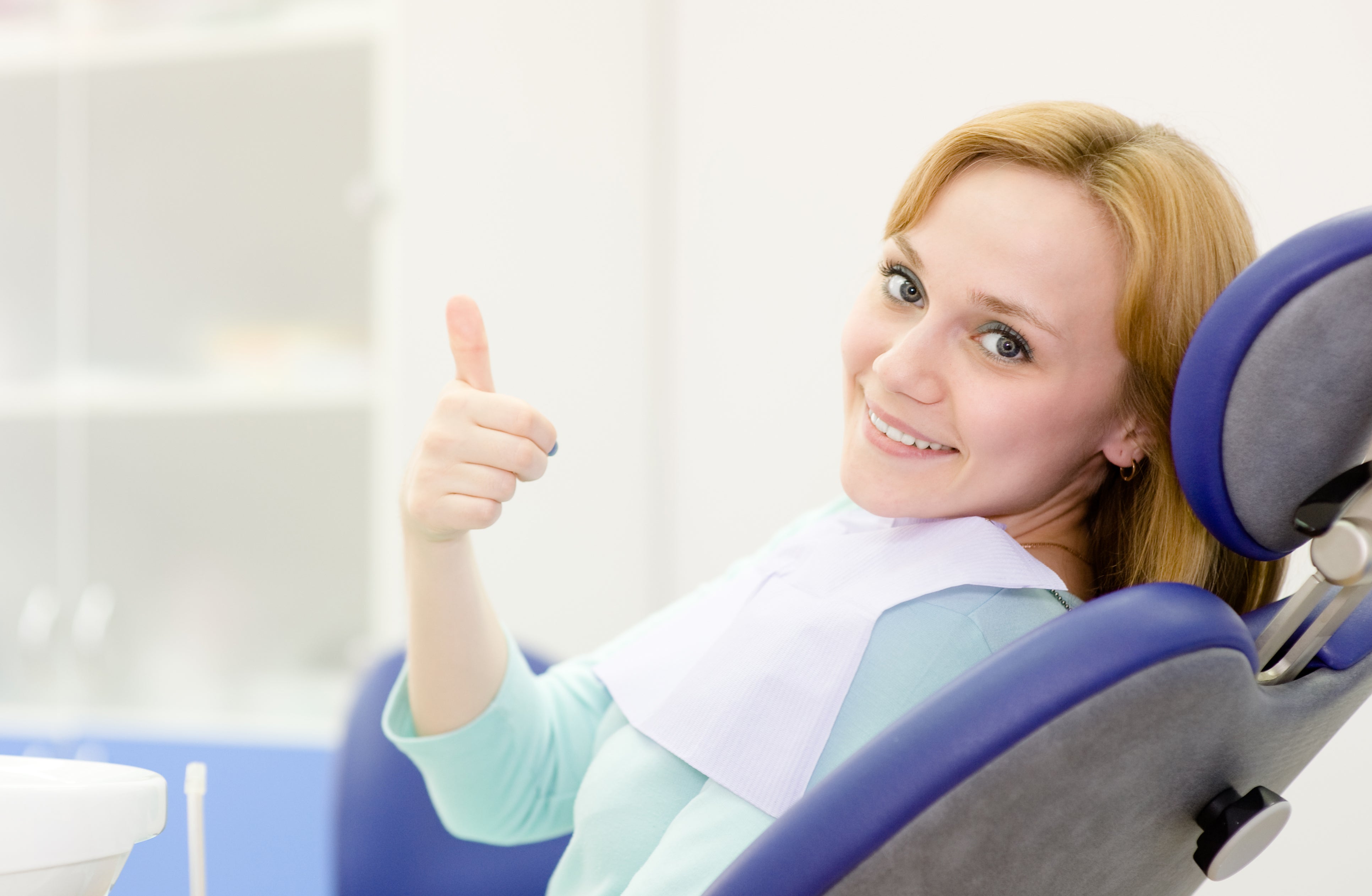 When was the last time you felt genuinely excited about going to the dentist? For many people, it's nothing but a chore. For others, dentist visits are downright stressful. If you have had a bad experience, dealt with rude dentists, or suffered through painful appointments in the past, switch to Park 56 Dental. Here's how we make our patients excited to visit the dentist.
We improve your oral health: Routine dentist visits are the best way to catch and treat dental problems early. Stop worrying if that minor toothache is going to get any worse, and have it checked out! While you're here, we'll look for hidden problems using X-rays and treat developing concerns right away. Exams also include an oral cancer screening for your peace of mind.
Our dental services improve your overall health: Do you know about the connection between oral health and cardiovascular disease? Taking good care of your teeth and gums can even decrease the risk of diabetes, dementia, rheumatoid arthritis, and other seemingly unrelated conditions. Who doesn't get excited about having a clean bill of health?
Our routine cleanings and oral exams save you money: While restorative dentistry can improve your smile, it's best to avoid cavities, staining, and tooth loss if at all possible. Affordable, preventative dental care can stop problems before they start, saving you the time, hassle, and expense of restoring your smile later on.
We provide dental advice: Not sure what toothbrush you should buy for your sensitive gums? Want recommendations to keep your stain-prone teeth looking whiter? Ask for personalized advice at your next dentist appointment.
You'll leave our office with clean teeth and fresh breath: No amount of brushing and flossing can remove tartar, the hard, brown substance that forms if plaque accumulates in your mouth. Tartar stains your teeth and can cause bad breath, but the only way to remove it is with a professional dental cleaning. You'll love how clean your mouth feels and how fresh your breath smells when you leave our office!
We accept most dental insurance plans: If you have dental coverage, put it to good use by visiting us twice a year. You'll get satisfaction out of knowing you're maximizing your benefits. We also accept major credit cards and Care Credit for any services not covered by insurance, with flexible payment options available if needed.
You'll spend time in our patient-centered, spa-like office: We cater to a clientele that appreciates personalized, quality dental care. Expect our knowledgeable, compassionate dentists to meet your individual needs, whether you're naturally excited to be here or struggle with dental anxiety.
There's a reason Park 56 Dental has been voted NYC's best dentist! Our services are ideal for the whole family. Visit us for general and cosmetic dentistry, prosthodontics, endodontics, oral surgery, Invisalign, emergency services, and sedation dentistry. When you're ready for your complimentary consultation, please call us at (212) 826-2322 or contact us online.