The Link Between COVID-19 and Your Teeth and Oral Health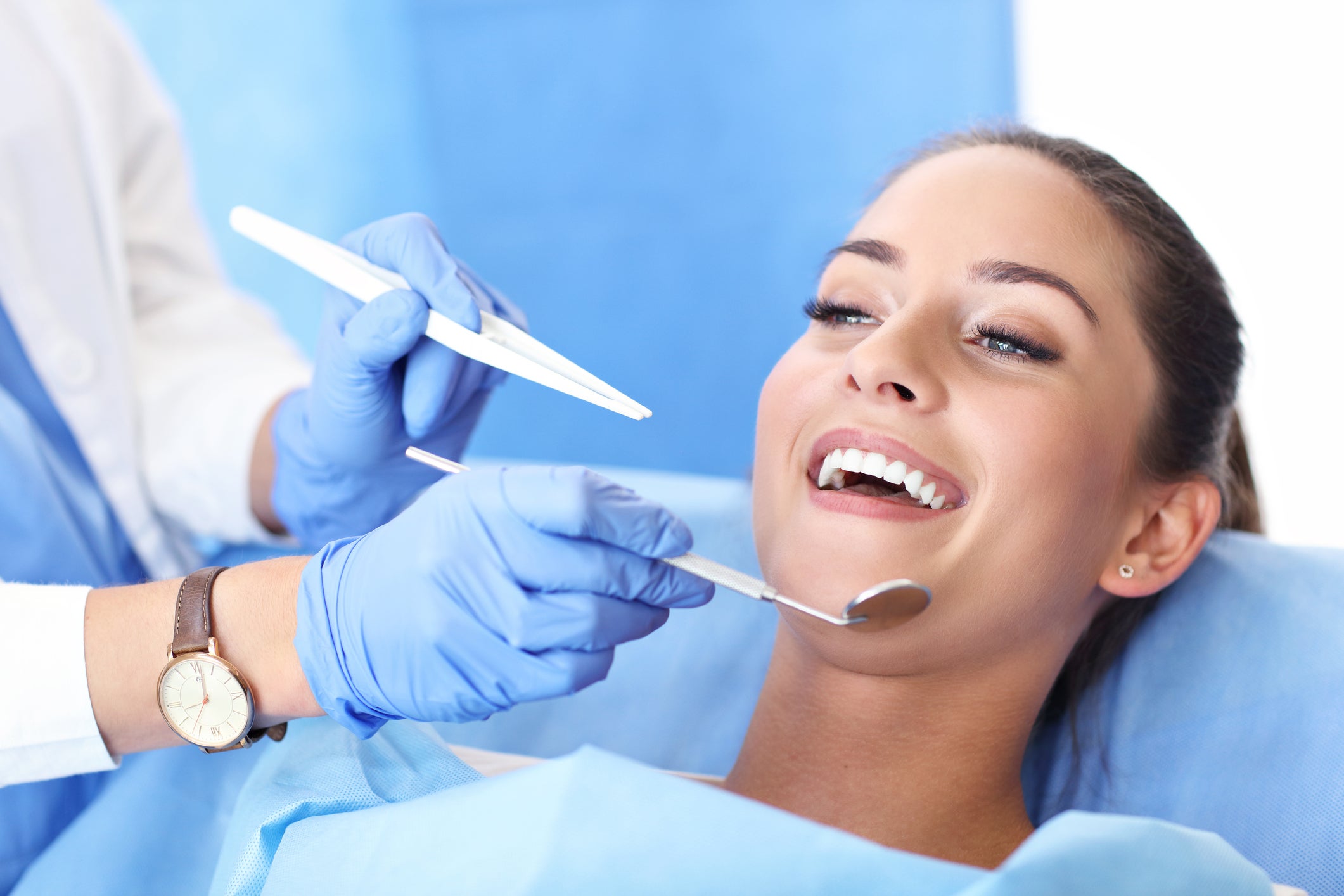 Every patient reacts to the novel coronavirus differently. Some people have difficulty breathing or experience weeks of severe fatigue. Others develop a high fever or lose their sense of taste and smell. Recent evidence suggests that the infection may also impact a patient's teeth and gums. Learn which oral health conditions have been linked to COVID-19.
Gum Disease and Inflammation
Doctors believe that COVID-19 raises cytokine and interleukin levels in the body, which leads to a generalized increase in inflammation. Painful, inflamed gums are a common side effect in patients with elevated cytokines and interleukins.
It also appears that people with gum disease are far more likely to be admitted to the ICU, require a ventilator, or pass away from COVID-19 than people without existing oral health problems. Doctors suspect this is the case because gum disease causes systemic inflammation, which only worsens when the coronavirus infection sets in.
Dry Mouth
If COVID-19 infects the salivary glands, the quality and quantity of saliva are diminished. Lack of saliva can lead to dry mouth, also known as xerostomia.
The need to wear masks during the pandemic means that even those who have not contracted COVID-19 are at a higher risk of dry mouth. Many people breathe through their mouth to increase air intake while wearing a mask, which can dry out oral tissues. Wearing a mask also makes it more difficult to drink water throughout the day, leading to dehydration and dry mouth.
Low Blood Flow to Oral Tissues
The coronavirus damages blood vessels, which can lead to oxygen deprivation throughout the body, including the mouth. This can cause sensitive gums, oral ulcerations, and tissue breakdown, all of which are exacerbated by the increased inflammation found in people with COVID-19.
Disrupted blood flow to the mouth can also cause teeth to turn gray, become loose, and fall out with no blood loss. These problems, along with other dental flare-ups, may occur months after recovering from COVID-19.
Cracked Teeth
Since the pandemic started, dentists around the country have reported a tremendous increase in patients with fractured teeth, even among those who have never contracted COVID-19. The likely culprit is an increase in nighttime tooth grinding, also known as bruxism. Three pandemic-related factors could be to blame for rising cases of bruxism in the past year—stress, sleep deprivation, and poor orthopedic posture caused by makeshift at-home workstations.
Whether you have contracted COVID-19 or not, one of the best ways to protect your teeth and gums is to visit the dentist regularly. Park 56 Dental in NYC is taking steps to prevent the spread of COVID-19 in our office, making it safe for anyone without symptoms to seek in-person care.
Let us help you combat oral health concerns resulting from the pandemic. We also provide routine cleanings and exams to prevent dental problems before they start. To schedule an appointment at our spa-like dentist office, please call Park 56 Dental at (212) 826-2322 or contact us online.