What is a Root Canal, and When Do You Need One?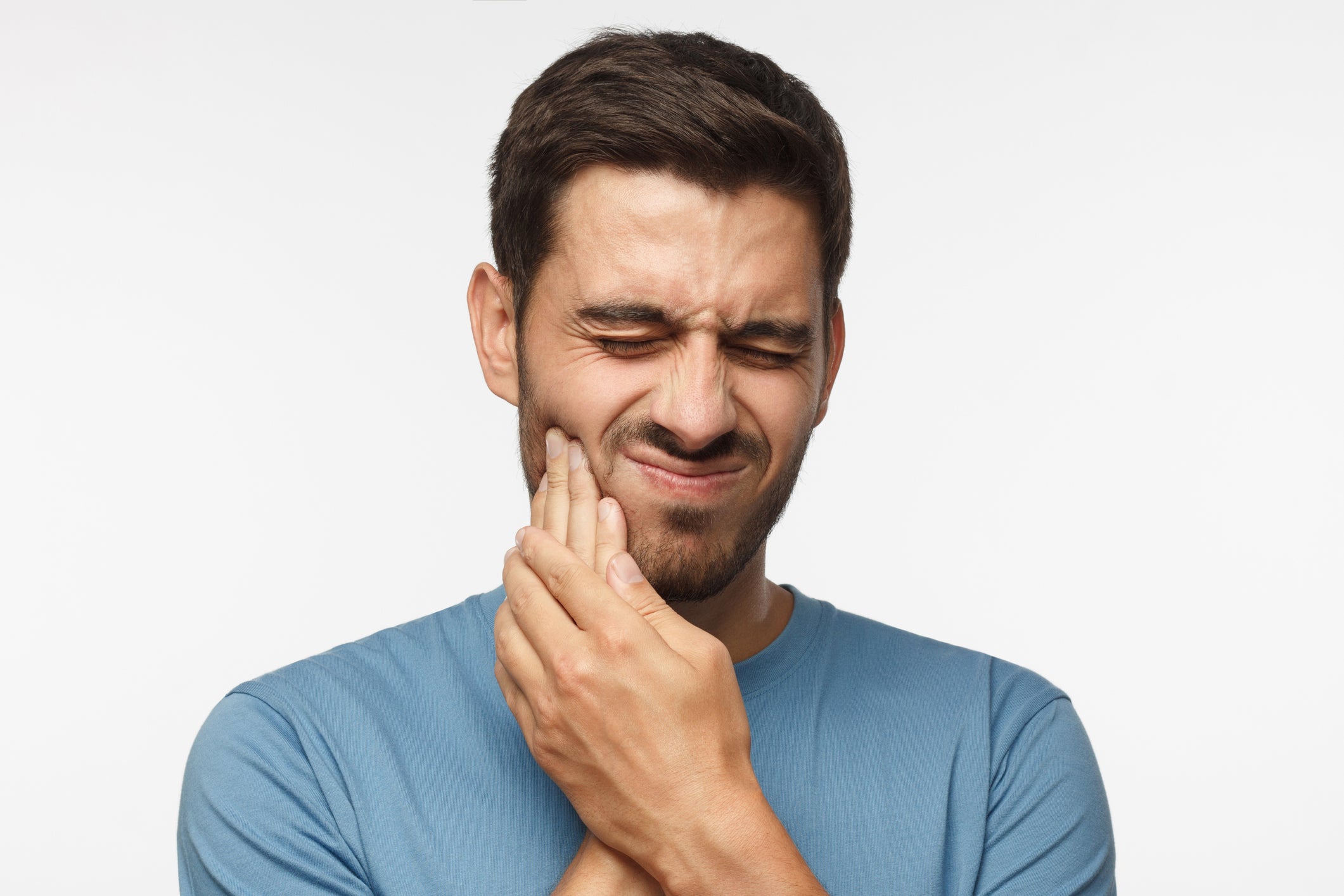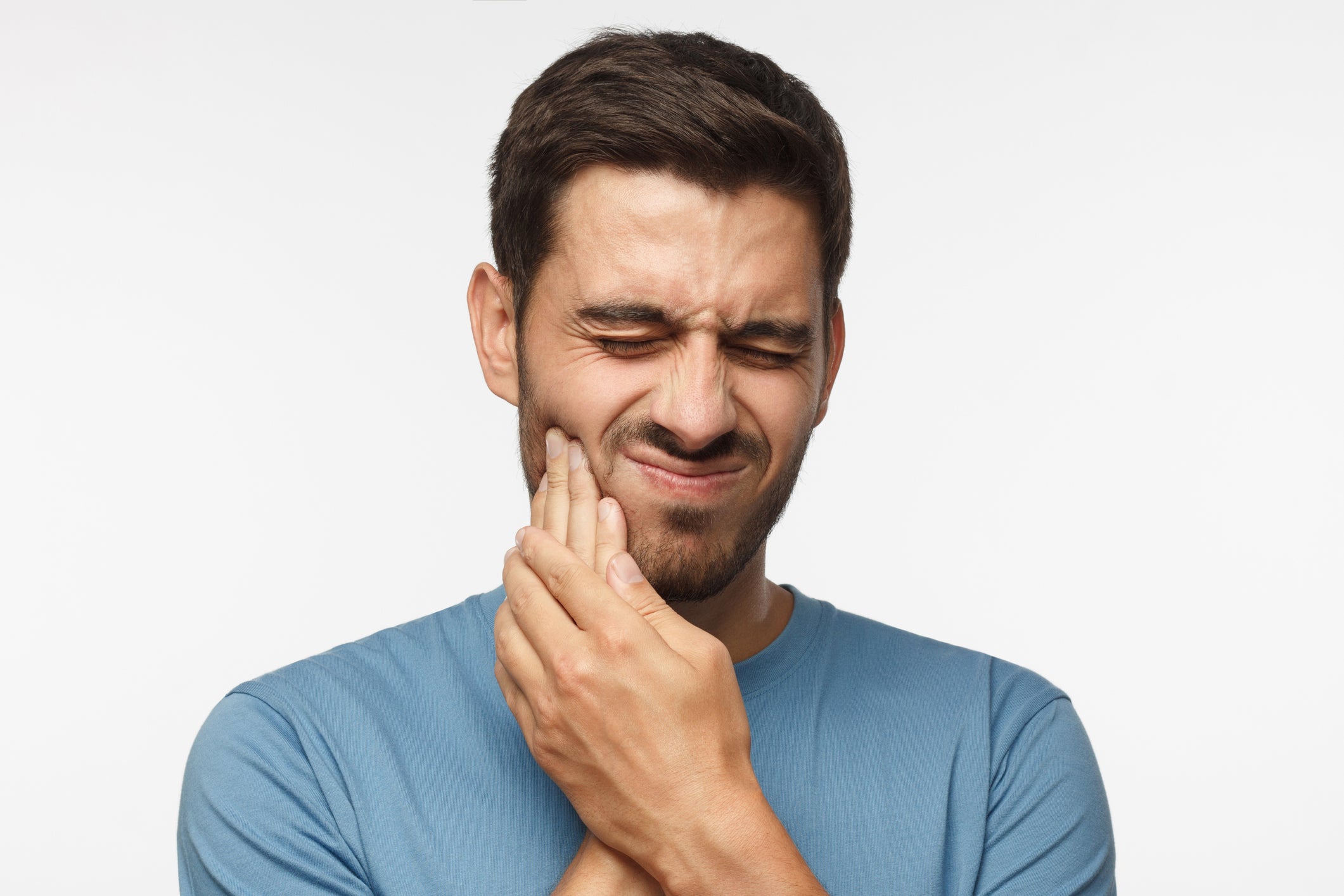 Years ago, deep cavities, diseased nerves, and infections almost always required tooth extraction. Today, teeth can often be repaired and saved thanks to endodontic treatment, also known as a root canal. Learn more about this procedure and how to tell when you might need one. 
What is the Purpose of a Root Canal? 
The innermost layer of your teeth, known as the pulp, is susceptible to infection. The purpose of a root canal is to remove the infected pulp and the nerves running through it. This helps prevent further complications and restores a healthy, pain-free mouth.  
Without a root canal, an infected tooth may develop an abscess. This can be quite painful and puts you at risk of losing your tooth as bacteria damage the bone that connects your tooth to your jaw. 
What Does a Root Canal Entail? 
The treatment typically takes one to two office visits to complete. Contrary to popular belief, getting a root canal is not excruciatingly painful. In fact, similar to having a tooth extracted, your dentist will use a numbing agent to ensure you hardly feel a thing. 
Before the root canal begins, your dentist will take X-rays to help assess the infected tooth and surrounding bone. Then, a local anesthetic is applied to keep you comfortable. 
During the treatment, your dentist drills an opening into the tooth through which the pulp and nerves are removed. Don't worry; taking out the nerve doesn't affect your tooth's function—it simply eliminates your pain. 
Finally, the inside of the tooth is thoroughly cleaned and filled with a rubber-like dental composite material to seal the tooth against future infection. If an extensive amount of tooth had to be removed, your dentist might suggest placing a crown to protect against cracking. This may need to take place at a follow-up visit. 
In the days following your root canal, your tooth and the surrounding area could feel sensitive. You may be advised to take over-the-counter pain relievers until the discomfort passes. You might also receive a prescription for antibiotics to prevent any residual infection from spreading. 
As long as you take proper care of your teeth with daily brushing and flossing and routine trips to the dentist, the results of your root canal should last a lifetime. 
When Do You Need a Root Canal? 
A root canal may be needed if the pulp deep within your tooth becomes inflamed, infected, or damaged. If you experience any of these symptoms, visit your dentist right away to discuss the possibility of a root canal: 
Toothache (mild to severe)

 

Pain when you bite down

 

Sensitivity to temperature extremes

 

Cracked or fractured tooth

 

Discolored tooth

 

Swollen, tender gums 

or drainage of pus

 
Whether you need a root canal or another form of restorative dentistry, Park 56 Dental can help. Our experienced endodontist specializes in pain-free root canal procedures. Contact our dentist office in NYC at (212) 826-2322 to schedule your consultation today.