Understanding the Different Levels of Sedation Dentistry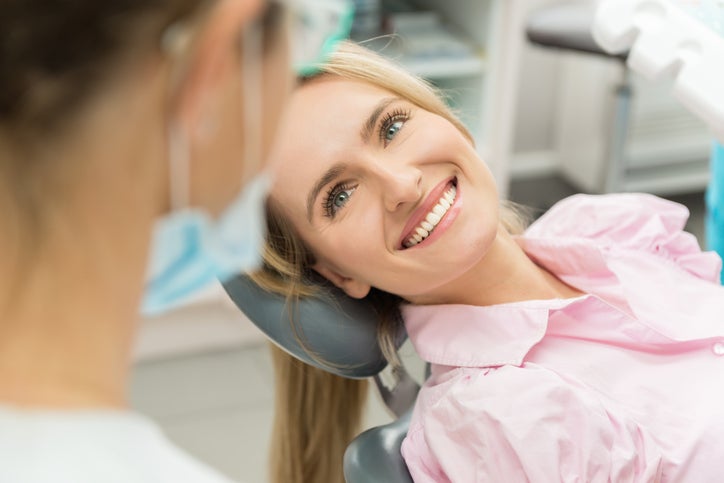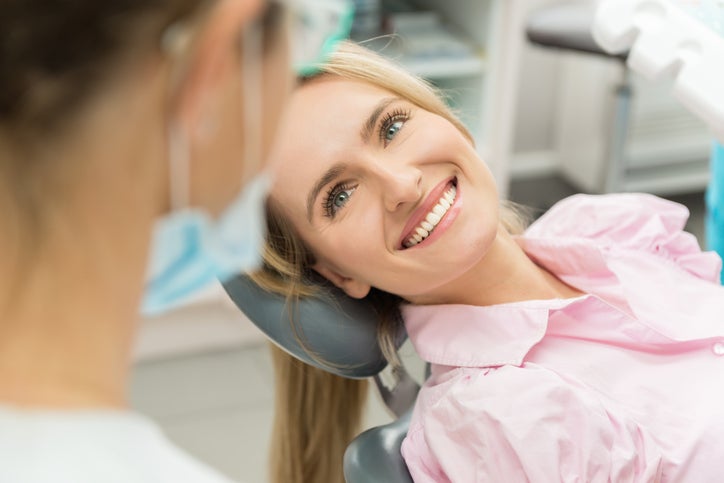 Dentists may recommend sedation dentistry to patients who get anxious about their appointments. It's also ideal for people with a low pain threshold, particularly if they have trouble getting numb with topical anesthetics. Additionally, sedation dentistry can be used for people who need to have a lot of dental work done, and who have difficulty sitting still for so long. Your dentist will help you determine which level of sedation is appropriate for you.
Mild Sedation
Mild sedation, also called minimal sedation, can be achieved with oral medications. The dentist may administer anxiolytic drugs to patients with mild dental anxiety who want to feel relaxed, yet remain awake during the procedure. Anxiolysis can also be achieved with an inhaled sedative called nitrous oxide, or laughing gas. These oral and inhaled medications allow patients to recover quickly from their effects after the procedure. Because of this, patients receiving mild sedation can safely drive themselves to and from the dental office.
Moderate Sedation
Moderate sedation is also called conscious sedation. It's typically achieved with intravenous (IV) medications or oral medications. Moderate sedation is ideal for patients with dental anxieties that might inhibit them from receiving dental care without sedation. This level of sedation dentistry doesn't force patients to fall asleep. Rather, they are in a state of deep relaxation. Patients will need a responsible adult to take them to and from the office.
Deep Sedation
Dentists who are IV certified can administer intravenous drugs to bring about deep sedation. With this level of sedation, patients drift in and out of consciousness. They aren't typically able to respond to directives during the procedure. This level of sedation is ideal for patients with very severe dental phobias. With deep sedation, patients often remember little or nothing about the appointment. Patients receiving deep sedation need a responsible adult to bring them to the dental office and take them home afterward.
Patients at Park 56 Dental receive sedation dentistry from a dentist who is IV certified and licensed to administer the medications. If you're nervous about your upcoming dentist appointment, consider asking us about having sedation dentistry in NYC. New and current patients can get in touch with our friendly staff at (646) 783-3529.