How Long Must Teens Wear Their Aligners?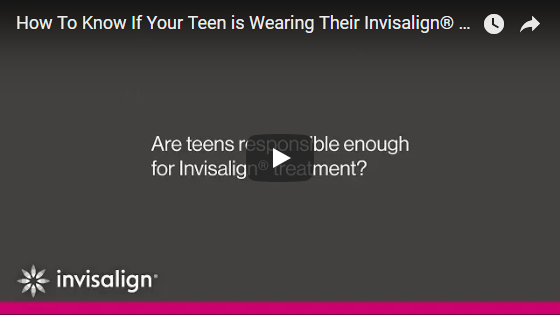 If you have teeth alignment issues, Invisalign offers an effective way to correct them. If you're considering investing in Invisalign for your teenager, however, you might be concerned about how effective the aligners will be. Can you really depend on your teen to be diligent about wearing the aligners? Fortunately, there's an easy way to tell if somebody has been wearing their aligners as much as they should be, as you'll learn when you watch this video.
From Invisalign to dental implants, there are a wide range of dentistry procedures that can help you enjoy a better smile. As one of the best dentists in NYC, Park 56 Dental is here to provide you with comprehensive care for your teeth and gums. For an appointment, call us today at (646) 783-3529.