Is Your Loved One Having Dental Implant Surgery? Here's How You Can Help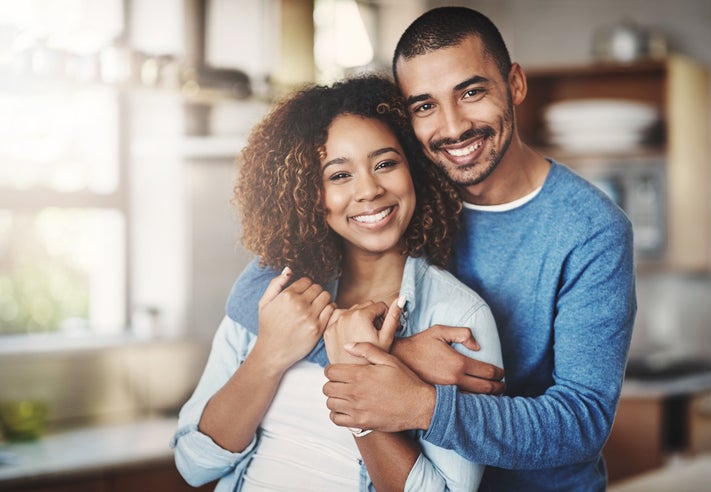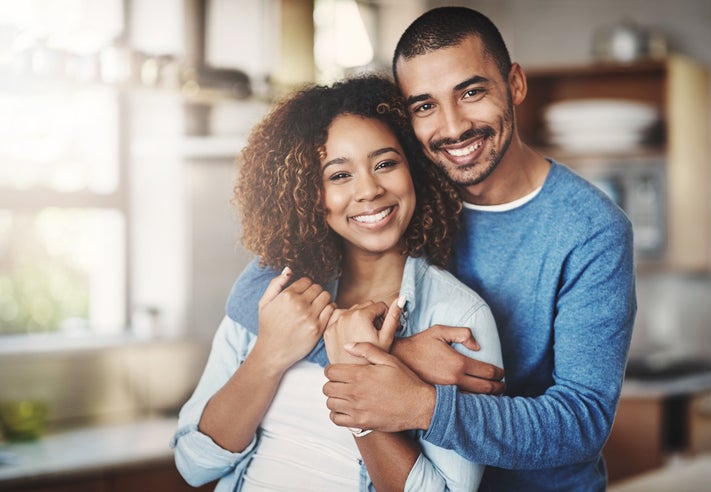 Dental implant insertion is a routine oral surgery, particularly if the patient goes to a dentist with plenty of experience restoring smiles. Most people have a fairly short initial recovery, and are able to resume light activities in just a day or two. But patients will still need a responsible adult to help them out on the day of surgery. If your loved one is planning to have dental implant surgery, here's how you can help.
Filling Prescriptions
After you drop your loved one off at the office, you may be able to pick up the prescriptions while you wait for the procedure to be finished. Ask at the desk to find out if the prescriptions have been sent to the pharmacy electronically, and if so, confirm the location of the pharmacy. Your loved one may be prescribed an antibiotic to prevent infection, a prescription-grade mouth rinse, and a pain reliever. While you're at the pharmacy, you can pick up an over-the-counter (OTC) nonsteroidal anti-inflammatory drug (NSAID) for your loved one, as recommended by the dentist.
Offering a Tea Bag
It's normal to have some minor bleeding after getting tooth implants. If your loved one notices that the bleeding doesn't stop, despite using the sterile gauze provided by the dental assistant, you can offer a tea bag. Moisten the tea bag with plain water and direct your loved one to place it over the surgical site. Note that it should be at room temperature. The tannins in the tea help stop bleeding. Black tea works best for this purpose.
Encouraging Fluid Intake
Your loved one will feel a little groggy for a few hours if he or she had sedation dentistry for the procedure. And so your loved one might forget to sip fluids frequently. Offer a glass of water or juice. Avoid very hot beverages, and do not give your loved one a straw, as using a straw can disturb the blood clot.
Here at Park 56 Dental, we take great pride in every smile we restore with our cutting-edge dental implant techniques. Don't let missing teeth affect your quality of life any longer. Call us today at (646) 783-3529 to find out if getting dental implants in our NYC office is the right solution for you!