How Can I Prepare for IV Sedation?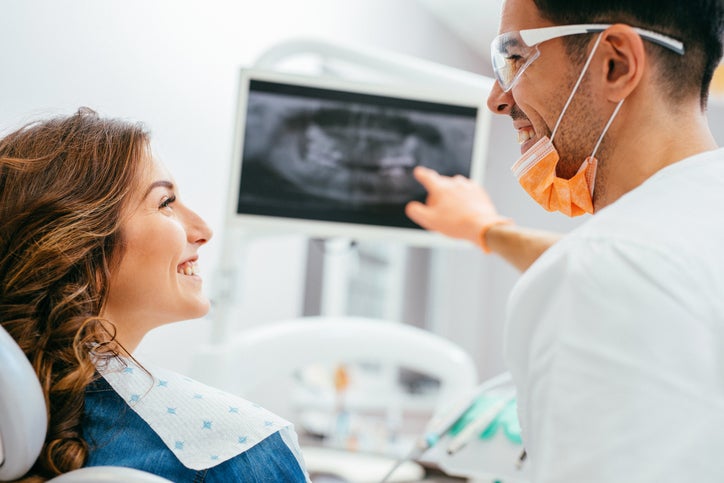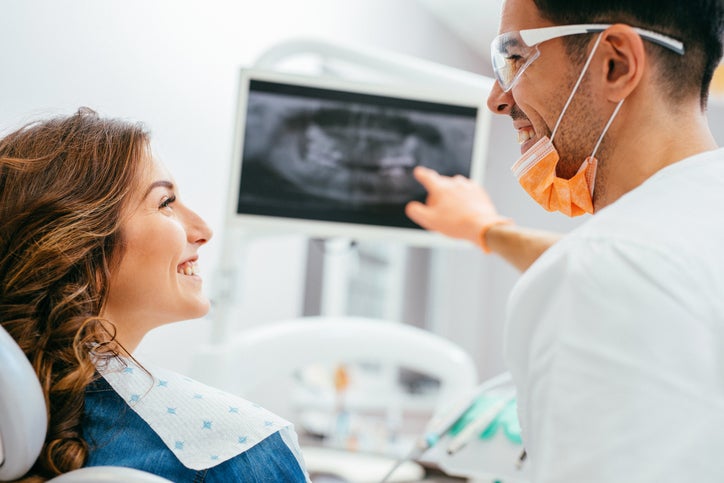 If you will be getting IV sedation during your next visit to the dentist, it's important to know how to prepare. You should follow all of your dentist's specific guidelines, but in general, you should refrain from eating or drinking for at least eight hours prior to receiving IV sedation. You should also make sure that a friend or family member will be available to drive you home following your dental appointment, as it isn't safe for you to drive yourself after being sedated. If possible, try to relax for the rest of the day.
Park 56 Dental has been providing state-of-the-art dental services to NYC for more than two decades. We also offer 24-hour emergency dental care to ensure that our patients always have somewhere to go in the event of a crisis. If you have any questions for our dental team or would like to arrange an appointment, call us at (646) 783-3529.