Do Whitening Toothpastes Actually Work?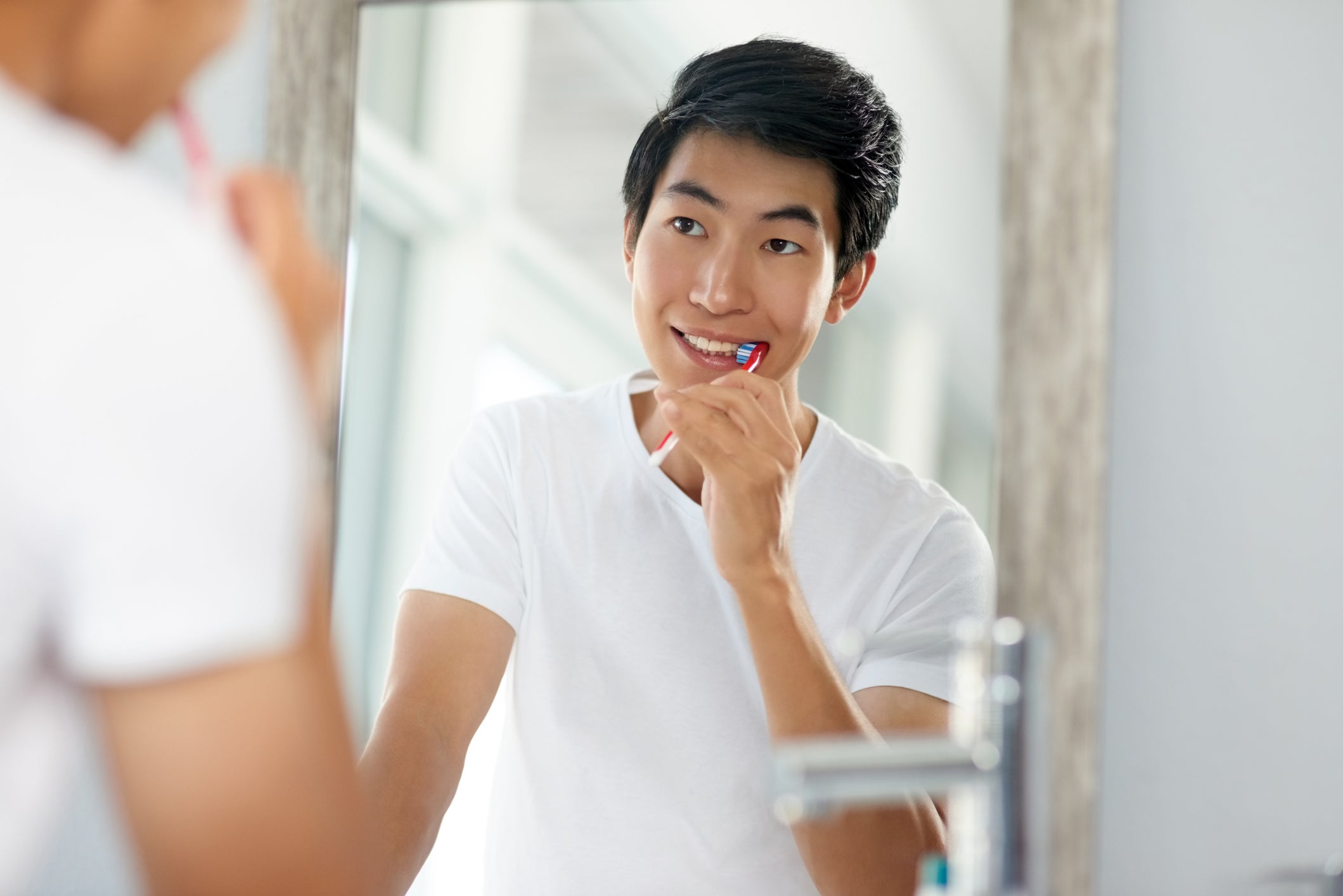 Could your teeth stand to be whiter? Most people would answer yes, which is why there are so many whitening toothpastes on the market. But do these toothpastes actually work? Read on to learn more about whitening toothpastes and additional treatments you might want to consider.
What do whitening toothpastes actually do? They work, using special abrasives and peroxide or other chemicals, to polish the teeth and dissolve stains. If you've got noticeable stains from things like coffee, cigarettes, or soda, whitening toothpaste will remove these stains and make a difference in the look of your teeth. Some whitening toothpastes use a chemical called blue covarine, which creates an optical illusion by adhering to the surface of the teeth and making them appear less yellow. It's important to note, though, that whitening toothpastes can't lighten stains under the surface of a tooth or change the tooth's natural color.
Another fact to keep in mind is that the results of whitening toothpaste aren't immediate. You'll need to use your whitening toothpaste twice a day for two to six weeks in order to have teeth that look whiter. If you decide to go this route, make sure you're using a brand of toothpaste that has the American Dental Association Seal of Acceptance or a similar endorsement from a reputable organization. Remember, though, that whitening toothpastes use abrasives, which can wear down the enamel as they're removing stains.
Whitening toothpastes are not the only at-home options for tooth whitening. An over-the-counter tooth bleaching product or kit is a more effective option for lightening your teeth than toothpaste. These bleaches must stay in contact with the teeth for a longer time than toothpaste, and you'll have to use this type of product regularly for two to four weeks.
Professional whitening is a much more effective alternative to anything you can do at home. One great option is Zoom!®, a whitening treatment that takes only an hour and whitens your teeth significantly. In fact, most people achieve about eight shades of whitening in the Zoom! process. After examining your teeth and gums to make sure they're healthy, the dentist will cover your lops and gums with material to protect them while your teeth are being treated. The whitening gel is applied and activated by the Zoom! light source to gently break up stains and whiten your teeth. You'll receive three 15-minute applications within the one hour treatment time, then you'll rinse, and your treatment will be complete. It's easy and painless, and the results are immediate.
If you're looking for Zoom!® teeth whitening, we provide that and much more at the practice that was voted best dentist in NYC. At Park 56 Dental Group, we offer pediatric, prosthodontics, endodontics, oral surgery, Invisalign®, emergency, and sedation dentistry, all at the highest level of treatment. We serve the Midtown, Central Park, Upper East Side, Park Avenue, and all surrounding Manhattan and New York areas, with a patient-centered practice that has hours to fit your schedule. Schedule your complimentary consultation today by contacting us online or calling us at (212) 826-2322.