Signs it's Time to Switch to a New Dentist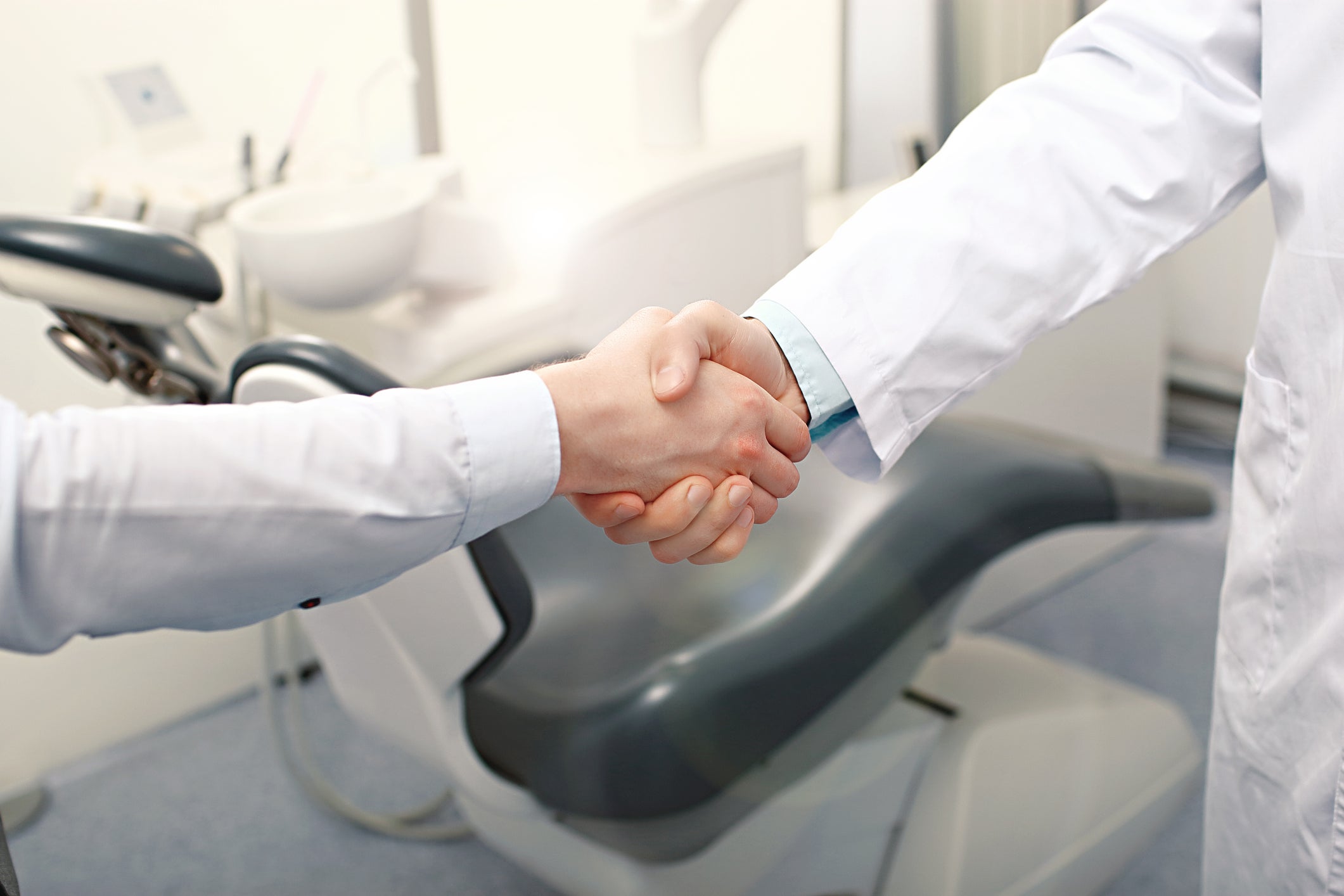 Change can be difficult, but sometimes it's necessary. Is it time for you to change dentists? It can be a hard decision to make, especially if you've been with your dentist for a long time. Still, there are some clear signs that it's time to move on.
Maybe your needs have outgrown your dentist. If you've been going to a pediatric dentist and you're now an adult, it's definitely time for you to move along. If you have children, it's smart to choose a dentist who offers both pediatric and adult dentistry.
It could be that someone has moved. Maybe it's you, or maybe it's your dentist. Whether your favorite dentist has moved away from the practice, or you've relocated to a new town, a change in location can warrant a change of dentist. It's important that the dentist you trust is in a location that's convenient for you.
Sometimes, your dentist won't take your insurance. They may have changed their policies, or your may have switched providers. If your dental office is no longer in-network for your insurance plan, it's time to switch.
You might have noticed some red flags. If your dentist pressures you to use their practice for services for which you should consult a specialist, if the environment has changed to something that doesn't feel hygienic or safe, or if you feel uncomfortable with the dentist or staff, move on. If you're constantly having to dispute billing or the dentist discourages you from seeking a second opinion, those are also reasons to switch.
If you're not happy, that's reason enough. If the dental practice you're using is no longer meeting your needs, you have the right to find one that will. Whether it's a lack of services provided, poor customer service, or another reason, look for a dentist where you'll be happy.
Once you've decided to switch, what's the next step? Do some research and find a practice that will be the right fit for you and your family. Look at the services offered, check out reviews, and research the dentist's background and certifications. Beyond that, read up on the practice to determine their values, philosophy, and level of technology. Once you've done this, visit the office to see if it lives up to your expectations and meets your needs.
At Park 56 Dental Group, we are committed to meeting each patient's specific needs. We've been providing top-quality care and treating each patient individually since 1997, making it comfortable and easy to visit the dentist. We accept many different insurance plans and welcome you to visit us so that you can make an educated decision about your dental care.
If you're looking for the perfect dentist, choose the practice that was voted best dentist in NYC! At Park 56 Dental Group, we offer pediatric, prosthodontics, endodontics, oral surgery, Invisalign®, emergency, and sedation dentistry, all at the highest level of treatment. We serve the Midtown, Central Park, Upper East Side, Park Avenue, and all surrounding Manhattan and New York areas, with a patient-centered practice that has hours to fit your schedule. Schedule your complimentary consultation today by contacting us online or calling us at (212) 826-2322.