What to Expect During Your First Visit to Park 56 Dental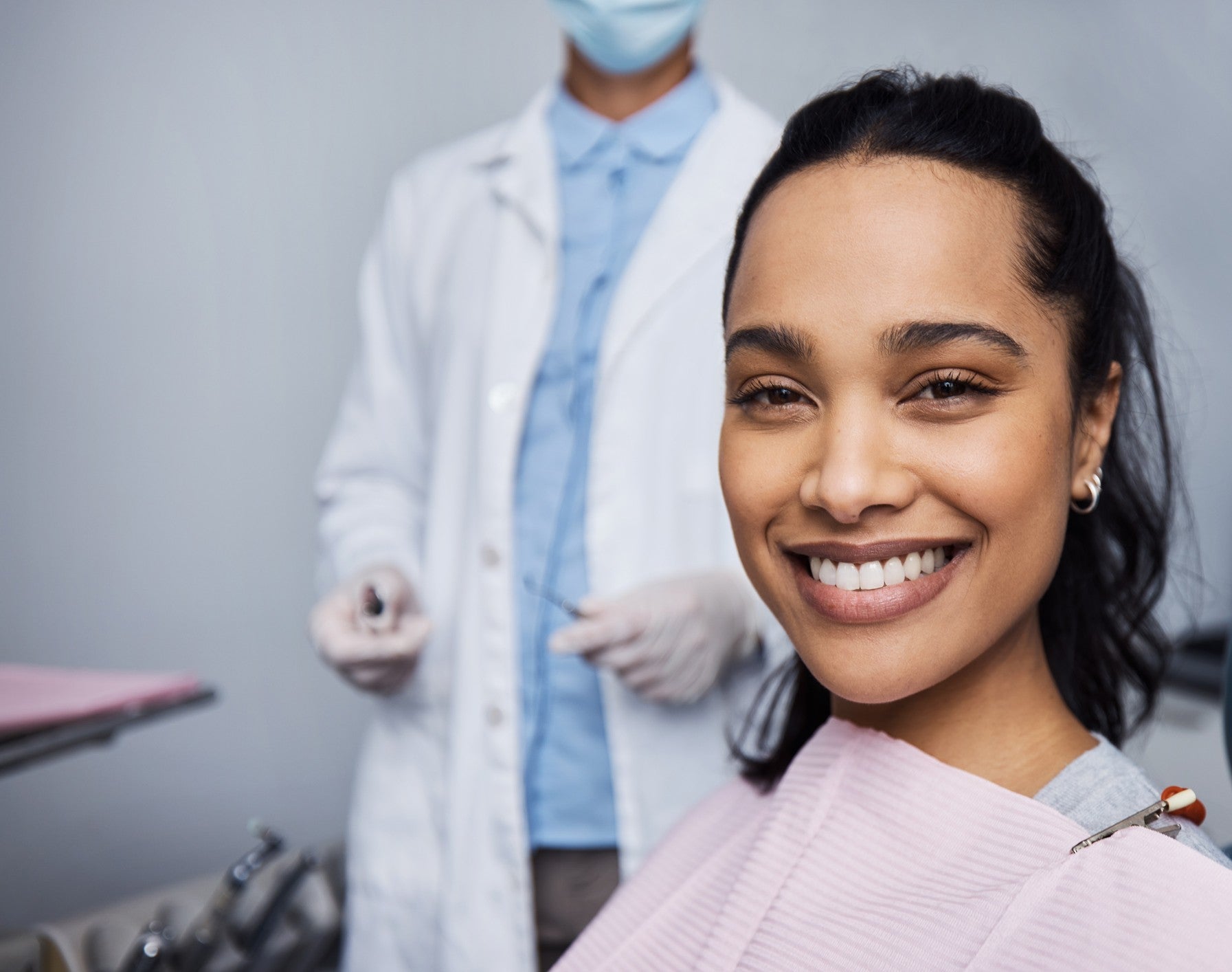 At Park 56 Dental, we are committed to providing our patients with safe, gentle, high-quality dental care. We understand that you or your child may feel apprehensive about your first visit to our office. That's why we'll do everything we can to not only make you feel comfortable but truly pampered during your time with us. Here's what to expect when you visit Park 56 Dental in NYC for the first time.
Review Your Dental & Medical History
Our first goal during your dental consultation is to understand your health. We will review any records you have from previous dentists, along with the patient information form we ask you to complete. Be sure to provide as much information as possible to accurately convey your health status.
Also, don't forget to bring your insurance card so you can take advantage of your dental benefits when paying for services. This is also a good time to discuss any dental anxiety you have. Sedation dentistry could be a good option for you, depending on your needs.
Take Digital X-Rays
The next step is to have a closer look at your teeth and gums by taking X-rays. The digital imaging technology we use decreases radiation exposure by 90%, ensuring your safety while also making images available for immediate review. Your X-rays serve as a baseline for your current dental health and help us recommend immediate and long-term treatment options.
Clean and Polish Your Teeth
With digital imaging complete, it's time to clean your teeth. Here's what this entails:
Physical exam: A dental hygienist checks your teeth and gums for signs of gingivitis. If major problems are detected, the hygienist might call in the dentist to make sure it's okay to proceed with the cleaning.
Plaque and tartar removal: Using a small mirror to check all surfaces, your hygienist removes plaque and tartar buildup from your teeth. This may involve scraping and spraying your teeth with a high-pressure water jet.
Polishing: The hygienist polishes and removes stains from your teeth using a gritty paste.
Flossing and rinsing: The hygienist touches up your smile by flossing and rinsing with water.
Fluoride treatment: An optional fluoride gel at the end of your cleaning helps protect your teeth against cavities until your next dentist appointment.
Meet with the Dentist
Following a comprehensive teeth cleaning, your dentist will sit down with you to review the findings and discuss any immediate treatment needs. This is your chance to ask questions and discuss any cosmetic dentistry services you're interested in, including veneers, tooth reshaping, whitening, and more.
Everyone's busy, but regular dental checkups are an important part of maintaining a healthy smile! In fact, the American Dental Association recommends visiting the dentist every six months. If it's been longer than this since your last visit, contact Park 56 Dental at (212) 826-2322 to schedule your first appointment with NYC's best dentist. We have over 20 years of experience serving patients in the 10022 zip code area.