How pH Affects Your Teeth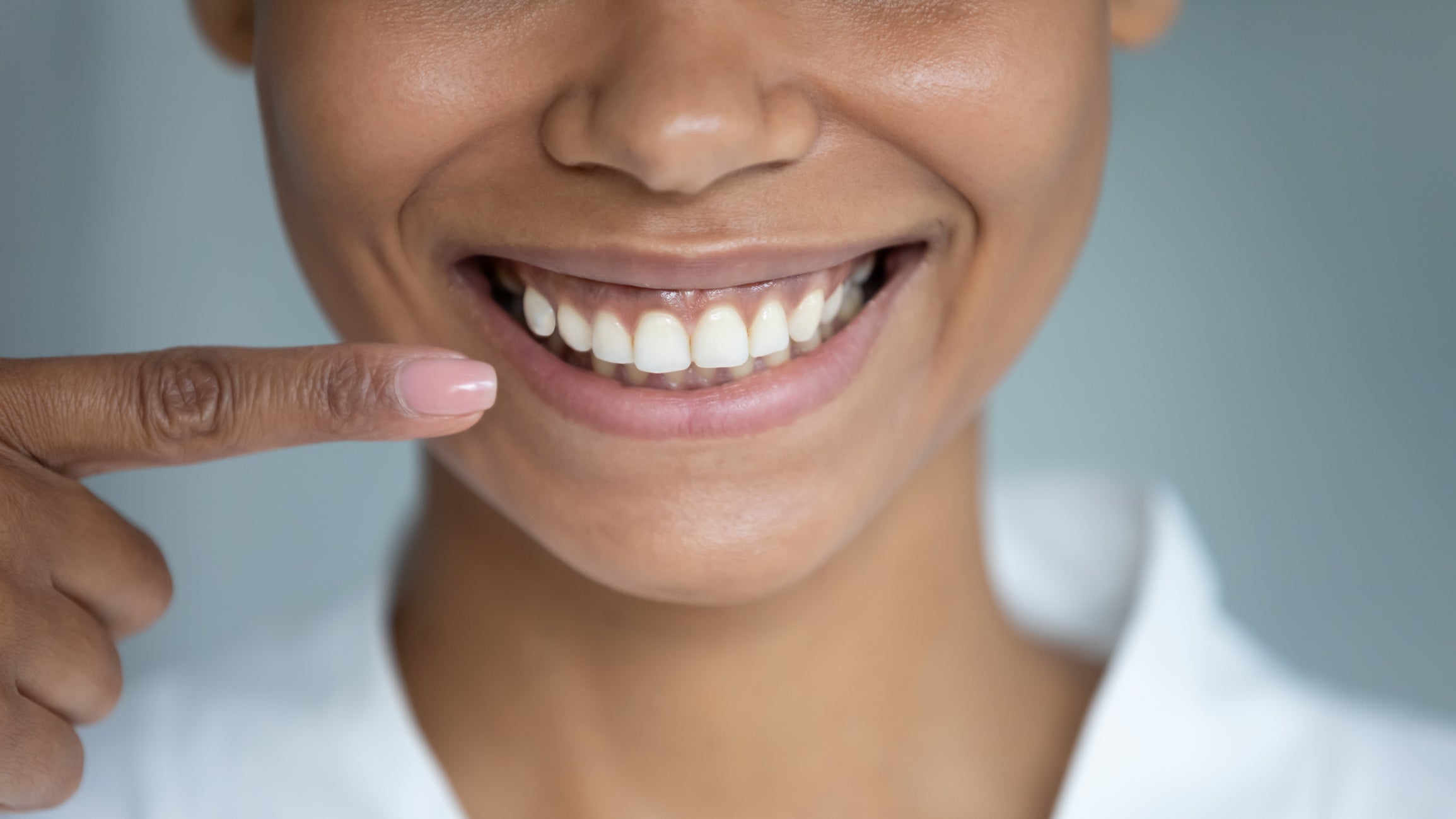 Your body's pH level can affect your overall health. Lower (more acidic) pH levels increase the risk of type 2 diabetes, heart disease, and obesity. Conversely, higher (more alkaline) pH is linked to improved memory, reduced pain, and lower risk of stroke and hypertension.
Did you know that pH levels also affect your teeth? On the pH scale, anything above 7.0 is alkaline, while anything below 7.0 is acidic. The goal is to keep your mouth at 5.6 or higher. Consider the connection between pH and oral health, as well as how to balance pH levels in your mouth.
Oral Health Risks of an Acidic Mouth
Acidic foods and beverages lower your pH, which can negatively affect your oral health. Here's what can happen if your mouth experiences long periods of low pH:
Mineral loss: Acidic snacks deplete your teeth of minerals, leaving them more vulnerable to damage from harmful bacteria. Once the ideal pH of 5.6 is restored, minerals return to your teeth.
Enamel erosion: Acid wears down enamel, the hard outer coating of your teeth that protects the more sensitive layers underneath. Enamel doesn't grow back, so it's vital to care for your teeth before this occurs.
Tooth decay: Temporary mineral loss and permanent enamel erosion leave your teeth vulnerable to destructive bacteria. The resulting tooth decay and cavities may require restorative dentistry—including fillings, crowns, or root canals—to avoid tooth loss.
Bad breath: If you struggle with bad breath, this could be a sign of unbalanced pH levels in the mouth.
Sensitivity to hot and cold: Enamel loss can make your teeth more temperature-sensitive. Since acidity can cause enamel erosion, balancing your pH levels may help treat sensitive teeth.
How to Increase the Alkalinity of Your Mouth
If you want to stop bad bacteria from wreaking havoc in your mouth, create an environment that prevents mineral depletion and supports healthy enamel. Here are some ways to maintain a balanced pH level in your mouth:
Adopt a more alkaline diet: This consists of eating more vegetables, beans, and seeds while limiting your intake of white bread, sweeteners, condiments, soda, fruit juice, sports drinks, alcohol, tea, and coffee.
Limit snacks: Every time you eat or drink, your pH level fluctuates. Avoid consuming anything besides water between meals to help the pH remain stable.
Chew sugar-free gum after meals: Gum chewing stimulates saliva flow, the key to neutralizing acids and protecting your oral health.
Maintain good dental hygiene: Brush your teeth for two minutes twice a day and floss once a day. Remember to wait at least 30 minutes after eating to brush so your saliva has time to replenish tooth minerals. Schedule a professional dental cleaning twice a year as well.
If you have concerns about managing your pH levels, or it's been more than six months since your last dental cleaning, contact Park 56 Dental at (212) 826-2322 to schedule a visit to our NYC dentist office.