Traditional Braces vs. Invisalign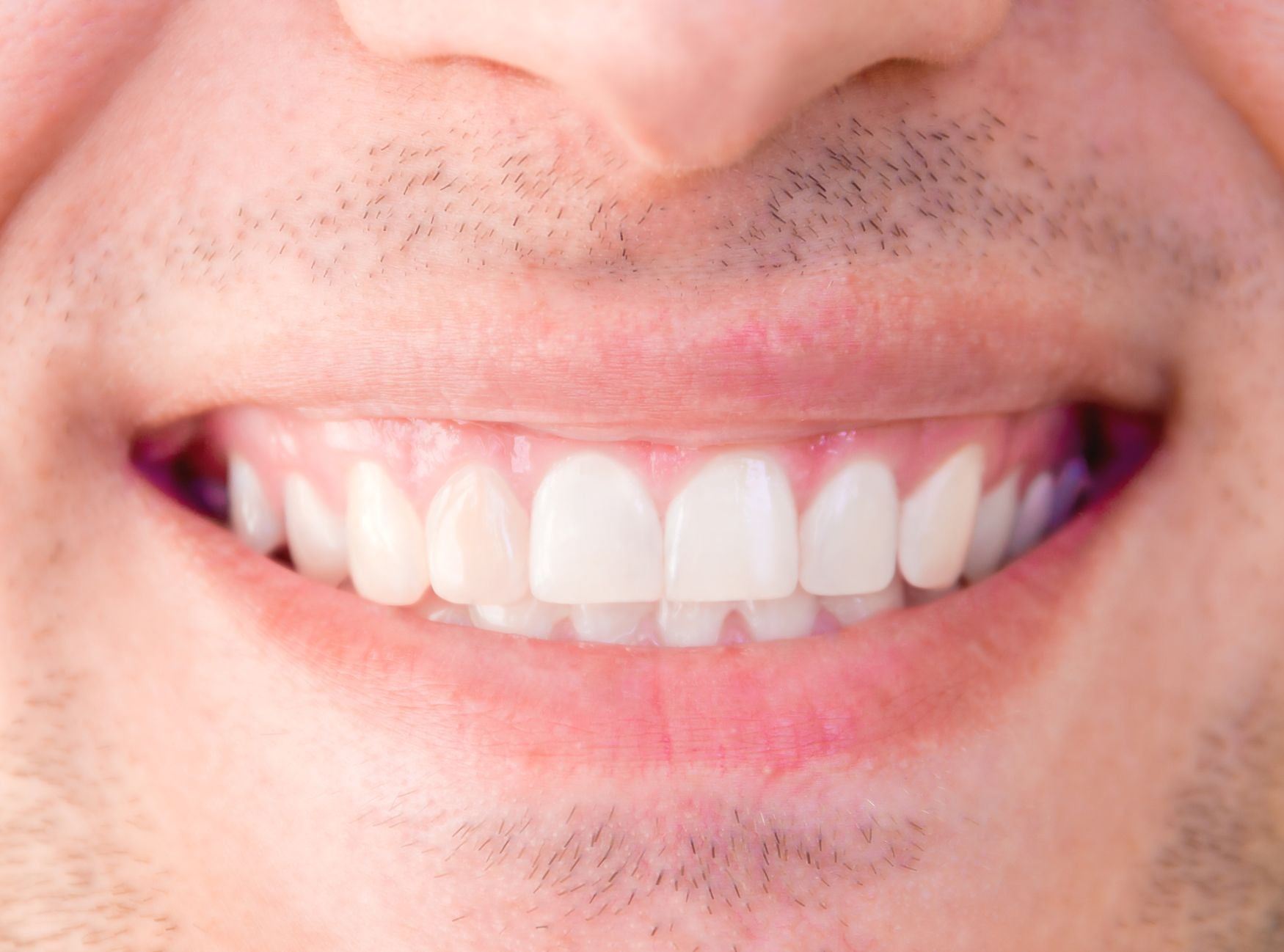 Are you looking to improve your smile with straighter teeth? You have two primary options—traditional braces and Invisalign. Compare these teeth-straightening methods to help you decide which one is the best choice for you or your child.
Traditional Braces
When most people think of braces, they picture the metal brackets and wires of traditional braces. These are glued to your teeth and cannot be removed. Here's what to expect from this option:
Aesthetics: While they never fully disappear, traditional braces are available with enamel-colored components to make them less noticeable. Teens may also enjoy making a statement with brightly colored brackets and wires.
Treatment time: The average patient needs braces for two years, though this varies greatly depending on the individual's needs.
Cleaning: Brushing and flossing with braces is more difficult and time-consuming, leading to an increased risk of discoloration and cavities.
Comfort: Brackets and wires are notorious for causing lip and tongue sores.
Effectiveness: Traditional braces are often the best choice for complex issues, such as correcting back bite issues, rotating canines or premolars, and moving teeth vertically.
Lifestyle: Patients who wear traditional braces must follow certain dietary limitations to avoid damaging the brackets and wires with sticky, chewy, or hard food. Traditional braces are also not ideal for anyone who plays rough contact sports.
Invisalign
The premise behind Invisalign is to provide a more discrete teeth-straightening option. The dentist uses an impression of your mouth to produce BPA-free plastic aligners, which you wear for two weeks before moving to the next set. Here are some qualities of Invisalign to consider:
Aesthetics: Invisalign aligners are virtually invisible. Unless you tell people, it's unlikely anyone will notice you're wearing them.
Treatment time: The average patient completes Invisalign treatment in six to 18 months, depending on their needs. To maintain your treatment schedule, be sure to wear your aligners for 22+ hours per day, only removing them to eat or drink anything other than water.
Cleaning: The aligners must be brushed and rinsed daily to avoid harboring germs. While this adds an extra step to your oral care routine, the ability to brush and floss your teeth like usual is a huge benefit.
Comfort: Invisalign has a smooth surface that feels comfortable on your cheeks, tongue, and gums.
Effectiveness: Standard Invisalign is best for treating relatively simple issues, such as overcrowding and bite problems. However, with the addition of clear buttons, it's possible to achieve more complex corrections.
Lifestyle: Because you remove the aligners before eating, you don't have to give up your favorite foods. Of course, this requires extra care to avoid losing your aligners. We also recommend brushing your teeth after every meal to prevent staining the plastic.
To learn more about traditional braces vs. Invisalign, please call Park 56 Dental at (212) 826-2322 or contact us online. We proudly offer Invisalign in NYC, the modern way to straighten your teeth and improve your smile.