What to Look for When Choosing a Dentist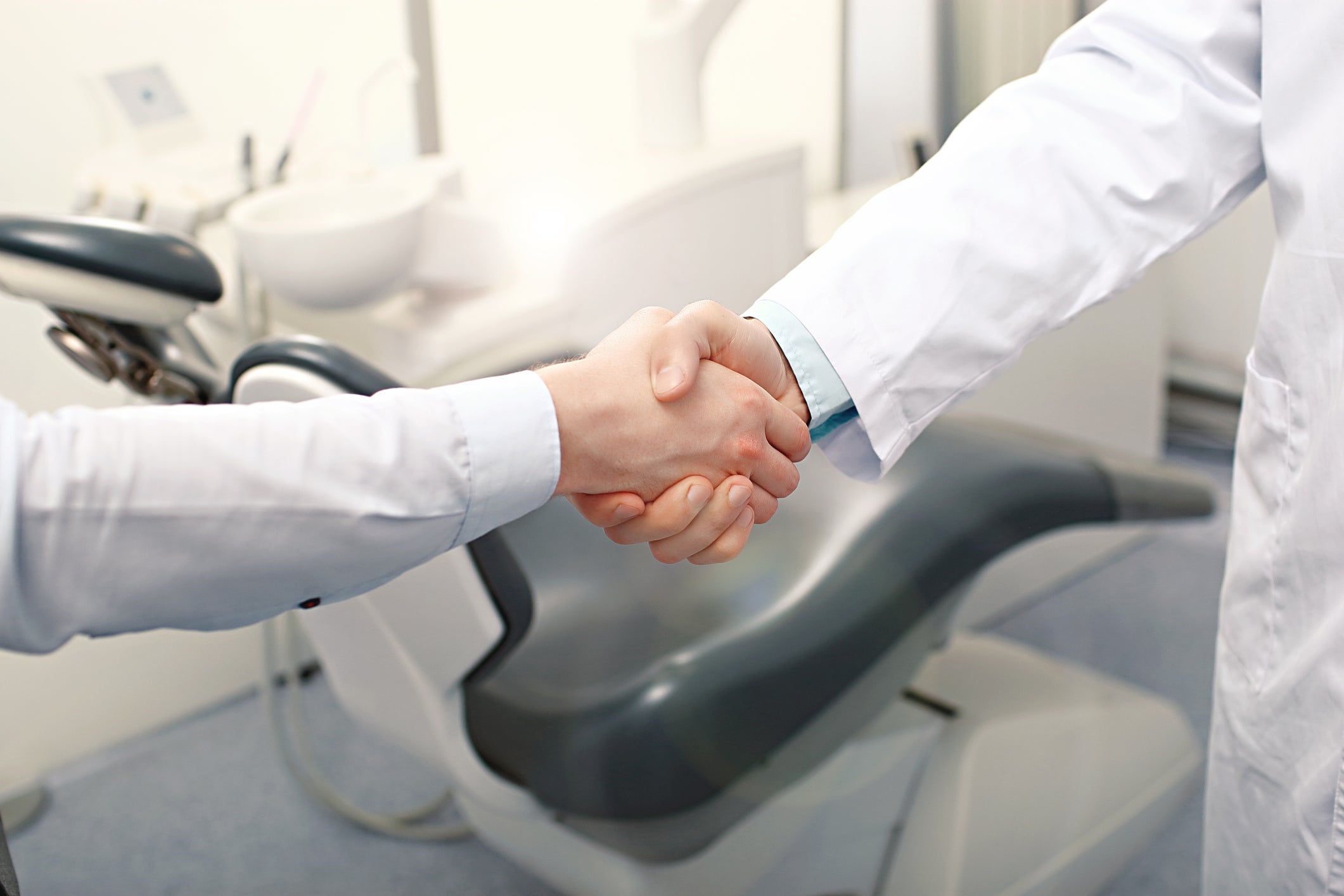 Your dentist should be a trusted professional you can rely on. The goal is to look forward to your dentist visits, not dread them. This is why finding a dentist that "clicks" with you and your family is such a vital part of ensuring excellent dental care. Here's what to look for if you're searching for a reliable family dentist in NYC.
Insurance coverage: If you have dental insurance, it's most cost-effective to choose an in-network dentist that accepts your plan. Check your insurance provider's website or contact local dentists for more information.
Positive patient feedback: Online reviews provide an unbiased look at overall customer satisfaction ratings. Steer clear of any dentists with numerous one- and two-star reviews.
Recommended by others: In addition to the reviews you read online, ask around for recommendations from people you trust. Find out where your family, friends, neighbors, and coworkers go, as well as what they like or dislike about their dentist. You can also ask for a referral from your family doctor.
Convenient hours and location: Ease of accessibility is an important part of making dentist visits a priority. You are more likely to set routine cleanings and exams if the appointment times fit your schedule, such as early morning and Saturday hours. It's also best if the dentist's office is conveniently located near your home, work, or child's school.
Fair policies: Review each dentist's website or call the office to find out more about their policies. Do they educate patients about their treatment options? When are payments collected? How does the dentist handle canceled or missed appointments? The right dentist should have fair policies that meet your needs.
Updated cleaning and safety precautions: During the coronavirus pandemic, dentists and other medical professionals should follow CDC guidelines to promote an especially clean environment and reduce the spread of COVID-19. Ask any dentists you're considering about the safety precautions they're taking.
Good first impression: Pay attention during your initial consultation. Is the office clean and orderly? Do the staff members treat you with courtesy and respect? Is your medical and dental history recorded and placed in a confidential, permanent file? Feeling welcome, comfortable, and cared for is a vital part of choosing the right dentist.
Dental services that meet your needs: Not all dentists offer the same procedures. Because you can't always predict the care you'll need in the future, it's best to choose a dentist with comprehensive services. This includes general and cosmetic dentistry, Invisalign, oral surgery, emergency services, sedation dentistry, and more.
Park 56 Dental is ready to meet your family's dental care needs! We have been voted Top Dentist in NYC, with over 20 years of experience delivering the highest level of dental treatment in a luxurious, spa-like environment. To learn more about our team and everything we have to offer, please call (212) 826-2322 and schedule an initial consultation with us today.