For years now, Invisalign has been the preferred choice for adolescents and adults of all ages who want to straighten their crooked teeth. This system of clear plastic aligners is an effective way to correct many types and degrees of malocclusion. Since the aligners are made of smooth plastic, they're much more comfortable than conventional braces. Many people also prefer Invisalign because it's a discreet treatment choice, regardless of whether or not buttons are necessary.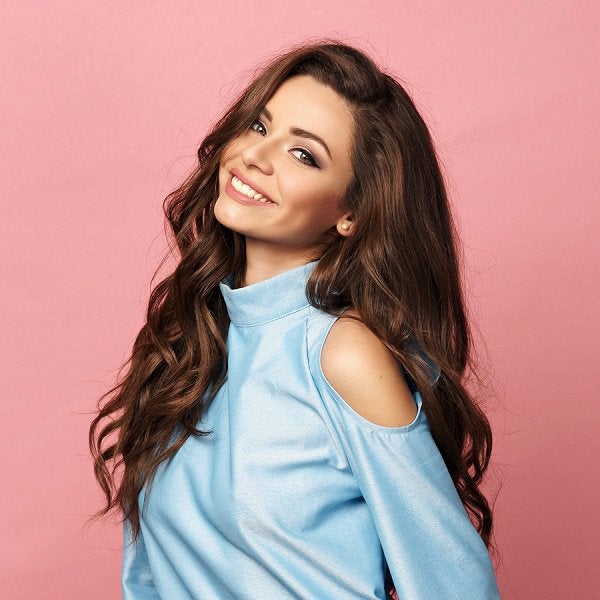 Understanding Invisalign Buttons
Invisalign buttons, also called Invisalign attachments, are tiny dots of dental bonding material affixed to the teeth. They're made of the same composite resin material that your cosmetic dentist uses to fill in cavities and repair minor chips. Since the resin is tooth-colored, it's virtually invisible. It's important to note that buttons aren't necessary for every Invisalign patient. Your dentist will develop a customized treatment plan designed to give you the beautiful, healthy smile you deserve.
Figuring Out Whether You Need Buttons
Your dentist can determine whether you'll need Invisalign attachments when you have your consultation. The purpose of the buttons is to increase the effectiveness of the aligners. Essentially, they act like an anchor to grip the aligner. In doing so, the buttons help to strategically apply the gentle force needed to shift the teeth. Throughout the years that Invisalign has been on the market, its makers have realized that some cases of malocclusion are too complex to be adequately corrected by aligners alone. By introducing Invisalign attachments, they've opened the door to Invisalign for dental patients with complex malocclusions who otherwise would be forced to try conventional metal braces. Thanks to these clever and unobtrusive buttons, you won't have to deal with unsightly metal brackets and wires, even if your teeth prove stubborn to move.
As a certified Invisalign provider, Park 56 Dental is a top choice among residents of NYC who are interested in Invisalign. Call our comfortable dental clinic at (646) 783-3529 to request our next available appointment. You deserve a beautiful, straight smile you can be proud of!