Everything You Need to Know About Sedation Dentistry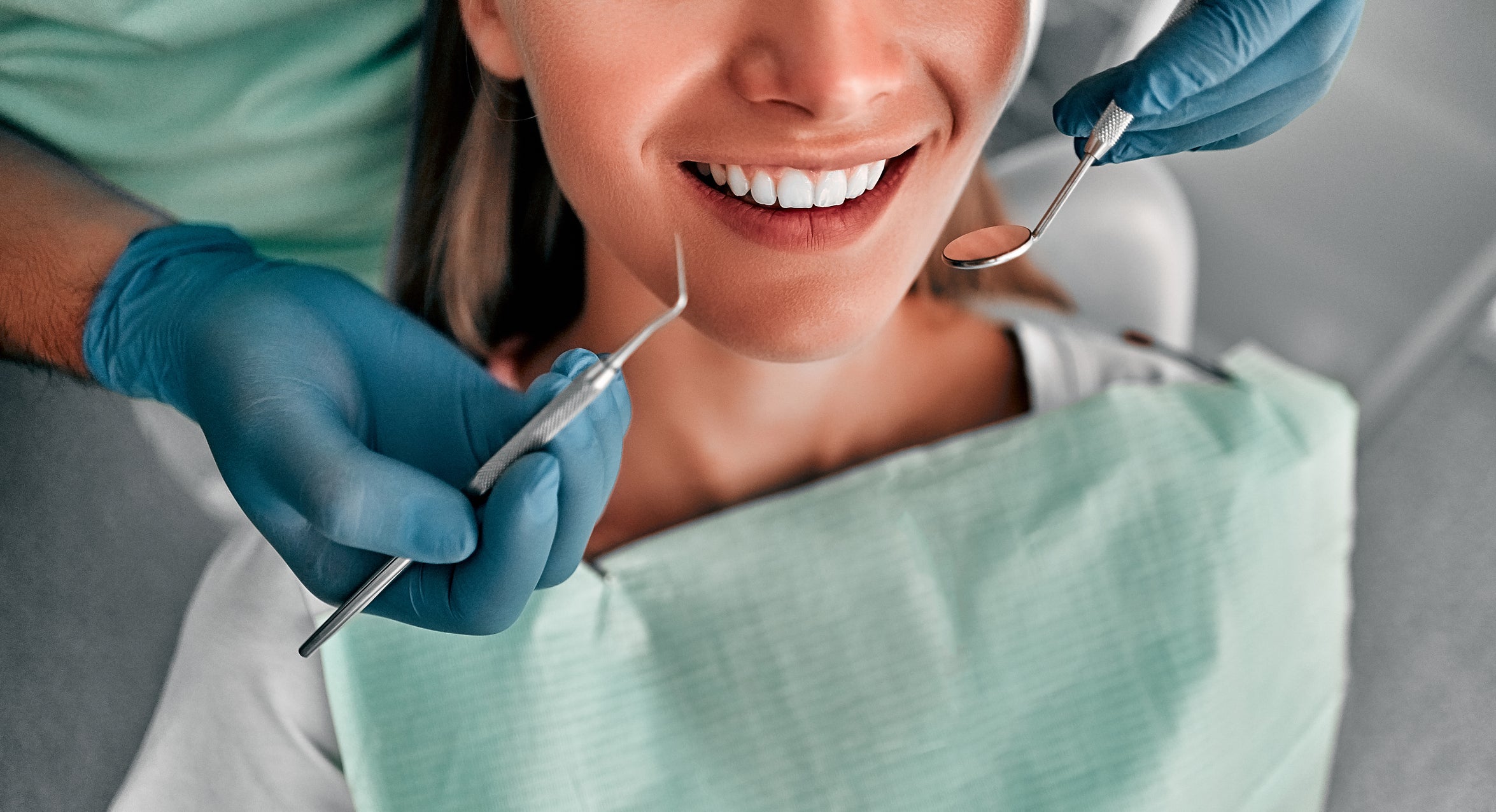 Many people avoid going to the dentist because they're nervous about having work done. Some dental anxiety stems from a fear of pain or finding out something is wrong. Other people worry about racking up expenses or being rushed to make decisions. You might be prone to dental anxiety if you have had a negative experience like this in the past.
Ironically, neglecting your oral health makes you more likely to develop problems. For instance, gingivitis is easily treated and reversed if diagnosed early. However, if you never get your teeth cleaned, gingivitis can develop into periodontal disease, which can be painful and eventually causes tooth loss.
But knowing this doesn't necessarily alleviate dental anxiety. What you need is a solution that makes you more at ease in the dentist's chair. That's where sedation dentistry comes in. Here's what you need to know about making every dentist visit more comfortable.
What is Sedation Dentistry?
Sedation dentistry uses medication to help you relax while undergoing various dental procedures, from routine cleanings to root canals. Multiple levels of sedation are available to meet your needs:
Mild sedation: You remain awake, but you feel sleepy and relaxed.
Moderate sedation: You're still able to communicate, but you may not remember much afterward.
Deep sedation: The medication takes you to the edge of consciousness, but your dentist can wake you as needed.
General anesthesia: You are completely unconscious during the procedure and unable to communicate.
What Sedation Methods are Used?
You may receive a sedative using one of these methods:
Inhalation: Nitrous oxide, also known as laughing gas, is a mild to moderate sedative. Recovery is quick, so you can resume normal activities immediately.
Oral: Taking a pill is another needle-free way to achieve mild to moderate sedation.
Intramuscular (IM): Injecting medication into the muscle of your thigh or upper arm relaxes you quickly prior to your dental procedure.
Intravenous (IV): Lengthy or in-depth procedures may call for general anesthesia using an IV.
Who is a Candidate for Sedation Dentistry?
This could be a great option for you if:
You have dental anxiety.
You have a low pain threshold.
You have a strong gag reflex.
You are undergoing a long procedure or deep cleaning.
You need your wisdom teeth extracted.
You're getting dental implants or a root canal.
Your child can't sit still in the dentist's chair.
How Do I Find a Sedation Dentist I Can Trust?
Park 56 Dental is IV-certified and licensed by the American Dental Association to perform sedation dentistry. This means we have received specialty training by the state Board of Dental Examiners to administer controlled medications that alter a patient's consciousness to provide a comfortable, pain-free treatment.
If this sounds like the experience you want to have at the dentist, please contact us today at (212) 826-2322 to find out which type of sedation dentistry may be right for you.