How Often Should You Visit the Dentist?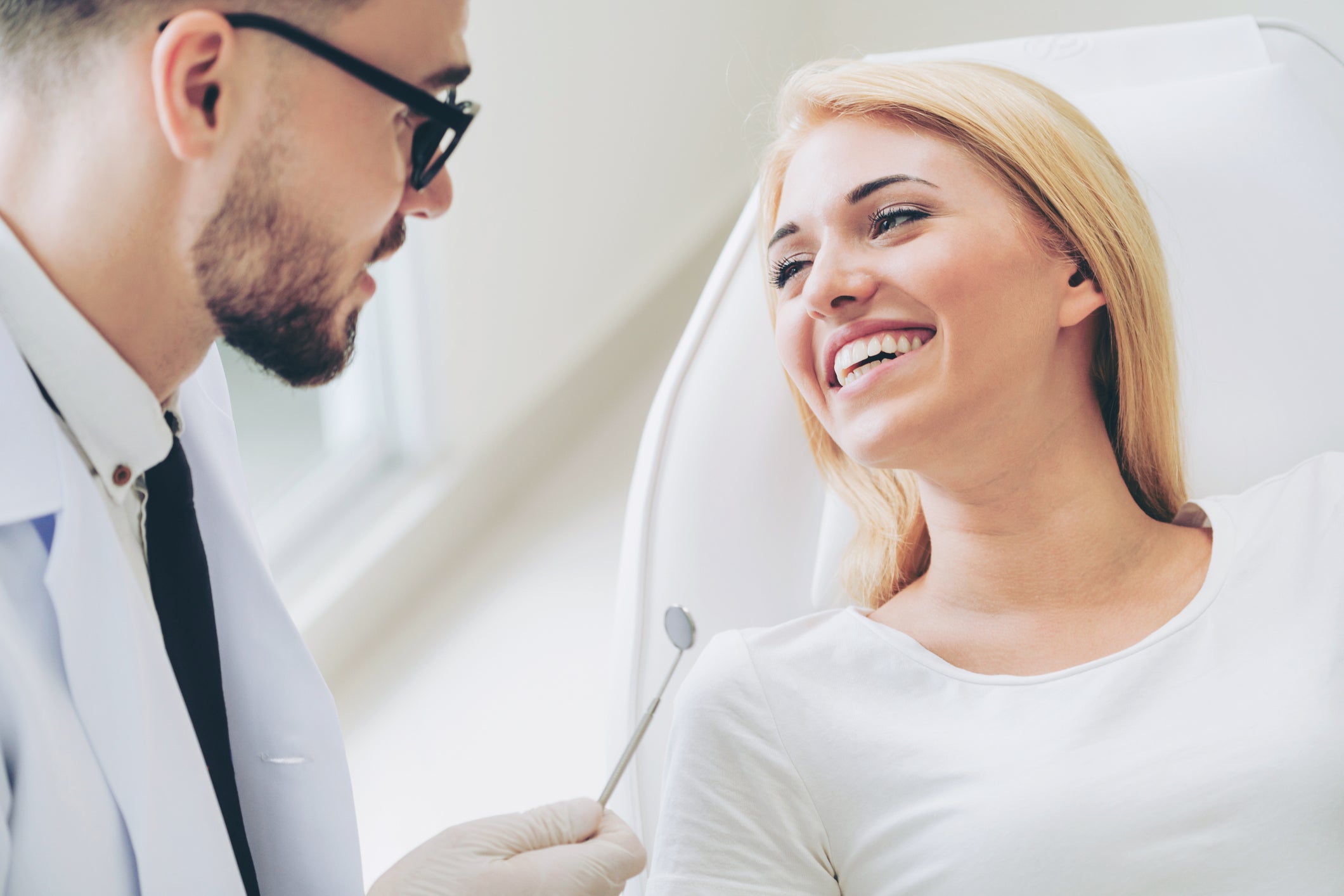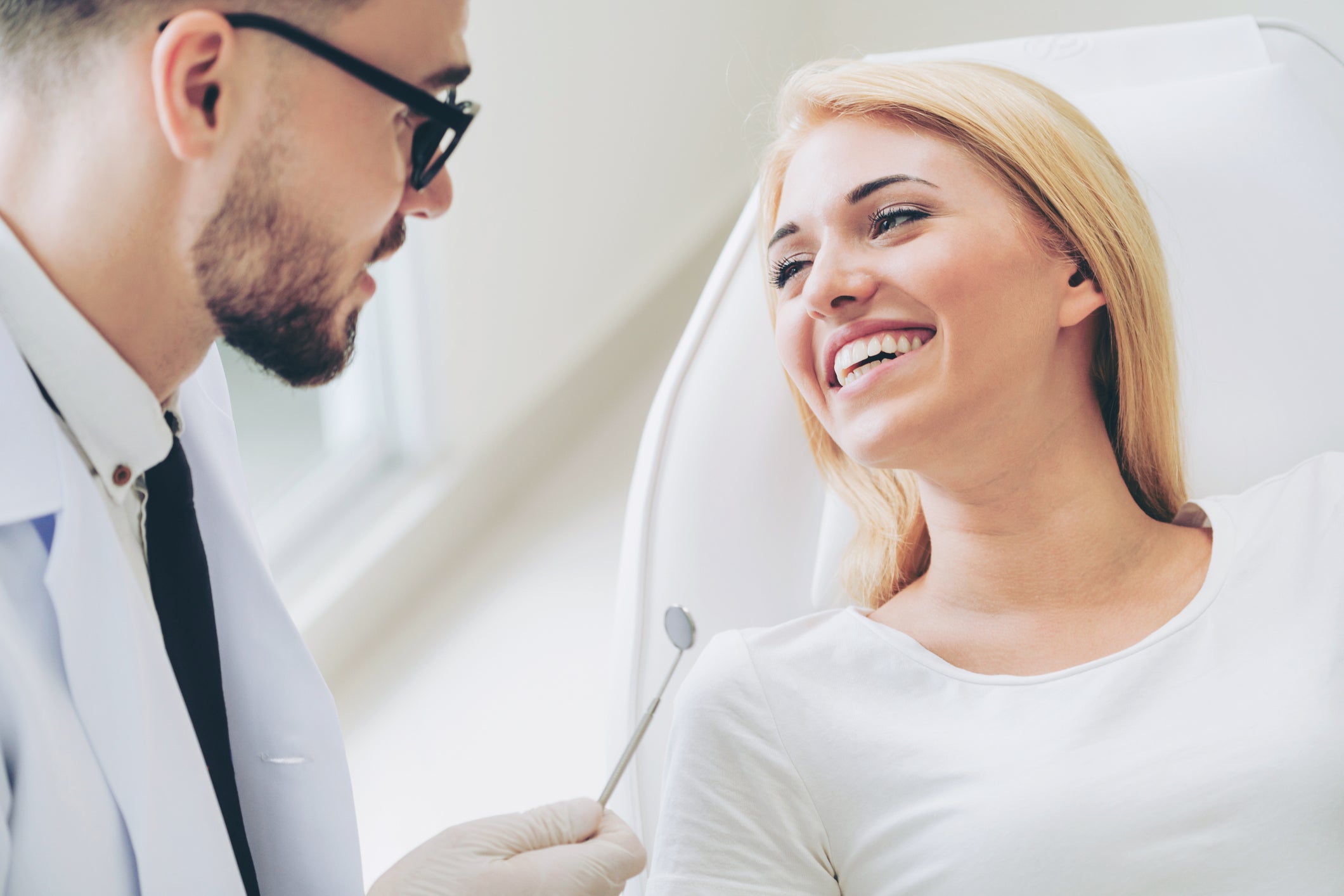 There haven't always been guidelines for how often you should visit the dentist. As recently as 50 years ago, many dental professionals focused on restoring smiles rather than keeping them healthy in the first place. 
Then, dental and health organizations began to rally around the idea of setting standards for preventative dentistry. It is upon these standards—and the continuing evolution of dental care and advice—that dentists operate today. 
Visit the Dentist Every 6 Months 
The general rule of thumb is to visit the dentist every six months. This timeframe allows your teeth to benefit from frequent professional cleanings that can prevent gum disease and cavities. 
With no evidence to work from, early dental and health organizations made their "best guess" when they recommended that people see the dentist twice a year. The advice ended up being spot on! Some of the first publicized references to this recommendation were found in early Pepsodent ads, such as this one from 1931, which advises customers to "use Pepsodent twice a day—see your dentist twice a year." 
Even if you take great care of your teeth at home—by brushing every morning and night, and never forgetting to floss each day—you still need to see a dentist regularly. First of all, those tartar stains that form on your teeth can only be removed with professional dental tools.  
Plus, there's always the possibility of developing cavities, gum disease, or oral cancer, which don't exhibit symptoms in their early stages. Frequent visits to the dentist give you a chance to uncover these problems and reverse them while they're still in a manageable stage. 
Consider Oral Hygiene, Eating Habits & Medical Conditions 
While seeing the dentist every six months is a good recommendation for most people, it doesn't apply to everyone. For instance, some individuals with a spotless dental record, flawless oral hygiene, and a healthy diet have a low risk for oral health problems. They may do just fine seeing the dentist only once a year. 
Other people have a higher-than-average risk for cavities, gum disease, and oral cancer. We recommend that the following groups visit the dentist more frequently: 
Smokers

 

People prone to cavities or plaque buildup

 

Periodontal disease patients

 

 

Pregnant women

 

Diabetics

 

People with bacterial infections or weak immune systems

 

People dealing with illness or high stress

 
These individuals may need to visit the dentist every three or four months for a short time, for several years, or throughout their entire life. More frequent dentist visits help to fight off infections, treat changes in the mouth, and prevent certain situations or lifestyle choices from causing more severe health problems. 
Park 56 Dental is ready to serve as your dentist in NYC! At your next appointment, be sure to ask for advice about what dental cleaning schedule you should follow. For answers to your remaining questions, or to schedule a visit, please contact us at (212) 826-2322 today.