Preparing for Your First Visit to Our Dental Office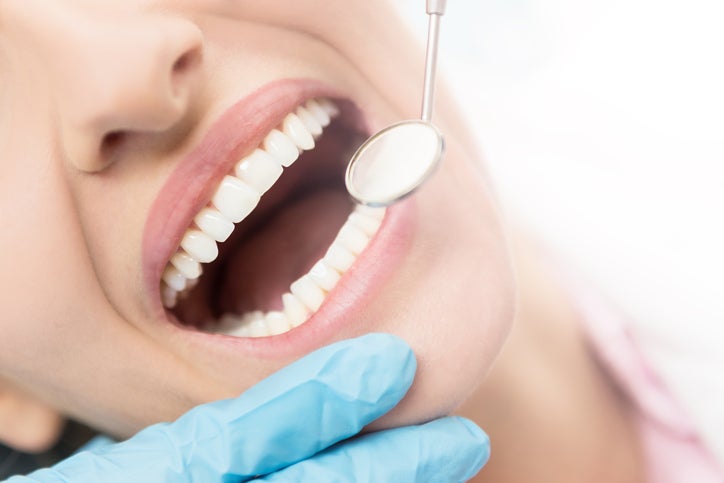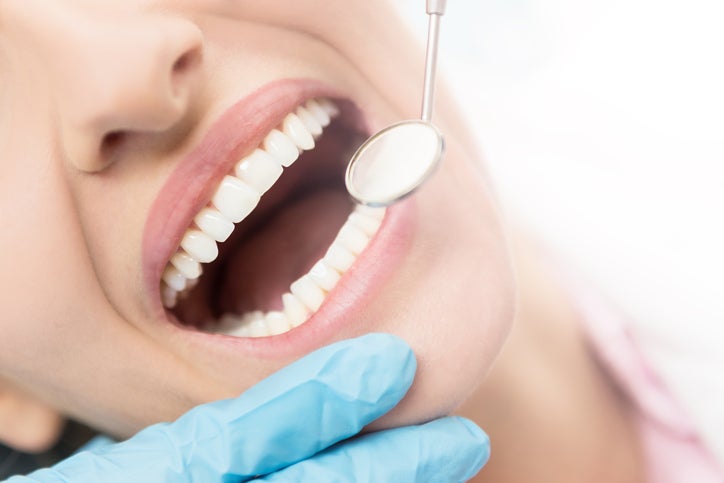 Park 56 Dental is committed to giving every patient with the highest possible caliber dental care available on every visit. Our focus on putting patients first is one of the reasons that we have been voted Top Dentist in NYC. Whether you're looking for general dentistry care or a cosmetic treatment to feel more confident in your smile, you'll find it at our dental practice. Are you considering making an appointment for your first visit at our dental office? Here is a look at what you can expect.
Review of Your Health History
Before any exams or treatments begin, we need to understand your health. We will review any records you have from previous dentists and the dental and medical history forms you complete for our office. Be sure to provide as much information as possible. There are many medical conditions that have an impact on your dental health, such as diabetes, so we need a full picture of your health status. This is also a good time to discuss any questions you have or to share your history of dental anxiety. We offer sedation dentistry for your comfort and can help you decide if it's a good option for you.
Digital Imaging of Your Teeth and Mouth
Our digital imaging process uses 90% less radiation than traditional dental x-rays, and the images are available for immediate review. These images will form a baseline for your current dental health that we can use to make treatment decisions.
Cleaning and Treatment Planning
After a comprehensive cleaning and exam, your dentist will sit down with you to review his or her findings and discuss a treatment plan that meets your needs. This is also a chance to discuss cosmetic treatments that you are considering, from veneers to a full smile restoration.
Get your first visit on the calendar today by calling Park 56 Dental. Our team is here to ensure every stage of the process meets your satisfaction. Make a dentist appointment in NYC today by calling (646) 783-3529.