Spotlight on the Risk Factors for Tooth Loss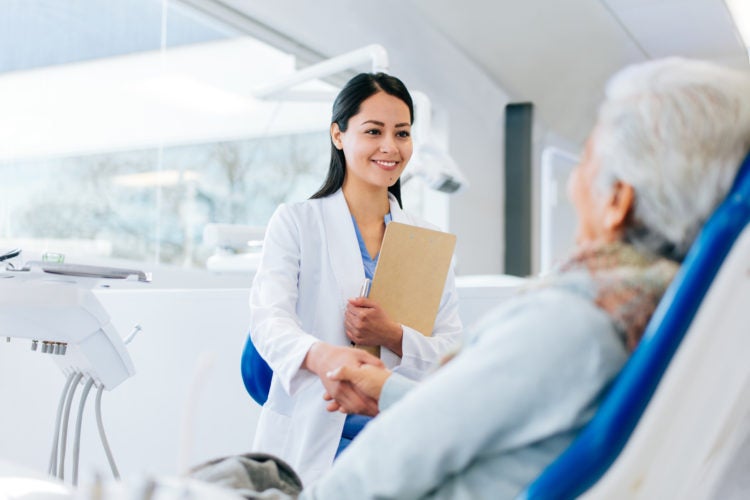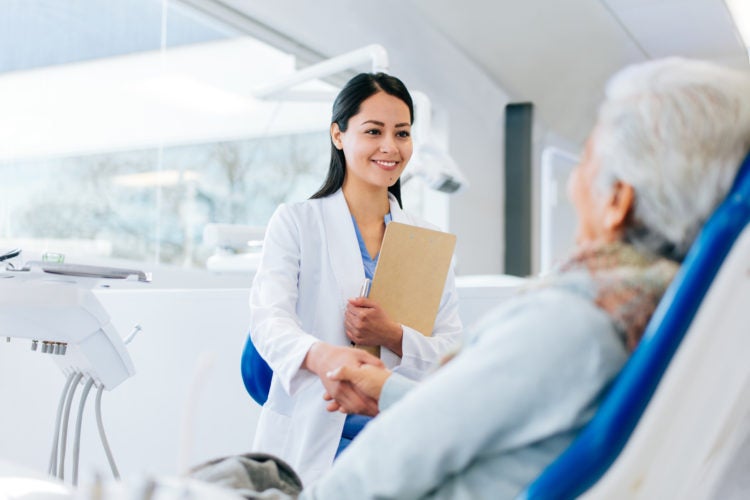 Tooth loss is normal in four-to-six-year-old children, but not in adults. Although tooth loss is quite common in adults, it shouldn't be considered to be a normal consequence of the aging process. Fortunately, there are steps you can take to reduce your risk of tooth loss at any age. With good oral care from your dentist and a healthy lifestyle, you can enjoy your pearly whites well into your 80s, 90s, and beyond! 
Never or Rarely Receiving Routine Dental Care 
Some people only visit the dentist when they suffer a toothache or other dental emergency. However, it's really important to visit a dentist at least every six months for professional teeth cleaning and exam. The dental hygienist uses professional instruments that can scrape away plaque from underneath the gum line. Dental hygienists can also remove calculus or tartar, which is hardened plaque that's impossible to remove with a toothbrush and floss. This intensive cleaning reduces your risk of developing problems like gum disease and tooth decay, which may eventually cause tooth loss. In addition, the dentist's exam can detect problems early, before they cause symptoms. The early treatment of oral health problems can help prevent tooth loss. 
Smoking or Chewing Tobacco 
Tobacco use is a significant risk factor for tooth loss. There is no "safe" amount that one can smoke; even just one or two cigarettes per day will harm your health and raise your risk of tooth loss. According to the American Academy of General Dentistry (AGD), smokers are twice as likely to suffer from tooth loss as non-smokers. People who smoke a pack a day can expect to lose at least two teeth every 10 years. Remember that it's never too late to quit smoking. Even if you've already lost some teeth, quitting now can preserve the rest of them. Plus, you might not be a candidate for dental implants while you remain a smoker. 
Tooth loss can be troubling, but with tooth implants, you can enjoy a beautiful and complete smile once again! Call (646) 783-3529 if you're curious about getting dental implants in NYC. The dentists at Park 56 Dental look forward to meeting you and discussing your treatment options.