Are All-on-4 Implants Right for You?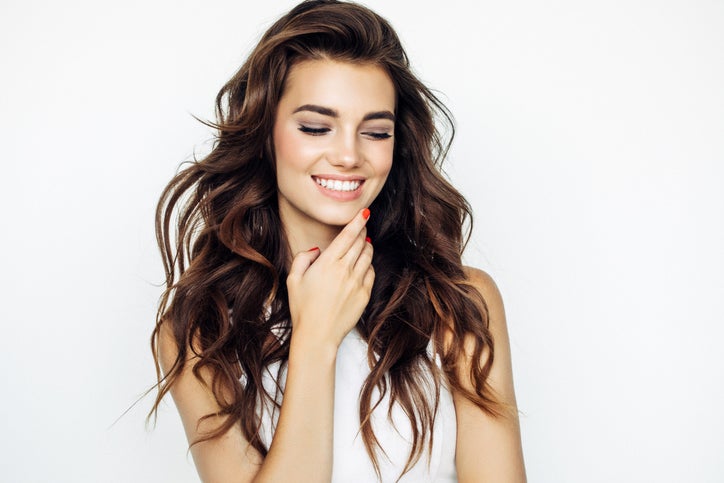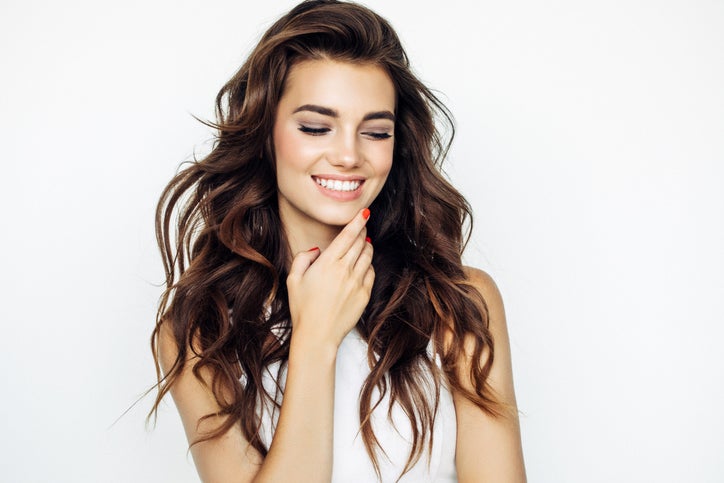 If you have several missing or damaged teeth, the toll on your oral health and your self-esteem can be huge. Missing teeth make it difficult to eat and speak normally, and you face the risk of damage to the soft tissue in your mouth and your remaining natural teeth. You may also hesitate to smile and struggle in professional and social settings. All-on-4 implants offer a fast and effective solution to help you feel better about your smile while improving your overall oral health. Here is what you need to know.  
What are All-on-4 implants? 
All-on-4 implants can replace a full arch of missing teeth in one appointment, without the need for bone grafting. They are the perfect alternative for people who want the speed of dentures but the stability of dental implants. The All-on-4 system involves using four posts, which are tilted at a 45-degree angle. The angle improves stability and ensures the nerves and the sinus cavity are not affected. Then, a customized set of crowns designed to look like your remaining natural teeth is attached to the posts. You have a brand new smile in a single appointment.  
What are the benefits of All-on-4 implants? 
All-on-4 implants deliver fast results, which is important to many people with missing teeth. They are more comfortable and appear more natural than dentures, and unlike dentures, they don't require any kind of special care. Bone grafting is not usually required, and the system is more affordable than individual dental implants.  
Who is a good candidate? 
Nearly anyone who has multiple missing teeth is a good candidate for All-on-4 implants. They are a good alternative for people who can't get traditional dental implants without bone grafting and who don't wish to wear dentures.  
The best way to find out if you are a candidate for All-on-4 implants it to make an appointment for a consultation at Park 56 Dental. To schedule your appointment with a top dentist in NYC, call our dentist office at (646) 783-3529.