Are There Any Side Effects of Having Dental Sedation?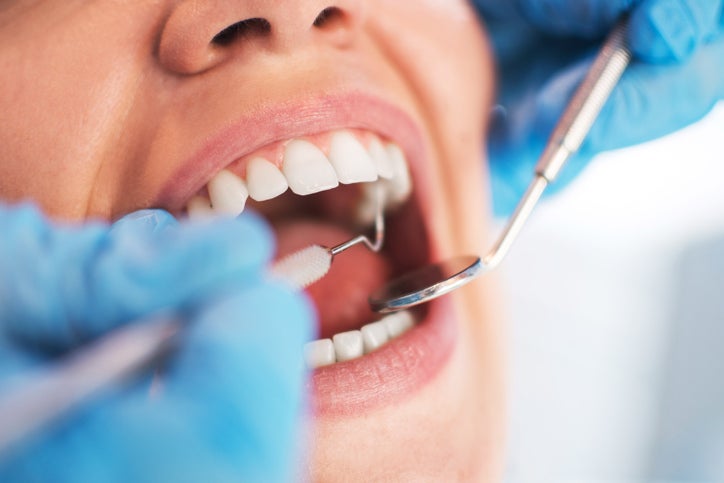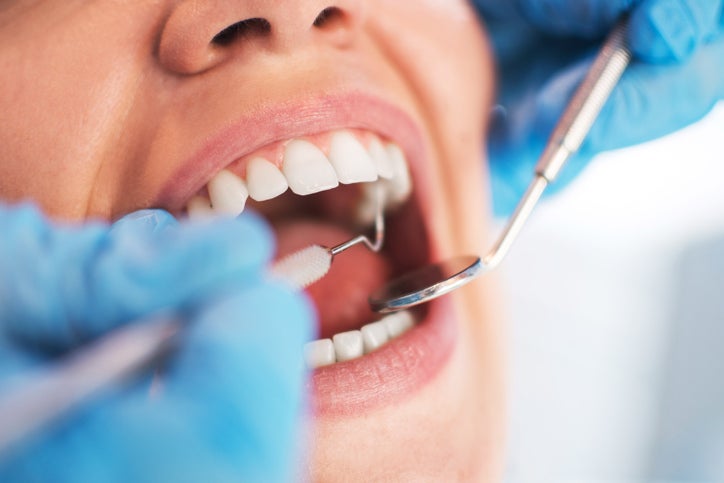 Dental sedation is an ideal way to get the oral health care you need without anxiety or discomfort. There are several different kinds of dental sedation available, depending on your specific needs. Your dentist will work closely with you to choose the right kind of sedation according to your treatment needs, medical history, preferences, and potential side effects.  
Some kinds of dental sedation cause little to no side effects. For example, nitrous oxide won't cause prolonged sedation, through it may cause a headache. Deeper sedation techniques may cause lingering feelings of drowsiness. With IV sedation, patients will experience prolonged grogginess and need someone to drive them home from their appointment.  
Park 56 Dental is pleased to offer several forms of dental sedation to allow you to have your oral health treatments comfortably. If you're interested in sedation dentistry in NYC, call (646) 783-3529 to schedule a consultation with one of our dentists.