Common Reasons for Emergency Dental Care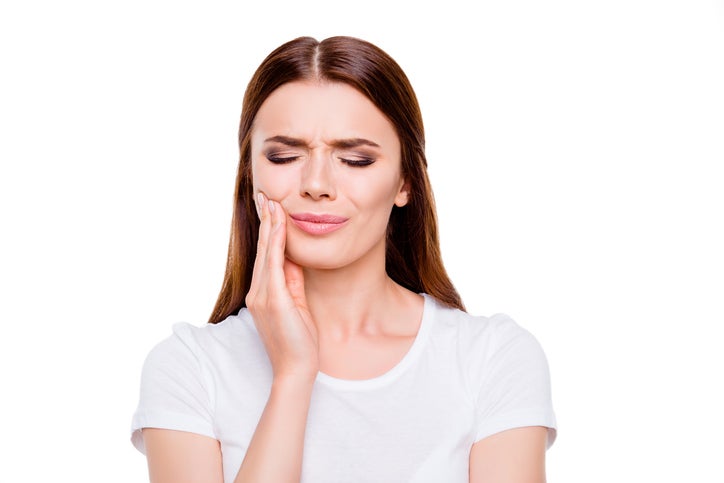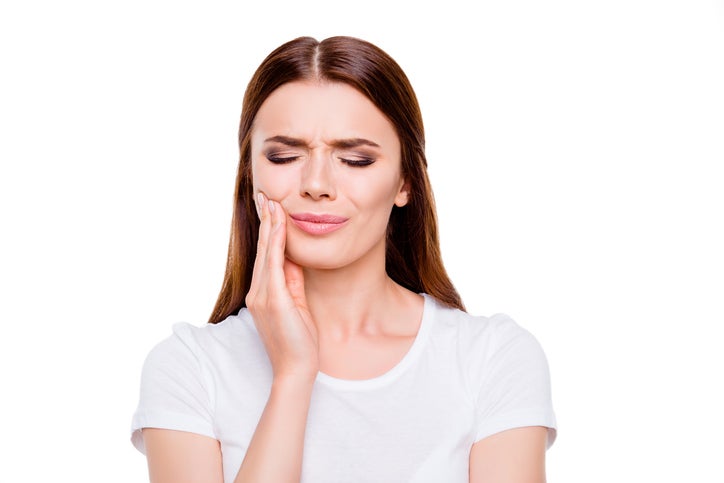 Experiencing a dental emergency can be stressful, but at Park 56 Dental, we're available to help you get out of pain with the emergency treatment you need around the clock. We always have a doctor on-call to help with a dental emergency, and we can tell you whether you can manage care on your own until normal office hours or if you need to meet us right away for treatment. Keep in mind that you should call 911 if you can't reach us and have experienced a significant injury. Here are some of the most common dental emergencies we deal with at our office.  
Knocked Out Tooth 
Having a permanent tooth knocked out may cause you to panic, and it certainly qualifies as a dental emergency. If your tooth is knocked out, pick up the tooth, if possible. Be sure to grab it by the crown without touching the roots, which could damage them. Rinse it off, and if you can, put it back in the socket. If you can't, keep it between your gum and cheek or in milk or water. The sooner you see your dentist after a tooth is knocked out, the better your odds of reattaching it will be.  
Severe Toothache 
A toothache is almost always the sign of a serious problem. While a moderate toothache can be addressed during office hours, a severe toothache is an emergency. Severe pain could be the sign of an abscess, which can release a dangerous infection into your body, so seek emergency dental care if you're dealing with a strong toothache.  
Broken Jaw 
A broken jaw is a serious injury that needs immediate attention. In some cases, your dentist may be able to treat your break by using a bandage to hold the jaw in alignment. In other cases, he or she may recommend surgery. Get emergency dental care right away so that the injury doesn't get worse.  
Park 56 Dental provides care for your emergencies around the clock, so call our dentist office in NYC when you have an urgent need. Dial (646) 783-3529 for more information.