Exploring Common Reasons for Root Canals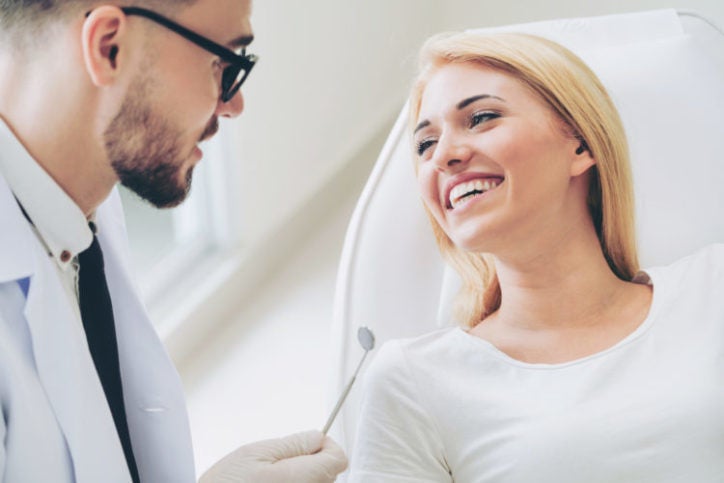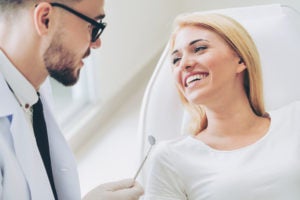 If your dentist tells you that you need a root canal, chances are that you'll have many questions about what to expect, starting with why you need one in the first place. There are a number of different reasons to perform a root canal, but in each case, root canals allow natural teeth to be saved rather than extracted. Keeping your natural teeth is healthier than relying on dental implants and other restorations. Here is a closer look at some of the common reasons dentists perform root canals for their patients.  
Tooth Decay 
In the case of a small area of tooth decay, your dentist may remove the decay and perform a filling. However, when the area of decay becomes large and infects deep parts of the tooth, a root canal is usually necessary. During a root canal, the bacteria causing the decay are cleaned from the inside of the tooth, and the tooth is sealed and capped. This prevents the need for removing the infected tooth and stops the infection from spreading throughout the mouth.  
Repeated Procedures 
If a tooth is treated for a cavity on multiple occasions, it is often necessary to perform a root canal. Repeated procedures will eventually lead to a significant amount of the tooth being removed, but a root canal and crown can stop the repeated infections and rebuild the structure of the tooth.  
Cracks or Chips 
When a tooth is injured, the pulp may become damaged or inflamed. In addition to causing pain, the damage to the surface of the tooth leaves it more vulnerable to infections. A root canal can remove inflamed pulp and protect the tooth surface to prevent further damage.  
Your dentist at Park 56 Dental will be happy to answer all of your questions about root canal treatment and why it is the right choice for you. For all of your dental care needs, from root canals to dental cleanings in NYC, call us for an appointment at (646) 783–3529.